Brian and Jennifer Butler will never forget their wedding day ― though they'd probably like to.
That because Amanda Willis, Jennifer's Maid of Honor, took away the focus from the bride after getting arrested for numerous charges including larceny, battery, grand theft of a motor vehicle, and violation of probation.
The Butlers, of Charlotte County, Florida, say that Willis behaved herself during their wedding. It was during the cake ceremony and first dance that she allegedly turned into a Maid of Dishonor.
The bride told WBBH TV that she saw Willis drink an entire bottle of Fireball by herself.
It was then that this "Bridesmaidzilla" allegedly set a standard that will be hard for future inappropriate Wedding Party members to top.
First, Willis allegedly took the groom's car keys from his pocket and attempted to drive away.
Willis almost ran him over while driving away, according to the arrest affidavit obtained by The Huffington Post. She drove towards the parking lot while the groom was hanging out the passenger side door. He managed to stop the car by grabbing the emergency brake.
Other guests wrestled Willis out of the car and back into the reception.
"She went back inside…grabbed up the big bottle of Captain Morgan and just guzzled it," Jennifer Butler told WBBH TV.
Best man Robert Templeton told police he tried to calm down Willis, but she struck him in the head.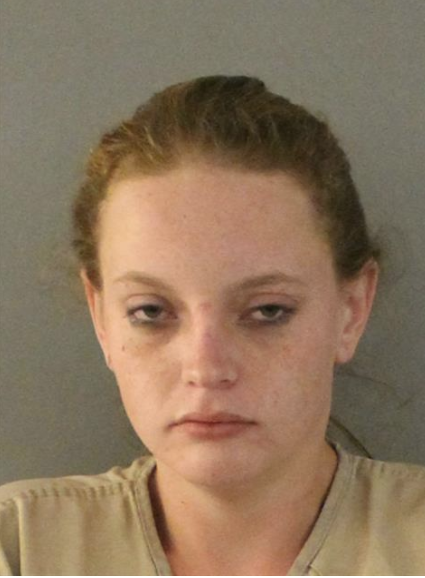 Deputies were called to the scene and took Willis into custody. On the way to the Charlotte County Jail, Willis allegedly banged her head against the divider in the squad car, according to the police report.
When the squad car arrived at the jail. police said Willis claimed to be having an asthma attack and lay down in the back of the car, shaking as if she were having a seizure.
She was then taken to a local hospital where she allegedly exposed herself to deputies and assaulted two EMTs, one of whom was over 65. Oh, and she kicked over a bedpan, according to the report.
Willis was taken to the Charlotte County Jail after being charged with grand theft of an auto, two counts of battery on an officer or firefighter, battery on a person 65 years or older, intentional battery, petit larceny in the first degree and violation of probation.
She remains behind bars in lieu of $25,000 bail.
Oh, in case you're wondering, Jennifer Butler said she no longer considers Willis to be her friend, according to WBBH TV.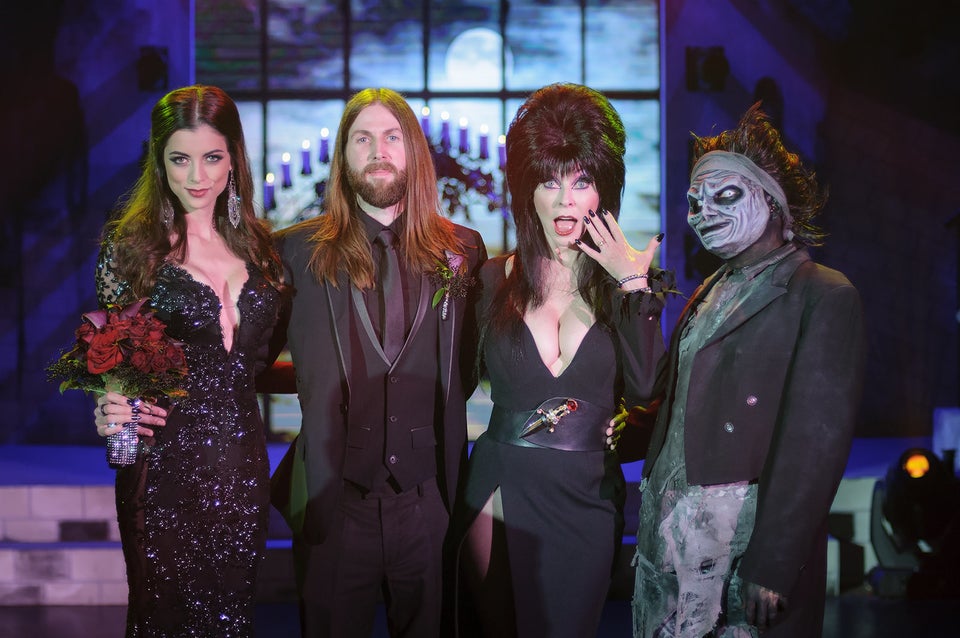 Wacky Weddings and Proposals