NBC canceled a new show called "Mail Order Family" after it provoked a serious backlash online.
NBC canceled the show Friday after people tweeted, blogged and started online petitions to protest it, according to NBC News.
Twitter users called out the show for making light of human trafficking and racial stereotyping of Asian women.
In a testament to the power of Twitter and the voice of the Asian-American community, the show went from development to being canceled in just three days.
"We purchased the pitch with the understanding that it would tell the creator's real-life experience of being raised by a strong Filipina stepmother after the loss of her own mother," an NBC spokesperson told NBC News in a statement. "The writer and producers have taken the sensitivity to the initial concept to heart and have chosen not to move forward with the project at this time."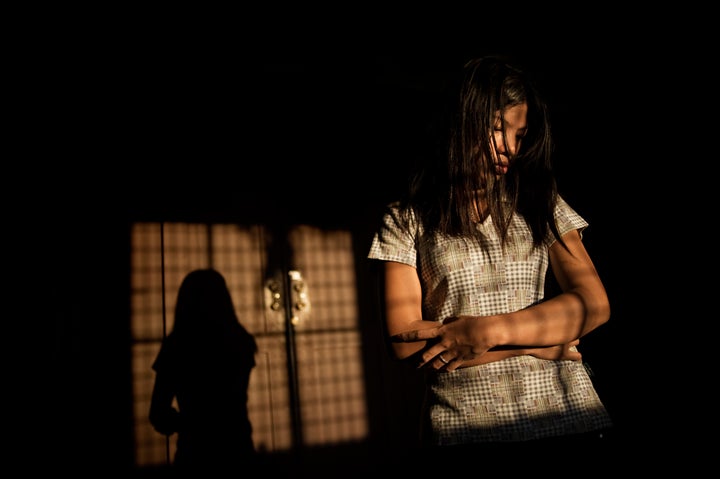 "Exploitation and violence against Filipino women is not entertainment!" wrote Irma Salvatierra Bajar of Filipina women's organization GABRIELA USA, in a Change.org petition against the Mail Order Family show. "The mail order bride industry exploits and trafficks women who are economically disadvantaged and living in poverty… The reason why Filipina women are sought after is because they are seen as subservient and domesticated."
Writer and producer Jackie Clarke responded to the criticism on Twitter on Thursday by tweeting: "[I was] hoping to make the stepmom a fully realized strong activated character. Only so much complexity from a press [release]."
Related
Before You Go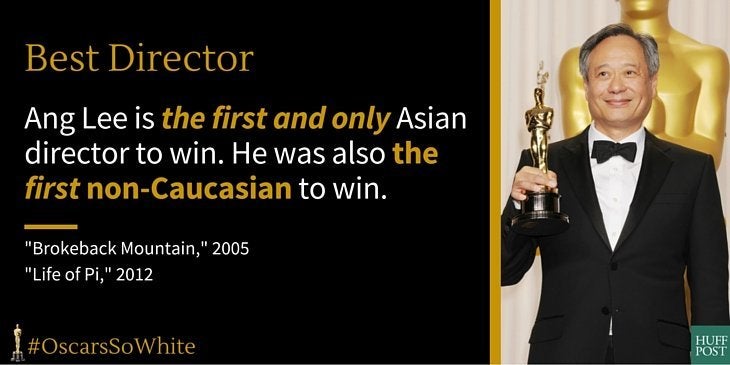 Asian History At The Oscars
Popular in the Community