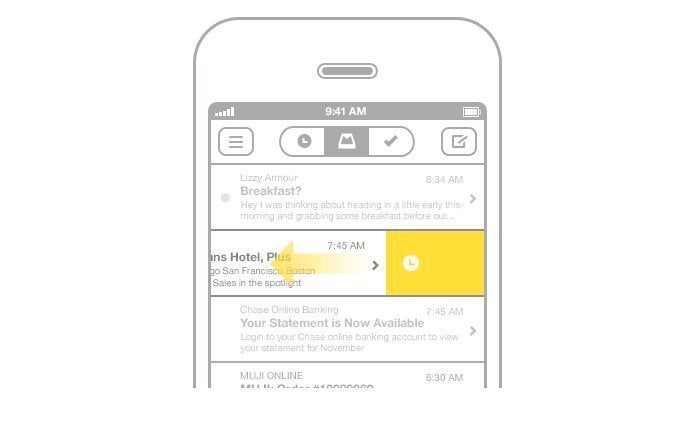 TORONTO (Reuters) - More than 800,000 people are waiting to access a new iPhone app that aims to transform their email experience by helping them achieve the elusive "inbox zero" -- a fully processed and empty inbox.
The Mailbox app, which launched this month, is slowly rolling out invitations to people waiting in line. The excitement, according to its creators, is a testament to their frustration with existing, out-dated methods of dealing with email.
"The big shift is away from a mobile email client that is a shrunken version of a desktop email client towards a mobile email client focused primarily around processing and triage," said Gentry Underwood, the CEO and co-founder of Palo-Alto-based company Orchestra, which created the app.
The ability to "snooze" an email, which is to defer it to another time, whether later in the day, on the weekend, or until the following week, is one of the main features of the app.
"We want to decide 'do I need to reply now', 'can I deal with this later', or 'should I get it out of the way and never deal with it again?'" he said.
The other strong point is its use of gestural swipes for quickly archiving, deleting and filing messages, or adding them to lists, such as "to read", or "to buy".
The company, which also created to-do list app Orchestra, pulls inspiration from author David Allen's "Getting Things Done" system. The system outlines a rule of "do it, delegate it, defer it, drop it" to help people maintain empty inboxes.
"That creates a very different experience and peace of mind where you know that everything is in its place," said Underwood.
However, one problem with this system, according to Underwood, is that it requires discipline to constantly review folders where tasks are stored for future reference. To overcome this, the Mailbox app provides push notifications for emails that have been snoozed on the day when they are relevant.
"All of a sudden you can have the blissful experience without developing the ninja-like discipline and that's the secret sauce behind this more euphoric experience," he said.
The company is rolling out invitations for the app daily, but cannot provide specific timelines. The wait, according to Underwood, is in place to maintain stability of their system, which he said presents more of a challenge than standard apps.
"Scaling something like an email service is really hard because it involves handling a lot of data and strange edge-cases -- email, file attachments, content in all sorts of languages," he added.
In the meantime, a countdown in the app keeps people in line up-to-date on where they stand.
The app provides many new features over the native iPhone mail app, however it lacks the ability to multi-edit or multi-delete emails.
While the app currently only works with Gmail, the company plans to expand to other types of email and platforms in the future. It is available worldwide.
(Editing by Paul Casciato)

Related
Before You Go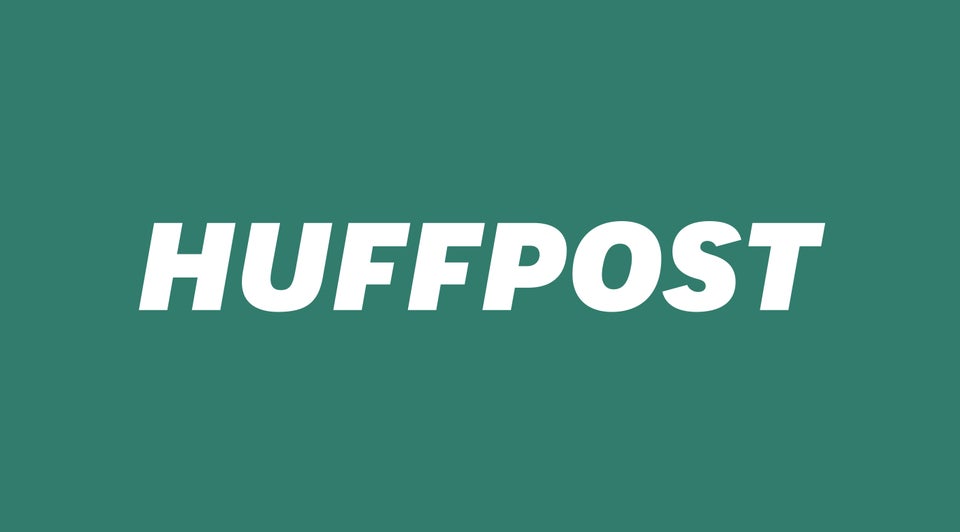 Controversial Apps