In a Sunday letter obtained by the Bangor Daily News, the group singled out the RNC, Congressional Republicans, Maine Republican legislators and Gov. Paul LePage's administration as factors in the decision.
"We can no longer associate ourselves with a political party that goes out of its way to continually restrict our freedoms and liberties as well as reaching deeper and deeper into our wallets," the group wrote.
Recently-elected Maine GOP Chairman Rick Bennett reacted to the news, telling Maine Today that he was sad to see them go, but still saw a "very broad" party before him.
"I regret losing them from the party, but our party remains a very broad party," Bennett said. "My job isn't to pick sides."
According to the Maine Sun Journal, leading the exodus was RNC member Mark Willis of Washington County, former Senate candidate Scott D'Amboise of Lisbon, and former state party chair challenger Sam Canders. Willis said that to stop others from leaving, the party must start "governing like Republicans are supposed to be," the Sun Journal reported.
Before You Go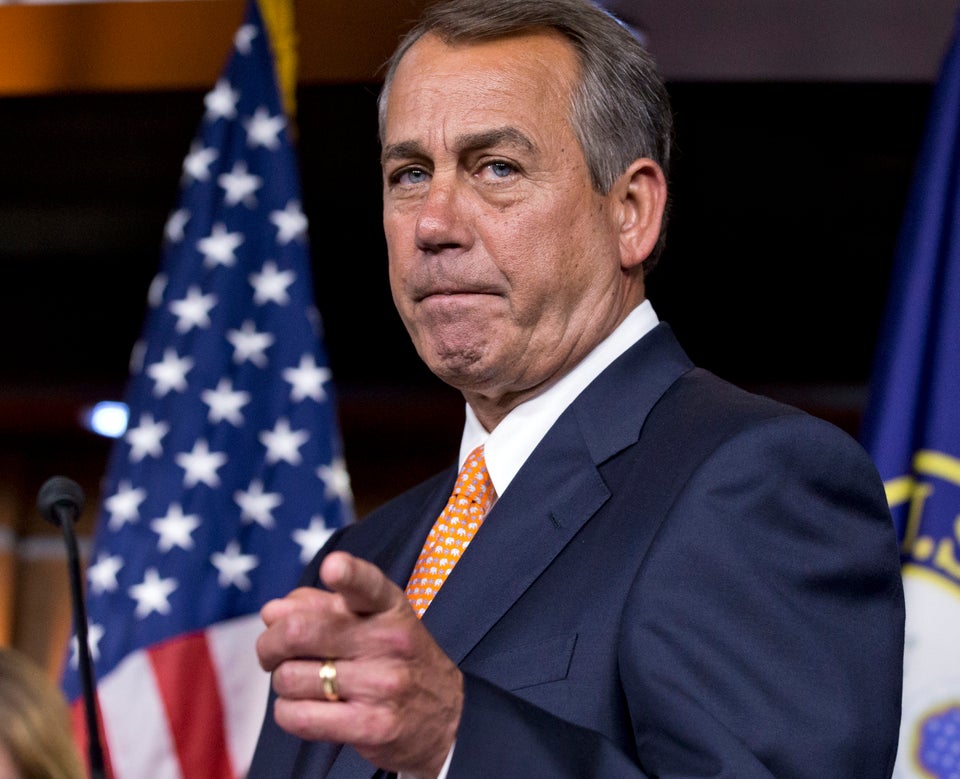 Conservatives Pointing Fingers
Popular in the Community