Now that the temperatures are finally heating up, many women are thinking of taking the plunge and cutting their hair. But the anxiety of maintaining short hair often stops them from getting scissor happy. If this sounds like you, then we'd like to introduce you to Christina Anderson.
We fell in love with Christina's pixie haircut the very first day she started as the former senior fashion editor at HuffPost Style. With it's reddish hue and her bright blue eyes, she reminds us of Mia Farrow in "Rosemary's Baby." Even on what she considers a "bad hair day," her cropped cut looks like she stepped straight out of the hair salon. However, Christina is really a DIY kind of woman.
After learning years ago that her "awesome grandmother" had been cutting her own short and wavy hair, she decided to take matters into her own hands.
"I realized -- as a wavy-haired gal myself -- that there was no need to visit a salon, since I often found those cuts to be way too short and masculine (not to mention expensive)," she explains. "So, once a month, I grab my shears and snip, snip away. My husband cleans up the back with his electric razor and we're done! Easy peasy."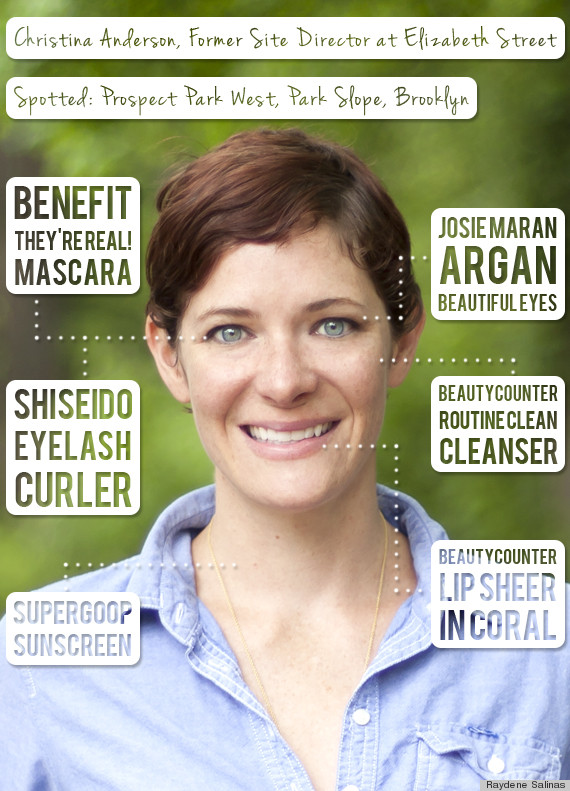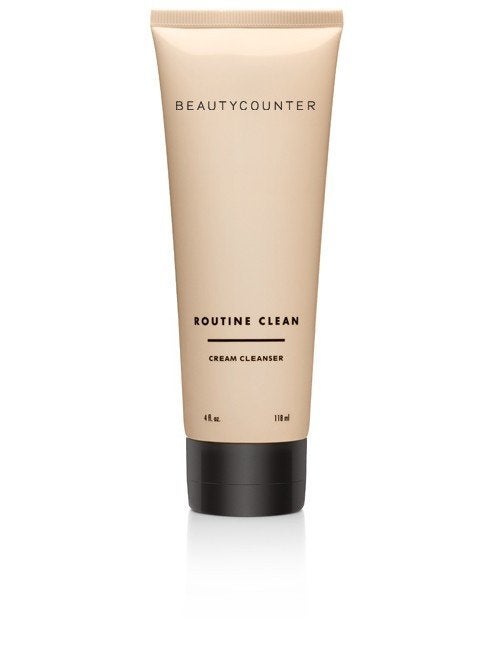 Beauty Street Style: Christina Anderson