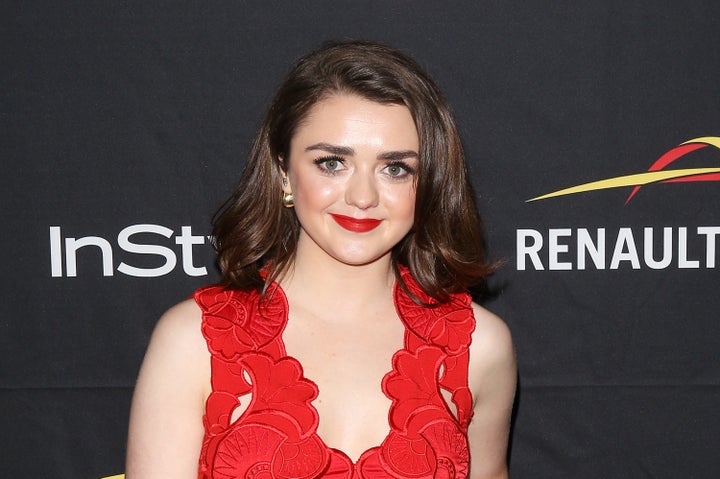 On Tuesday, the "Game of Thrones" star posted a few photos to Instagram of some new ink she recently got in New York City.
New permanent adornments on Williams' flesh include the phrase "little rascal," a daisy (a possible nod to her social app for talent discovery and collaboration called Daisie) and one that should make Jaqen H'ghar proud (or maybe not, because a tattoo would make her significantly less "faceless").
The 21-year-old actress got "No one" tattooed on her upper back, right below her neck.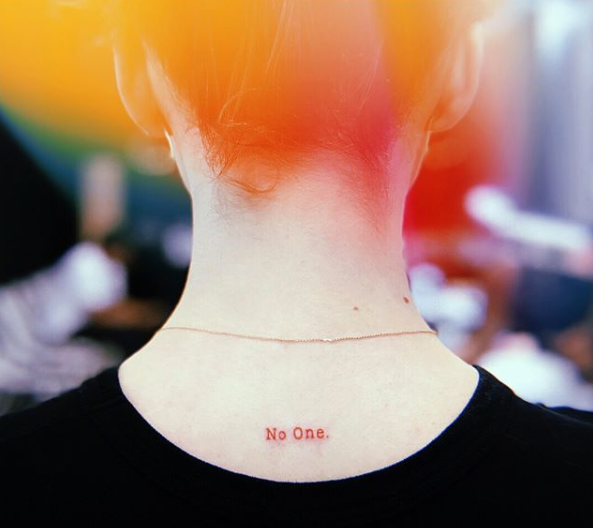 In the popular HBO series, Williams plays Arya Stark, a young girl hellbent on avenging the deaths of many of her family members. During her very bloody journey of vindication, she serves as the apprentice of Jaqen H'ghar, the head of a feared order of mysterious assassins called the Faceless Men of Braavos. The phrase "no one" refers to the training the assassins undergo ― to give up their identities completely to become Faceless Men.
It's unclear whether Williams got this tattoo to mark the end of the show, but one thing we know for sure is that Arya will always be with the actress.