Ever since the 2009 breakup of RBD, fans have been clamoring for a Maite Perroni solo album. And while it hasn't arrived just yet, the Mexican pop princess did debut a new bachata-flavored single.
Interestingly, Maite seems to have abandoned her bubblegum roots in favor of a tropical vibe. Her "Tu y Yo" sounds like something out of the catalog of Romeo Santos.
And the three-and-a-half minute song is certainly agreeing with the fans. Visitors to sites like Latin Gossip have praised its acoustic rhythms and lush vocals.
We actually think Perroni is making a pretty bold move. A song like "Tu y Yo" could certainly alienate the RBD crowd. But it also shows Maite's growth as an artist, which is something her ex-bandmates have steered clear from.
Before You Go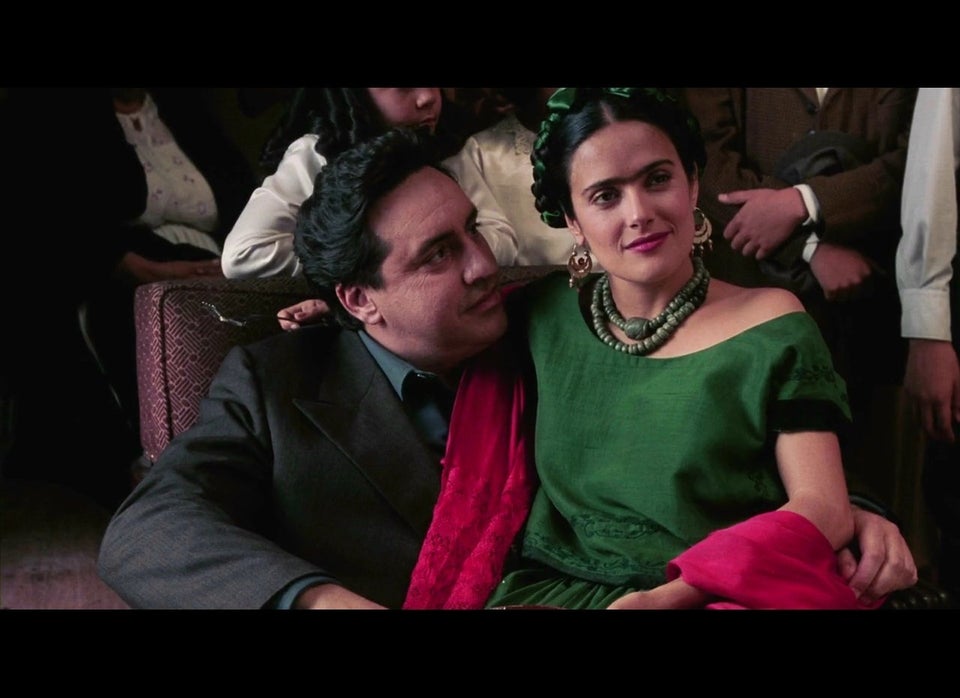 9 Latinos Who Have Played Famous Latinos
Popular in the Community