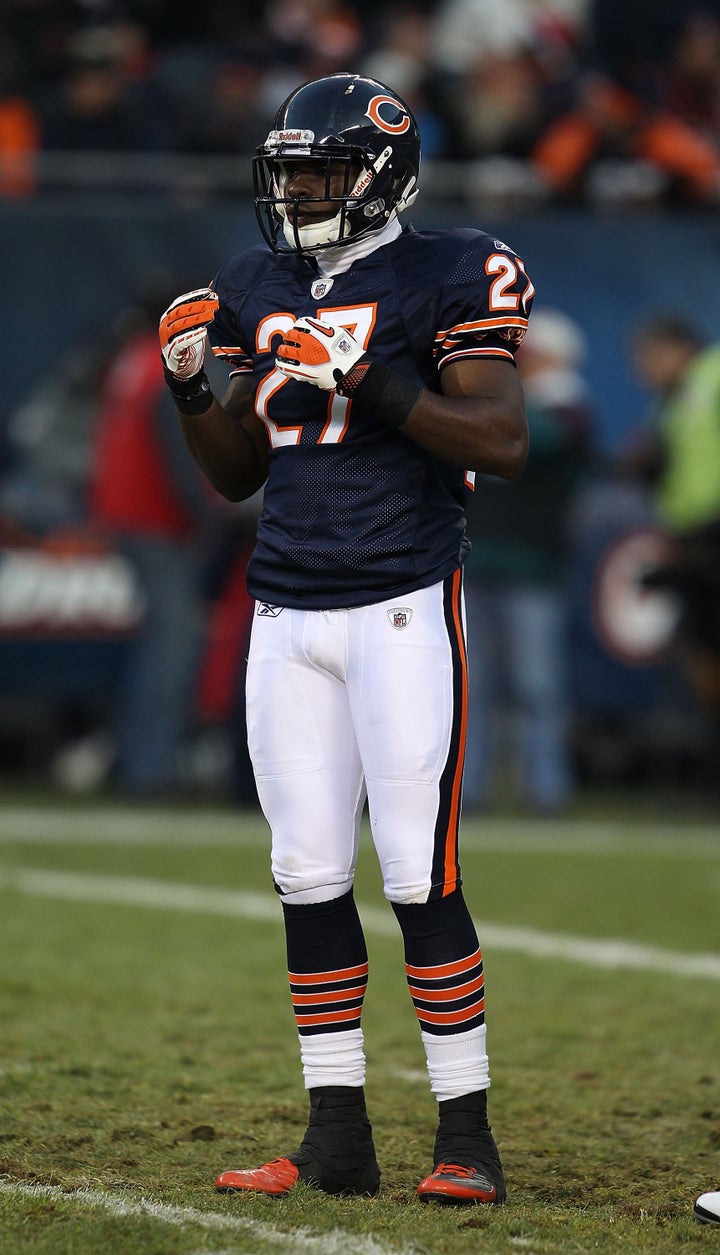 Attorneys for the NFL are investigating a major porn event advertisement featuring five players in uniform, ABC-7 in Chicago reports.
The ad under investigation is for last month's Exxxotica Expo 2011 held in Miami. The players featured are Chicago's Major Wright, Kansas City's Eric Berry and Brandon Flowers, Houston's Kareem Jackson and Oakland receiver Jacoby Ford. The five players are featured along with six pictures of adult film stars.
Click HERE to see the ad.
"The NFL office works on behalf of the clubs to protect their intellectual property rights in matters such as this," McCarthy said. "Our legal team is reviewing the ad. In general, companies not affiliated with the NFL or its clubs may not depict a player in his uniform."
Wright tweeted on Tuesday night that he is not promoting the next Exxxotica Expo, which is being held in Rosemont, Ill., on July 8. He also said that his photo was used without his permission.
Jackson, cornerback for the Texans, also denied involvement in the event and released a statement saying that he authorized his "name to be used at that club with the understanding that it was going to be a party hosted by NFL Players."
Related
Popular in the Community