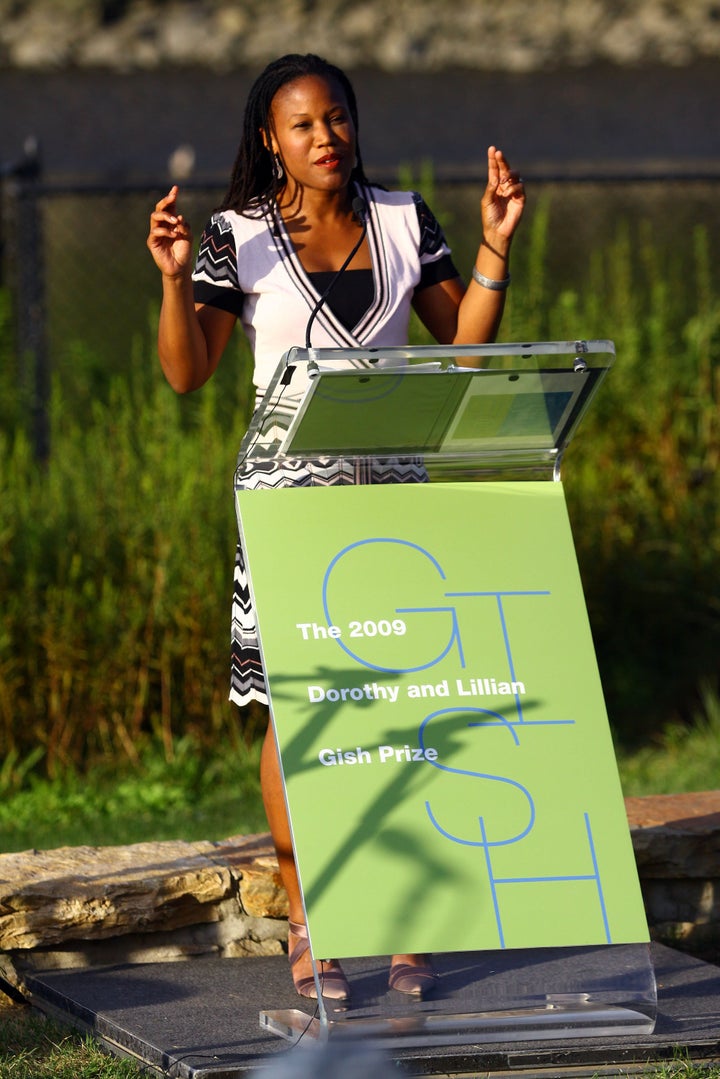 As we we reach the end of the year, you'll no doubt be inundated with "best of 2010" lists on every topic imaginable. But we also want to look ahead to 2011--to the creative minds we're expecting great things from. These people have wowed us in many ways, but are nowhere near done.
When you think of the major problems facing this country today the environment and employment immediately come to mind. Majora Carter is fighting for both. In 2001 she founded Sustainable South Bronx--an organization that seeks to "green the ghetto" by offering practical tools to make neighborhoods healthier and happier. Under her leadership, the group created the Bronx Environmental Stewardship Training--a program that offers green-collar job training and placement.
She has dedicated herself to building riverfront parks and green roofs, while fighting forces which would make the South Bronx a less healthy place to live. In 2005 she won a MacArthur genius grant for her work.
In 2008 she founded the Majora Carter Group, a green-collar economic consulting firm. She advises cities, foundations, schools, businesses and more.
Watch our exclusive interview with Carter, below.
WATCH THE FULL INTERVIEW:
Popular in the Community