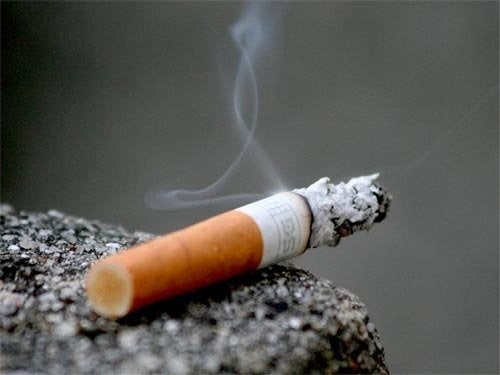 The majority of Americans don't mind if you smoke, they just don't want you to do it around them.
According to a poll released by Gallup today, 59 percent of Americans said they support a ban on smoking in all public places -- a majority for the first time since Gallup started asking the question, in 2001. At the same time, the poll also showed that fewer than two in 10 people supported the idea of making smoking totally illegal.
Still, the poll shows a change in the public's attitude, in 2001 only 39 percent said they support a ban on smoking in public.
You might be surprised to learn that according to the American Lung Association only 27 states, plus the District of Columbia have currently passed comprehensive smoke-free laws.
New York City already bans smoking in almost all public places and there's been conversations about banning smoking in private apartments as well. The New York Post notes that Ariel West, a 68-unit condo on West 99th Street has been smoke-free since May, after its board voted to ban the activity, with a penalty of $150 for each violation.
But going smoke-free in private homes and apartments hasn't been well received according to Gallup.
Americans are much less supportive of the idea of a Prohibition-like law that would make smoking totally illegal within the United States. Nineteen percent support that option, not much different from the 14 percent who favored making smoking illegal in 1990, when Gallup first asked the question.
While attitudes about where you can smoke may be changing, the poll found that the percentage of smokers who admitted to having smoked a cigarette in the last week has essentially unchanged over the last five years. Today 22 percent of Americans said they smoked, with an average of 25 percent admitting to smoking from 1989 to 2007.
According to Gallup surveys that date back to World War II, the highest smoking percentage as measured by their poll was 45 percent in 1954.
Check out this state-by-state guide to smoking bans we put together earlier this year: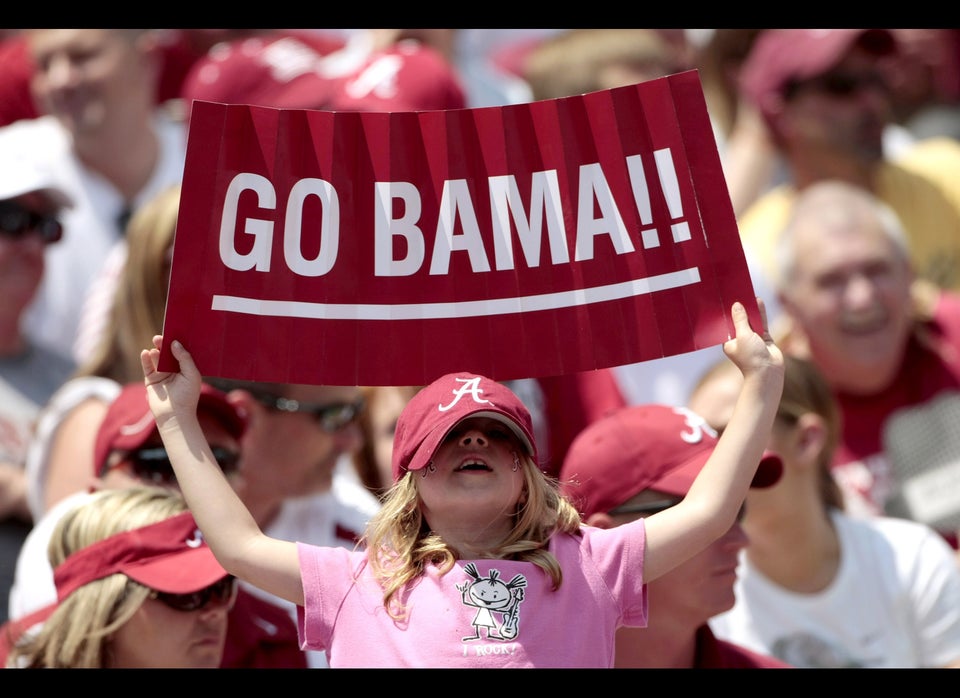 Smoking Ban: State By State
Related