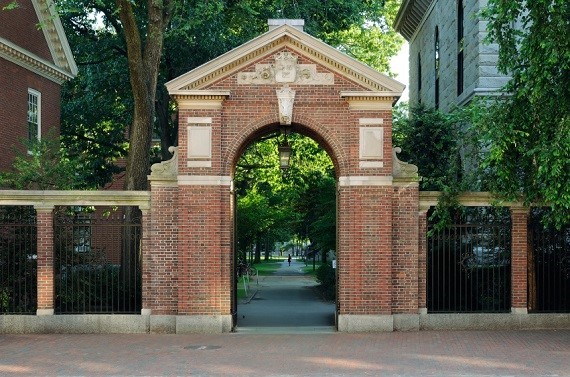 College counselors are excellent sources of important insights about how admissions committees filter applications and ultimately select students for an incoming class. They may impart that by suggesting you enroll in additional AP courses, apply to a university early, or by suggesting you supplement your experience with extracurricular activities that can provide you with an edge. However, college counselors may also share other, unexpected suggestions that may help you impress colleges and stand out from your competition.
Colleges and universities seek students who not only take the correct steps in high school, but who also prove that they can make an impact in their field.
If you're an aspiring science or engineering major, pursue projects outside your usual class work. Find a professional and partner to help publish a detailed research report with, design the blueprints for a project, or create an app/other technical innovation. Schools are becoming increasingly competitive, and some students are beginning to add projects like these to their applications. Commit to creating an idea or item that will gain colleges and universities' attention.
Start a blog/write a book
If you're pursuing a major in the liberal arts, you likely won't be developing technology, but you can create a blog about your field. Commit to posting three to five times per week. If you're planning on studying marketing and you have hundreds of posts about new marketing trends, you may receive significant attention for this dedicated work. You can also impress colleges and universities by writing and publishing a book about your field -- even if it's simply a brief 30-50 page e-book. These are the types of resources that leaders in industries create, and if you're already operating at this level in high school, it will highlight your potential to admissions officers.
It is wonderful to be involved in Habitat for Humanity, the Salvation Army or other volunteer organizations, but to competitive schools, your application is unlikely to stand out if you are simply a member. Consider founding your own student organization. Find an important, unmet need in your town, attract members and begin making a documentable difference. If you can successfully begin a volunteer group and write about it in your essay, you'll undoubtedly earn the attention of schools.
Locate an individual who works in your prospective field and request to shadow him or her at work, or perhaps intern with them over the summer. Write about your experiences in your admissions essay and focus on the impact you made. Very few individuals have any practical experience in their field before college, so this will assist you in shining.
Colleges and universities love aiding students, and are always willing to dedicate time to truly curious ones, so contact your school's admissions department and schedule a one-on-one session with a counselor. Ask what attributes they're looking for and how you can improve your chances.
Enroll in classes at the school
Many universities offer summer programs that are available to high school students, and they may even award college credit, which would put your name in their database. This demonstrates that you are serious about attending their program and could improve your chances a bit.
These are just several strategies that can assist your application in standing out. Combine them with an elite SAT/ACT score, that you'll raise through substantial practice, and a high GPA, and you should see those acceptances roll in before you know it!
REAL LIFE. REAL NEWS. REAL VOICES.
Help us tell more of the stories that matter from voices that too often remain unheard.