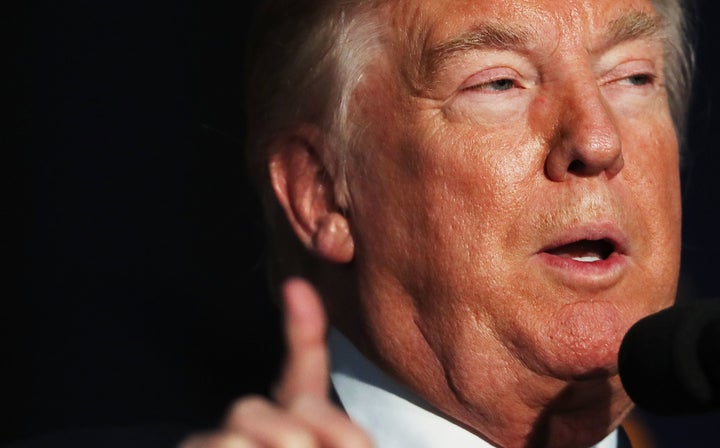 It's amazing it even needs to be said that:
a) Slut-shaming is never acceptable.
c) Whether Machado has a sex tape or not has zero bearing on her character.
But the fact remains that in the face of Trump's misogyny, women are forced to clarify on a near daily basis that we are human beings who deserve basic respect, equal rights, and to be treated as though we have value beyond our looks. And this doesn't even touch on the irony that the first woman to become a presidential nominee for a major political party in the United States ― who also happens to be arguably most qualified person to ever run for president ― is facing down the most ill-informed, blatantly sexist candidate in modern American history.
"I think you don't realize the emotional cost of every single day, twice a day, being in rooms where the norm has become people shouting out, 'Hang the bitch,' 'Kill her,' 'Cunt,'" the second reporter said. "You shouldn't be at the point where you hear 'Cunt' and you think, Oh, they're angry at Hillary, or you hear 'Bitch,' and you're like, Oh, they're talking about our former secretary of State."
This reporter's experience is not an unfamiliar one. I have not been on the campaign trail with Donald Trump, and I cover many topics that have nothing to do with him or with politics. Yet over the course of this campaign I have been called a "dirty baby killing cunt," "female cuck," "evil traitor," "stupid bitch," "sick bitch," and "stupid fucking bitch" who should "shut the fuck up" (among other things), by Trump supporters.
These sentiments aren't new. It has been pointed out that Trump's incessant "manterrupting" isn't anything the average professional woman hasn't confronted at the office.
Trump is basically the guy who catcalled you on the street, the bro who asked you if it was "that time of the month" at your place of work, the man who wondered what you were wearing when you were assaulted and the guy who called you ugly when you didn't want to date him ― all rolled into one!
And he might become the person who determines the future of U.S. policy.
In 2016 we simply shouldn't have to deal with this sh*t, especially from our potential future president. So, please, for the love of all things good, make it stop.
(You can help by voting on Nov. 8. Get registered here.)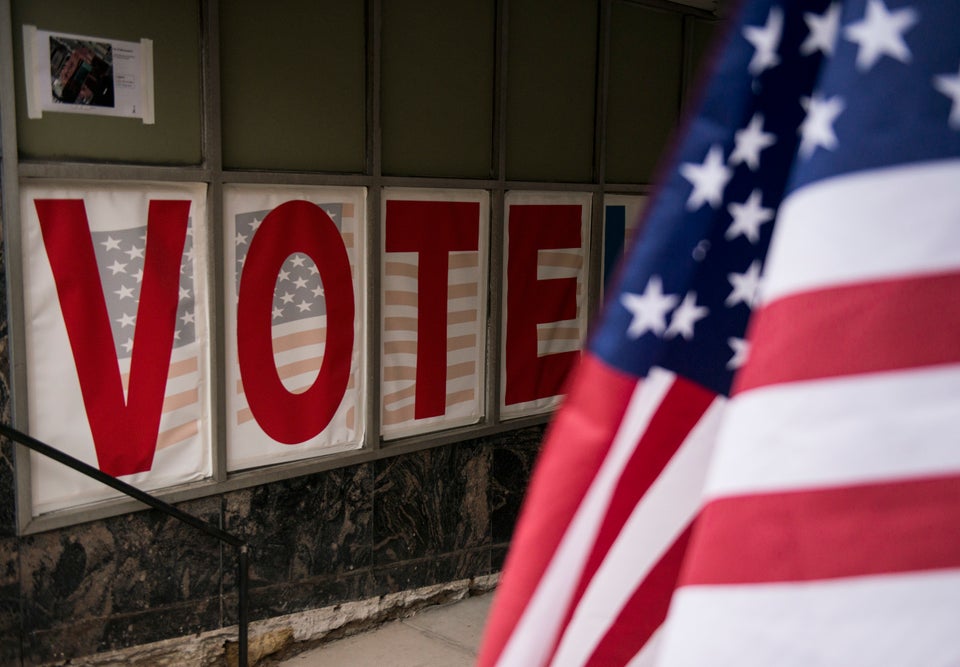 Election 2016
Popular in the Community