We can all agree that Jello shots are next-level party treats. Serve funfetti cake AND jello shots, and your party is an instant success. Now combine the two into funfetti Jello shots and -- kablam! -- minds are blown. Today, we're teaching you yet another food hybrid recipe (or hat trick, as we like to call them). We've already made sushi donuts and s'mores tacos, so we're keeping it rolling with funfetti Jello shots. The recipe was inspired by my grandma, who used to prepare peach Jello and add vanilla ice cream to the liquid mixture for a creamsicle-like Jello dessert. Thanks, Grandma! Read on for the details.
While I didn't add alcohol to my recipe, you can easily add 1/2 cup of rum for a boozy version.
Ingredients:
-- 2 cups vanilla ice cream, melted
-- 3 envelopes gelatin
-- 1/2 cup cold water
-- 1 cup boiling water
1. Melt the ice cream in a sauce pan over medium heat.
2. Mix gelatin with 1/2 cup cold water and let it absorb.
3. Put the gelatin in a heat-safe bowl, then pour the boiling water on top and mix until combined. Add the ice cream and stir until smooth. (If you're adding booze, do so now!)
4. Pour mixture into small containers and add rainbow sprinkles.
5. Refrigerate shots overnight.
Heat the ice cream over medium heat until it is completely melted. This should only take a few minutes. Then set the ice cream "soup" aside.
Gelatin is so weird! Mix it with cold water and then let it turn into a rubbery substance. Pour the hot water over the top, mix, add the melted ice cream and mix again.
I found these tiny containers at Target, but you could also use small plastic cups or any other mold you have around the house. Most of the sprinkles will sink to the bottom but that creates a really pretty top to your shots!
Put your shots in the fridge overnight or until they have solidified.
Remove them from the containers and you've got a tiny bite of funfetti goodness!
We definitely suggest you add some rum to the recipe if you're making these for next weekend's party.
I actually love the black speckles from the vanilla bean!
What other funfetti recipes have you made? Show us your creations by tagging us on Instagram + using the hashtag #iamcreative!
DIY Production and Styling: Roxy Taghavian
Photography: Brittany Griffin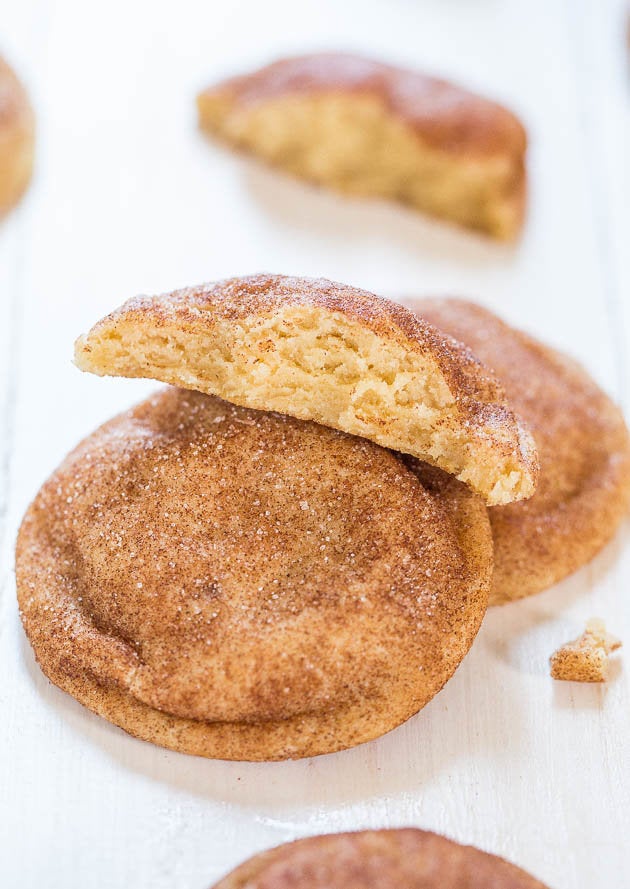 The Best Dessert Recipes EVER