That's the catchy refrain sung in this tongue-in-cheek PSA created by The Make It Fair Project in which women in entertainment, including actress Rita Wilson and singer Orfeh, demand more male representation in all aspects of life.
"In the past few years, only 93 percent of popular films were directed by men, and only 80 percent were written by them," the women say in the video, quoting statistics compiled by the Geena Davis Institute on Gender in Media. "Sadly, only 70 percent of speaking roles in film are given to men. And in 2014, only 88 percent of box office hits featured a man in the leading role."
Men also make up only 80 percent of Congress, the video notes, and only 95 percent of Fortune 500 CEOs.
The Make It Fair Project is the brainchild of actress Patricia Noonan and comedians Emily Tarver and Nadia Quinn. It's a "call for gender equality in the stories we tell, the wages we earn and the future we shape," the project's website says.
Related
Before You Go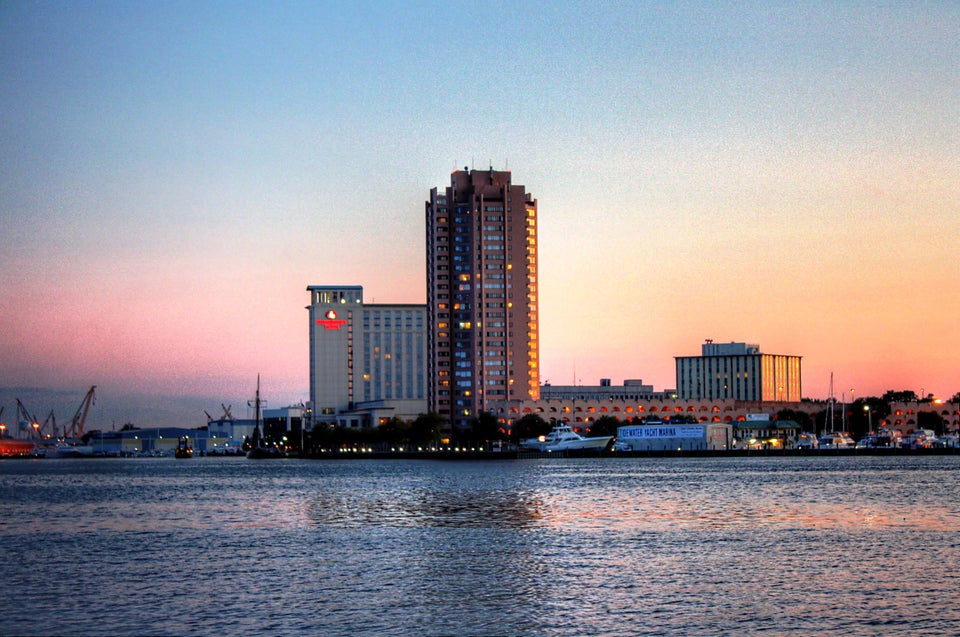 10 Worst-Paying Cities For Women
Popular in the Community