In a brilliant attempt to sell furniture, IKEA Australia has sold us on so much more.
The spot features a 9-year-old describing his family's hectic days -- piano lessons, sleepovers, hours of work ... -- and declaring that it's time to put everything aside and "make time for living."
"Enough is enough, I mean, every minute of every day just getting more and more full. None of us really get to see each other as much as we should do, could do, or want to ... I say it's time to make time ... I want to build forts, put on wigs and family concerts, pretend to laugh at dad's dad jokes ... put the LIVING back into our living room," he preaches.
Now that is a message we can get behind. Here at HuffPost, we believe there is a Third Metric of success that goes beyond money and power, one that this kid clearly understands.
Writer and special education teacher Rachel Macy Stafford learned the "slow down" lesson from her own child. "I saw the way she spotted the interesting bugs and pretty flowers. She was a Noticer, and I quickly learned that The Noticers of the world are rare and beautiful gifts," Stafford wrote in a viral blog post. "That's when I finally realized she was a gift to my frenzied soul."
Before You Go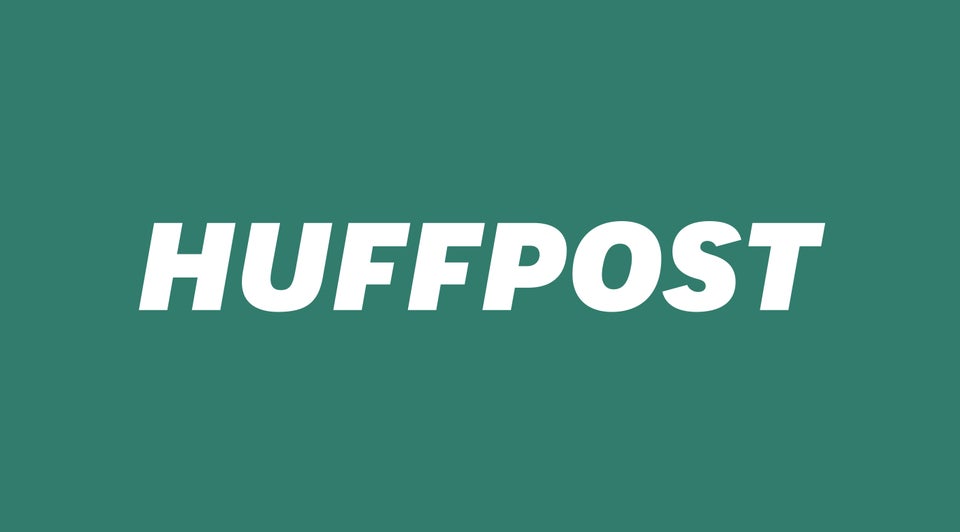 Tear-Jerker Commercials About Moms & Dads