Homemade soda is so easy to make, and let's face it, it might be better to drink than a can of say, Coke.
But it's all about the flavor possibilities that makes homemade soda so attractive -- and on top of that, you can control the sweetness. Whether you want a more exotic ginger ale, a soda that won't rot your teeth, a grape soda that actually tastes like grapes, or a soda cocktail that takes inspiration from dessert, you can make whatever you want.
We've gathered some of the best soda flavors from around the Web. Find the one you want and start experimenting.
Homemade Ginger Ale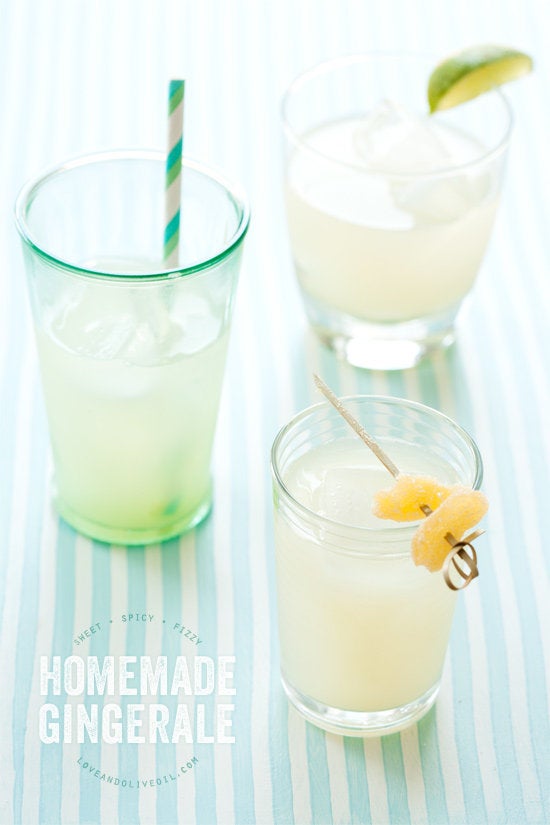 Cranberry Tea Spritzers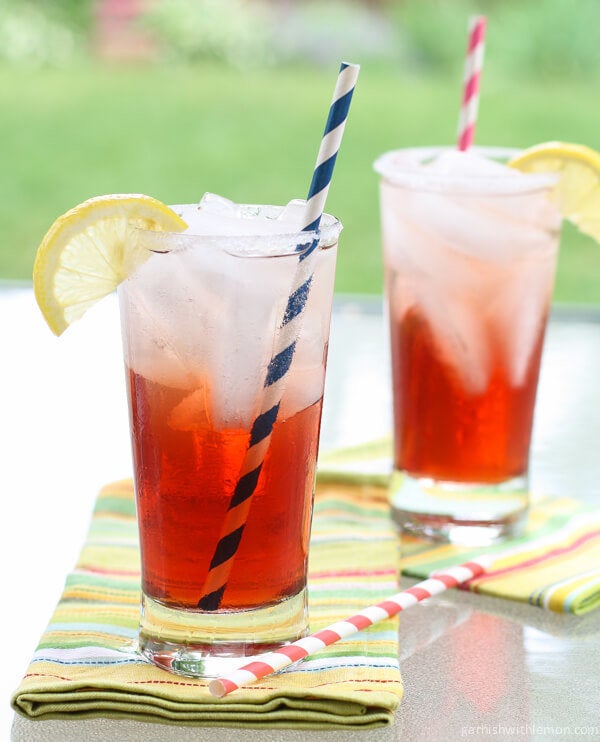 Italian Soda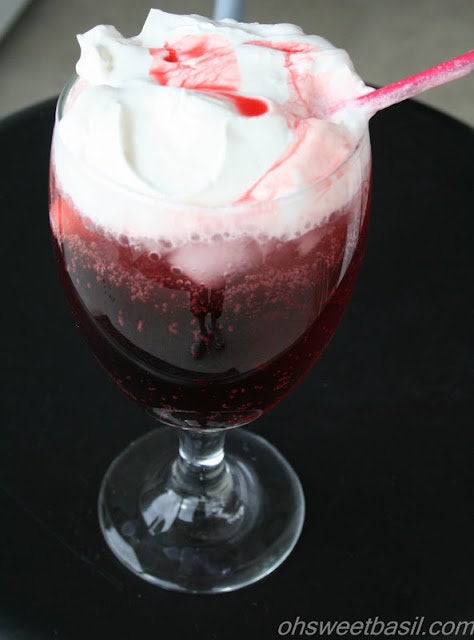 Concord Grape Soda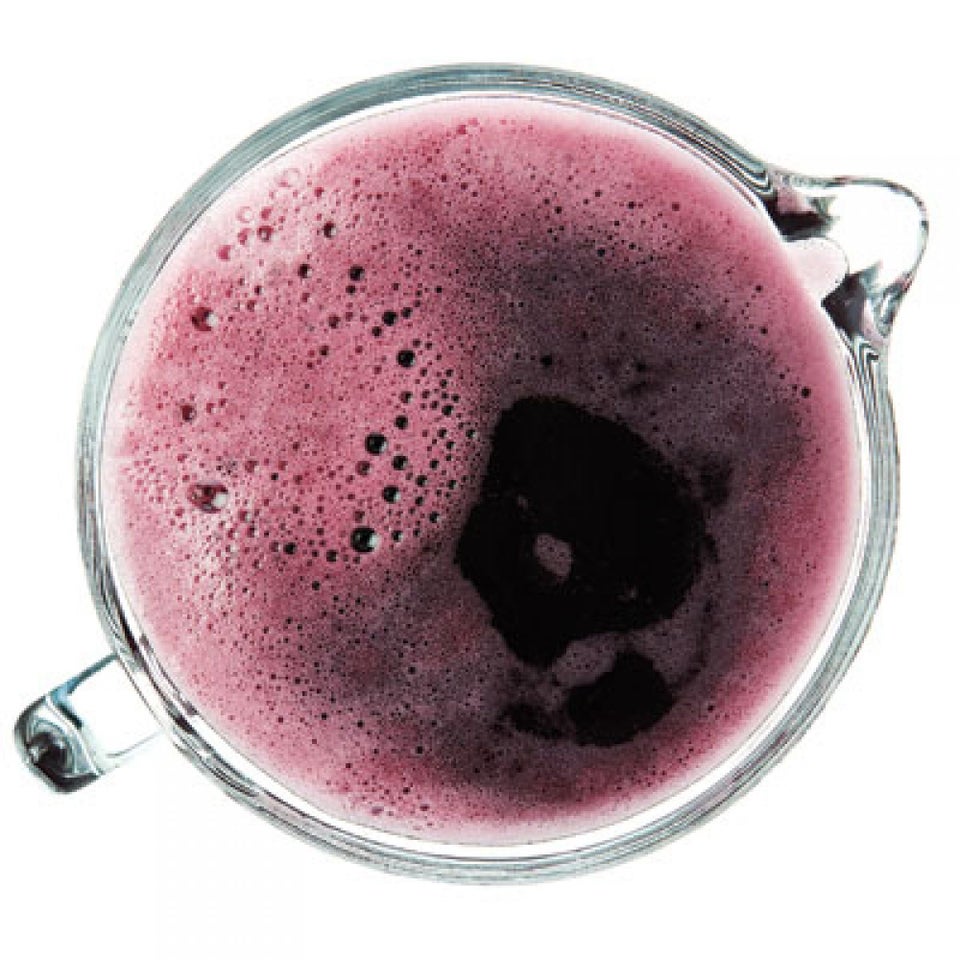 Sassafras Root Beer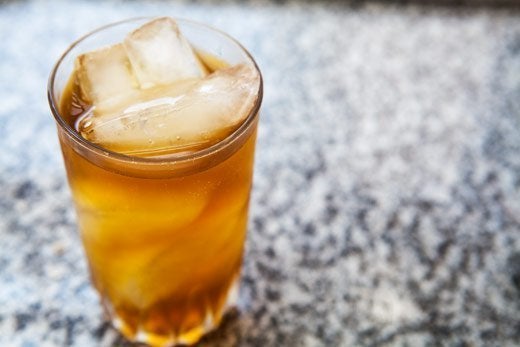 Cucumber, Mint And Basil Soda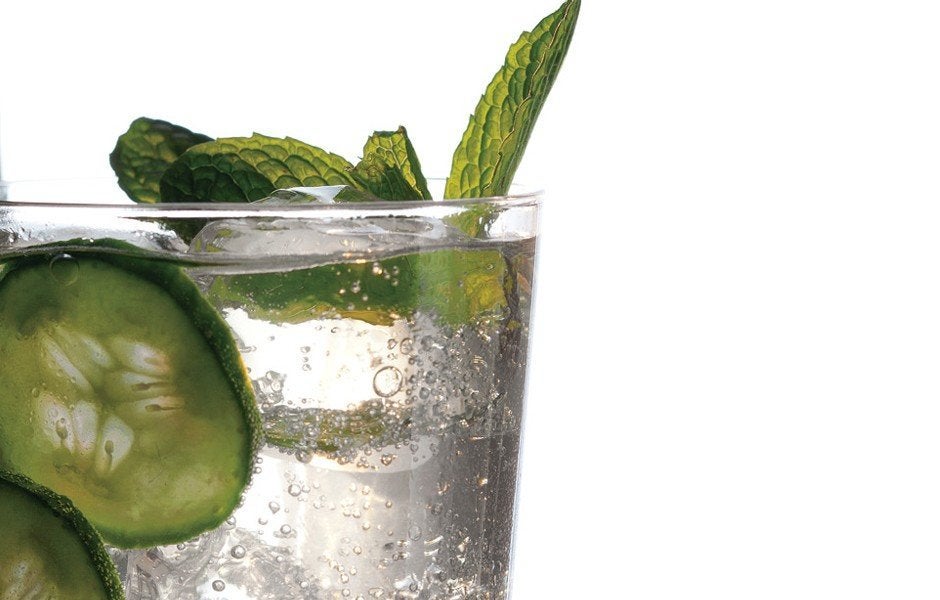 Blueberry Soda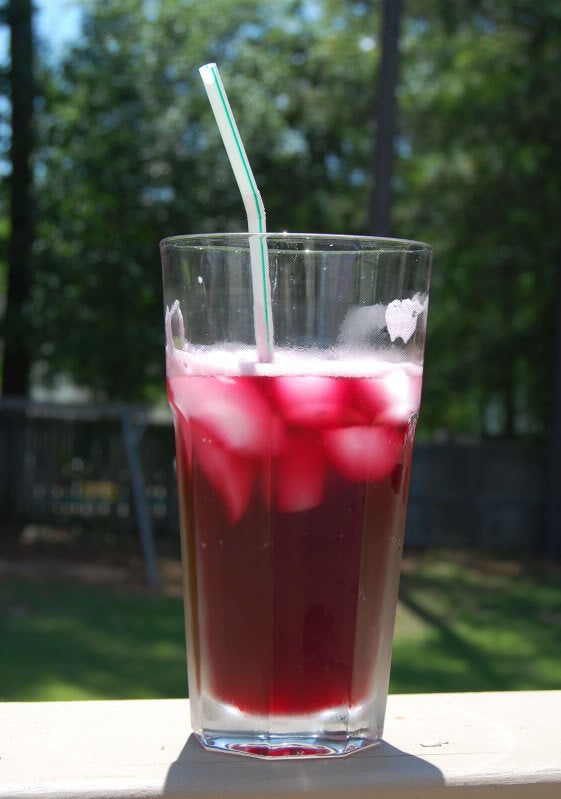 Guinness Cream Soda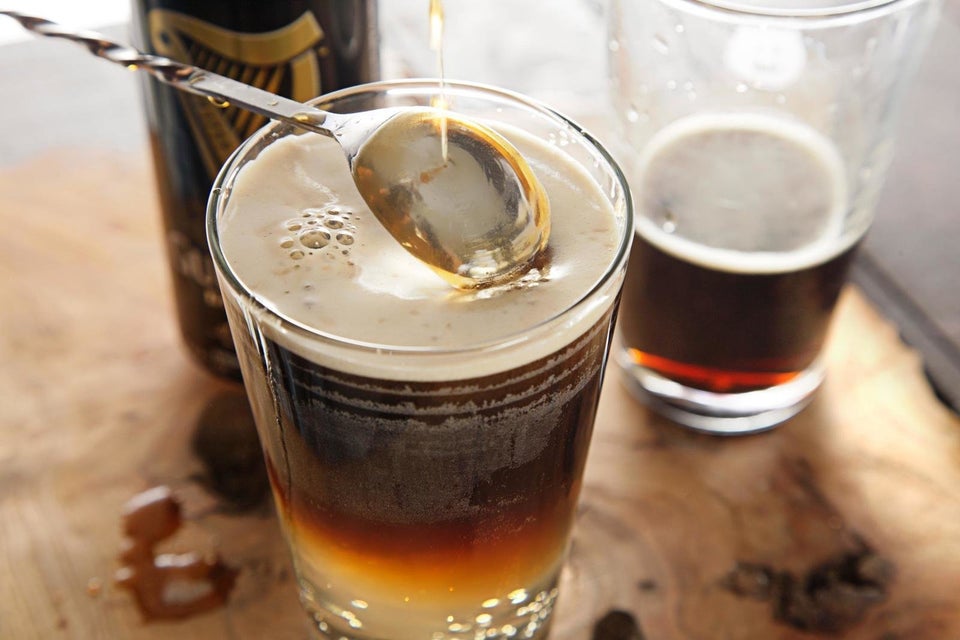 Cantaloupe Soda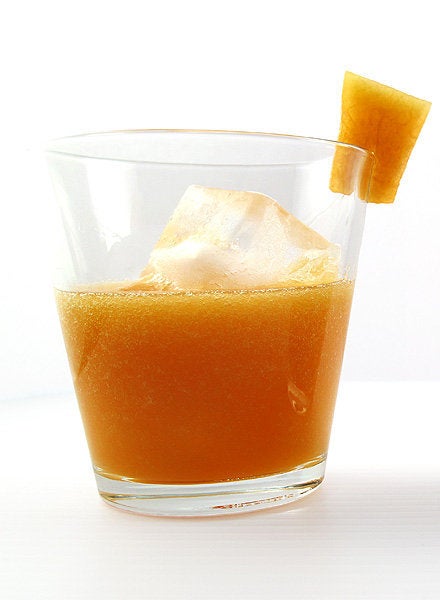 Cream Soda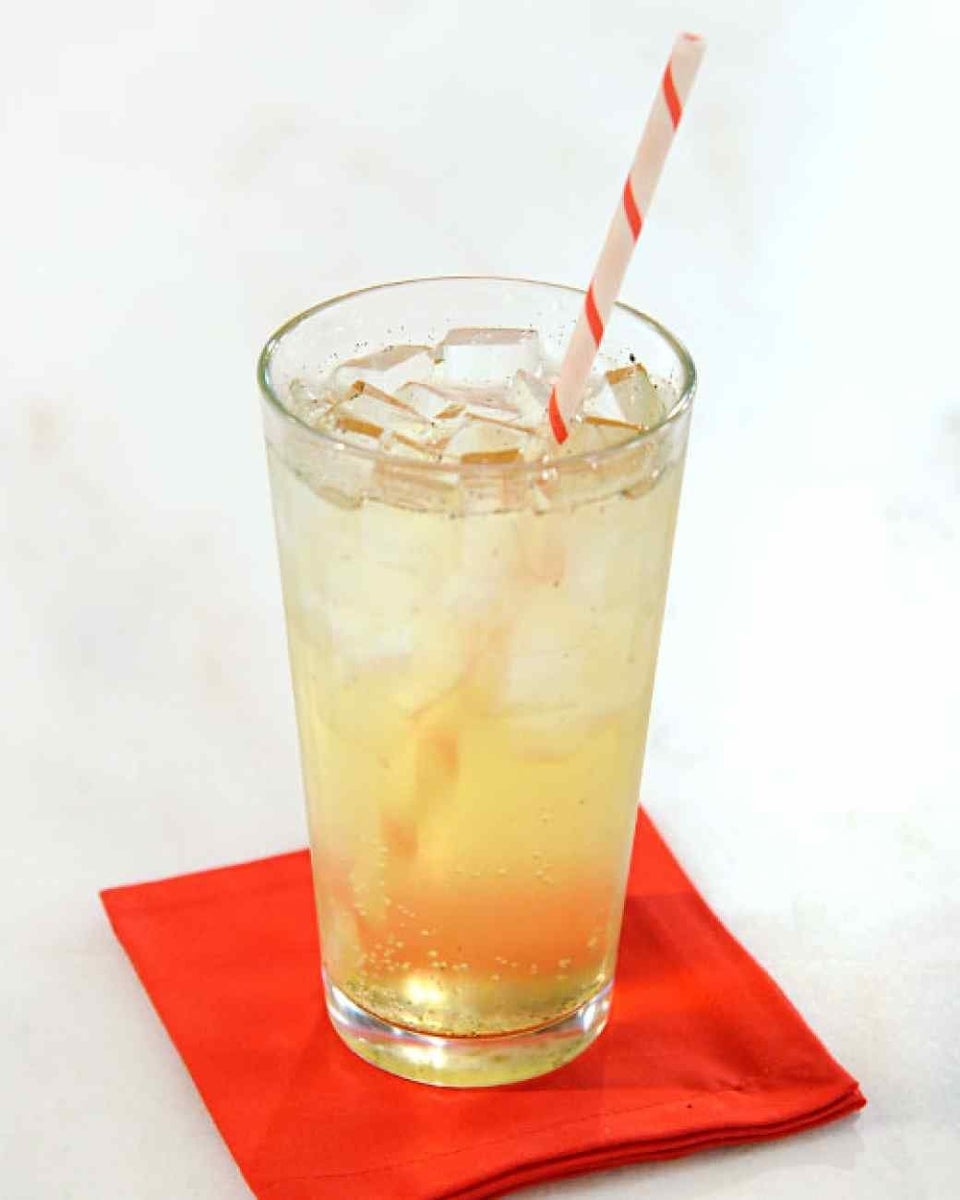 Strawberry Soda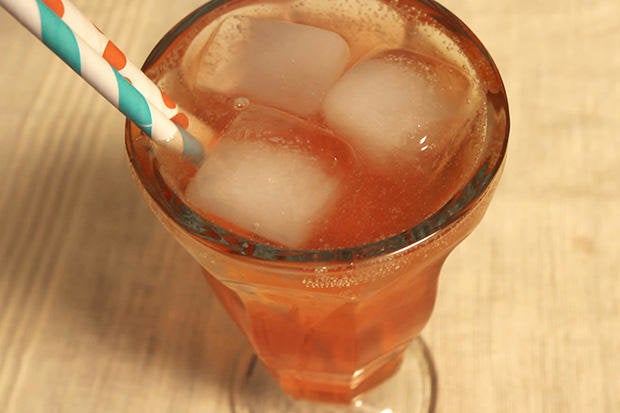 See how you can save money by making your own bubbly:
Get more drink recipes on our Pinterest!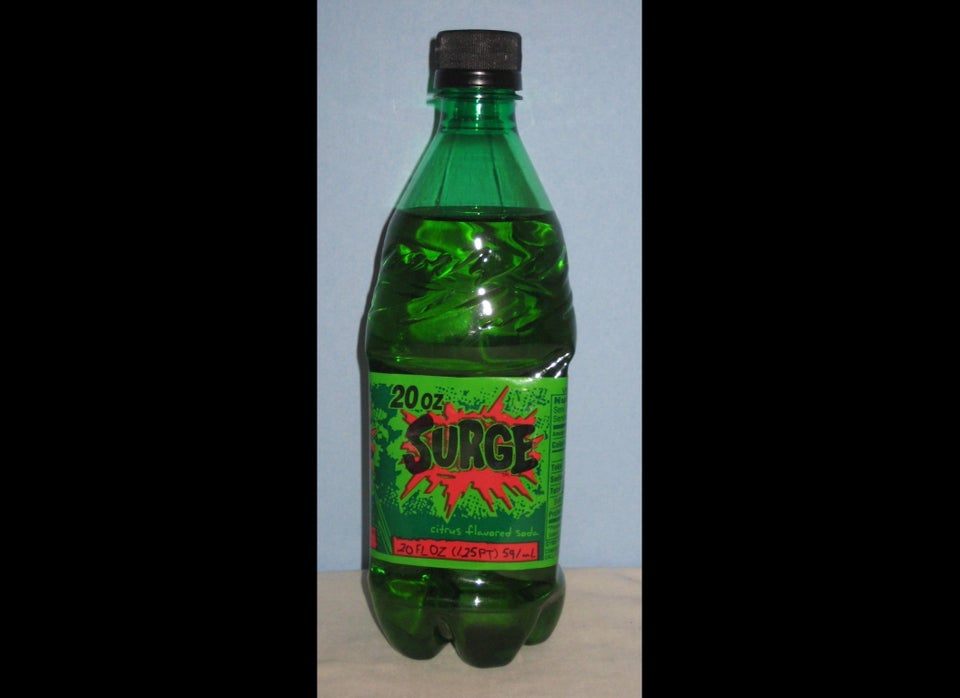 7 Discontinued Sodas That Now Cost A Fortune