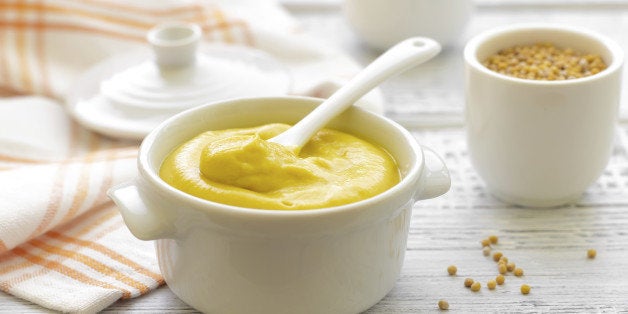 If you've never thought to make your own mustard, now is the time. Spring is here. Summer barbecues filled with hot dogs and hamburgers are on the horizon. In other words, you'll be needing a lot of mustard soon. Making mustard from scratch is easier than it sounds, and it's well worth your while.
The key for any mustard recipe is to let the mustard seeds soak overnight or up to two days before you get started. This will make them easy to blend. If you don't soak your seeds, you'll have to use a mortar and pestle to grind them up into powder.
Once your mustard seeds are blended or ground, you simply mix the rest of the ingredients together and voila, you've got mustard. Some recipes call for heating the mixture on the stove or in the microwave. Heating up the mixture will produce a mellower taste, while keeping things cool will make for a harsher, more astringent mustard.
The beauty of making our own mustard, of course, is that you can experiment to find the recipe that you like best. Once you've perfected a recipe, you can turn then to ketchup, which is also easier than it sounds. By the time summer barbecues roll around, you'll be able to impress all your friends with your very own homemade condiments. Or just keep 'em for yourself.
Check out the mustard recipes below and then try your hand at your own recipe!
Homemade Beer Mustard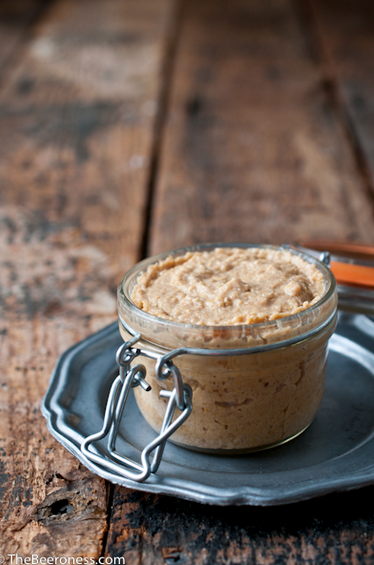 Mustard From Scratch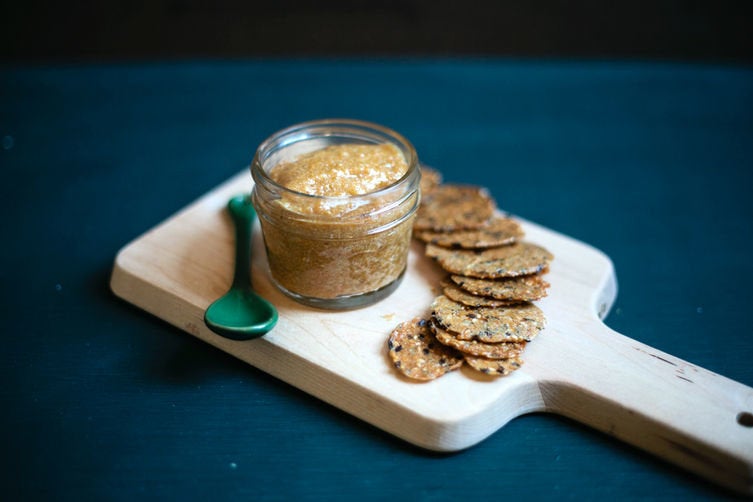 Whole Grain Beer Mustard