Looking for ways to make your resume shine? "Intern Queen" Lauren Berger sat down with The Huffington Post to explain how to make sure your application doesn't get lost in the shuffle when you're applying for an internship.
Spelling errors and inconsistent formatting are common mistakes, Berger says. "People are getting 800 resumes for almost every internship out there," she notes, "so if you don't stand out, the employer's just going to go to the next resume."
Check out Berger's tips in the video above.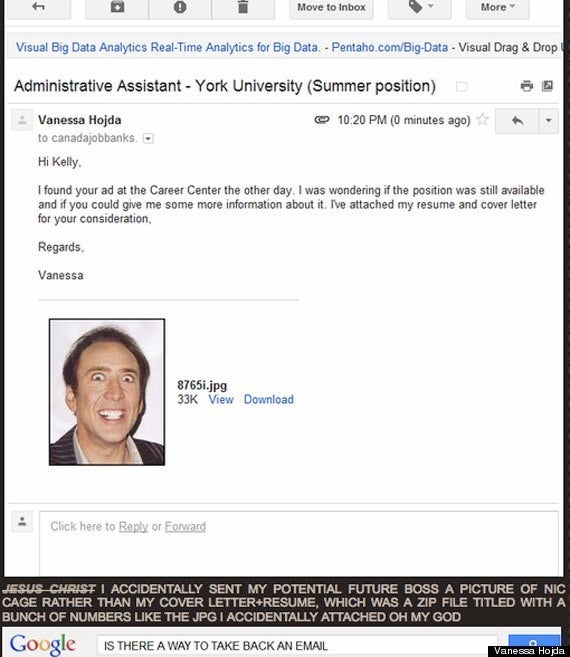 Ridiculous Resumes & Cover Letters