Remember when reality TV makeover shows were all the rage on cable TV?
It all started in the early 2000s with shows like "Extreme Makeover" and "The Swan," both of which glorified the power of plastic surgery, presenting it as a cure-all for insecurities.
These shows didn't do much to address real issues, like a lack of confidence or self-esteem, and instead hinged on the idea that a woman could conquer the world so long as she fit the mold of what society (and the show's experts) deemed beautiful.
The early 2000s also gave us the original "Queer Eye for the Straight Guy," a show that was fun, campy and way ahead of its time. Just as plastic surgery was somewhat taboo in the "Extreme Makeover" era, so was watching a group of gay men overhaul a straight man's life and wardrobe. But the show's hosts also changed the direction of makeover shows by providing a healthy dose of support for their subjects, rather than putting them under the knife.
Thankfully, the tide has turned in that direction. As Netflix's "Queer Eye" reboot and even TLC's "What Not To Wear" show, confidence and self-love are in.
Below, we've ranked 11 popular makeover shows from the most damaging to the most supportive:
"Extreme Makeover" (2002-2007)
"Snog, Marry, Avoid" (2008)
"10 Years Younger" (2004-2009)
"Love, Lust or Run" (2015-2016)
"What Not To Wear" (2003-2013)
"Queer Eye For The Straight Guy" (2003-2007)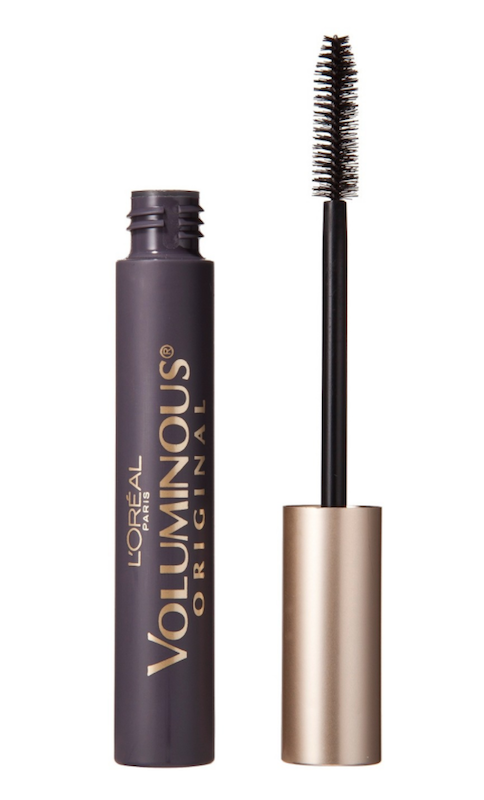 Drugstore Beauty Products Makeup Artists Swear By