 The move comes in response to concerns the company won't be able to meet rampant demand for Maker's Mark since it's "very low on supply," Rob Samuels, COO of Beam Inc. (which also makes the less-expensive Jim Beam bourbon), wrote in an email to consumers. The spirit will now have an alcohol-by-volume content of 42 percent, instead of 45 percent.
That means there's likely a whole lot of bourbon lovers -- who are known to be purists -- who won't be too thrilled with Beam Inc.'s move.
"I just think that's a cheap business practice," Erik Lane, a bartender in Brooklyn, told The New York Post of watering down Maker's Mark. "Usually you're going to notice [an alcohol reduction like] that."
The company is apparently doing all it can to defend the decision, arguing that Marker's Mark with less alcohol is better than no Maker's Mark at all. In his email, Samuels wrote that Maker's Mark remains "completely consistent with the taste profile ... created nearly 60 years ago."
He added in an interview with WFPL that any complaints the company has received regarding the move "pale in comparison to the feedback that we've received with the shelves being empty."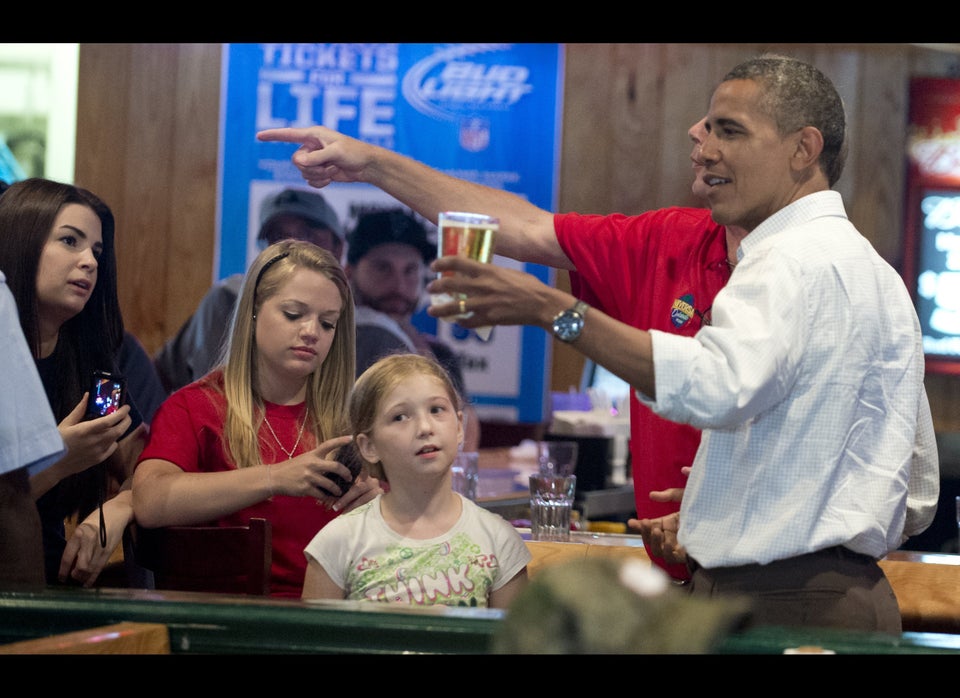 President Obama Drinking Beer
Popular in the Community