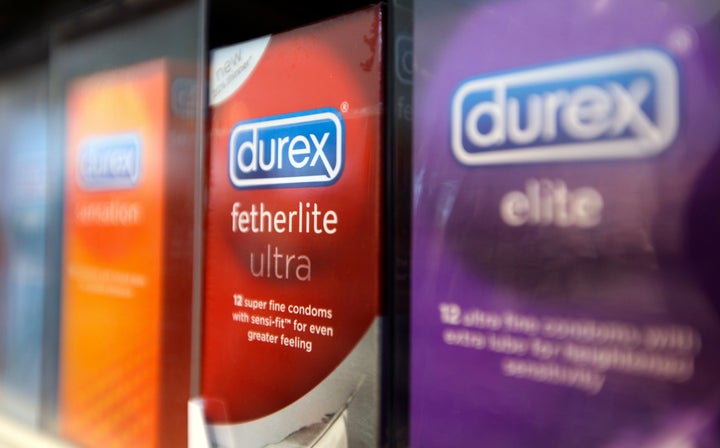 Acquisitions in business happen all the time, but this one has some people wondering if could be a borderline a conflict of interest.
Talk about a company that wants to cover all your needs.
Social media has been abuzz about the acquisition since its announcement early Friday.
Despite the humor in it, the $16.6 billion deal is really just another extension of Reckitt Benckiser's journey within the consumer health sphere.
So, whether you're looking to have a baby or, you know, not, Reckitt Benckiser has you covered.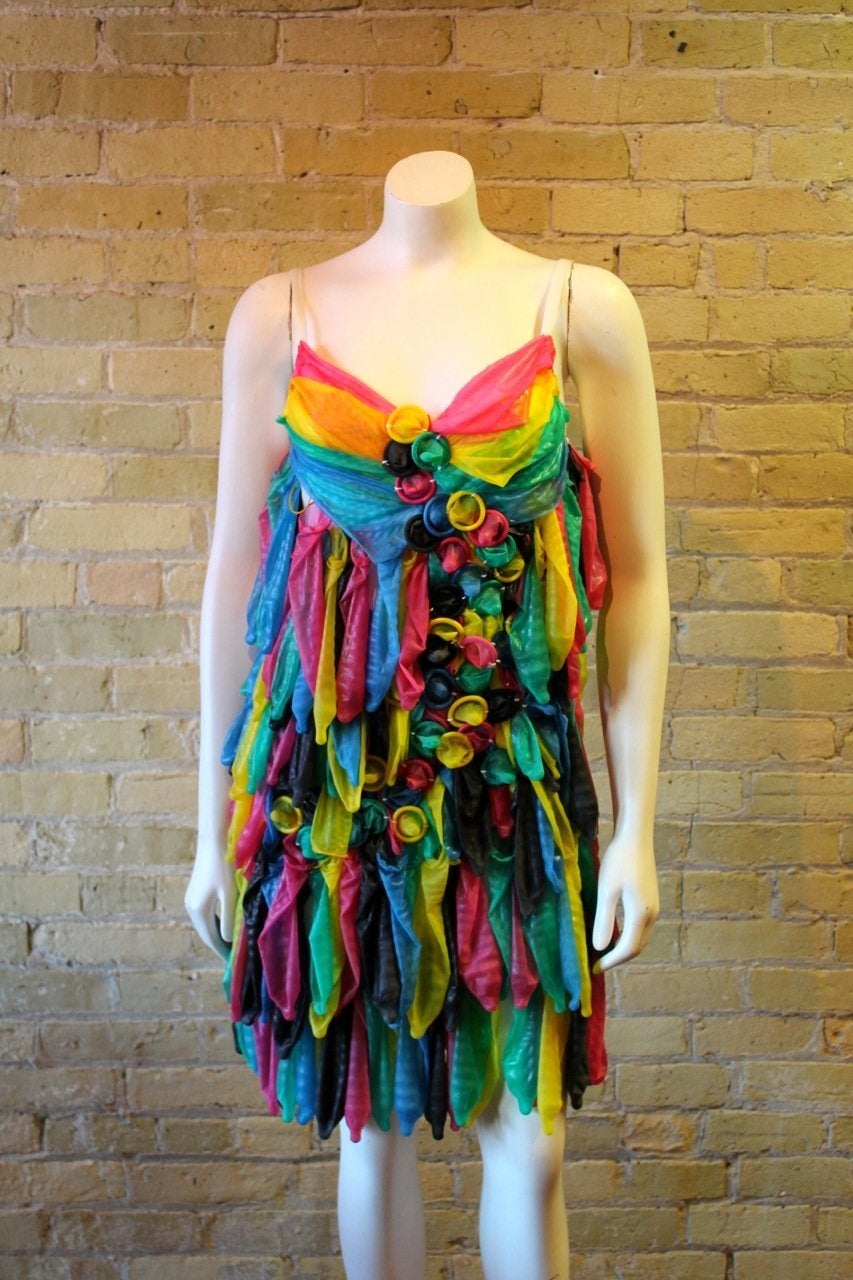 Condom Dresses
Popular in the Community