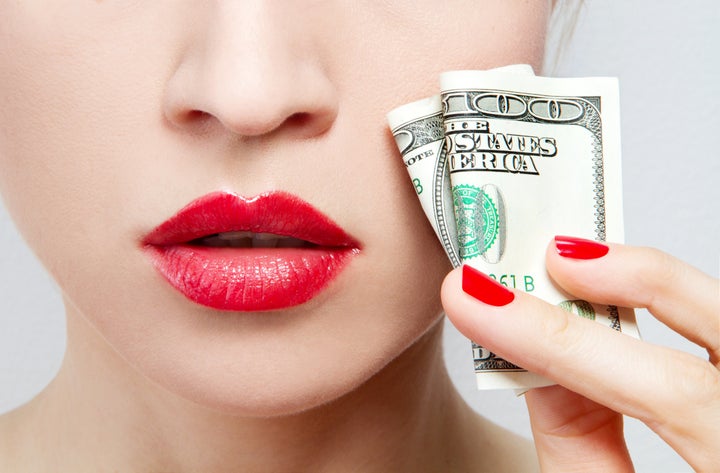 Makeup artist Kevin James Bennett has accused the cosmetics industry ― social media influencers included ― of participating in what he calls "mobster-like behavior."
In an Instagram post on Tuesday, Bennett shared insight into how much money some beauty influencers charge for their content.
Bennett's post was a response to beauty influencer and Makeup Geek founder Marlena Stell, who on Monday uploaded a video to share the "ugly truth" about the beauty industry. Her video has currently been viewed over 374,000 times.
Bennett recounted the time that an unnamed brand he once consulted with asked him to inquire about working with a top beauty influencer. According to Bennett's post, the influencer's management offered the following options:
1) $25K - product mention in a multi-branded product review.
2) $50K-$60K - dedicated product review (price determined by length of video).
3) $75K-$85K - dedicated negative review of a competitor's product (price determined by length of video).
4) A minimum 10% affiliate link or code to use on IG and YT.
He put emphasis on the third option, saying claims that companies offer influencers payment to put down another brand's products are "legit." Bennett argued that influencers who do this threaten the beauty industry.
"The demands and threats of 'influencers' and their management have GOT TO STOP," Bennett continued. "The lack of disclosure by top-level influencers is FRAUD and it's time for the Federal Trade Commission (FTC) to step in, start charging fines and shut this bullsh*t down."
In a follow-up statement provided to HuffPost, Bennet said he's "not hating anyone's hustle. We all work hard and deserve compensation."
What I find upsetting is the pervasive lack of transparency and ethical behavior. Legally (as per the FTC), you must disclose if you are being sponsored or compensated for a published review (print or online).
People are spending their hard earned money on products glorified by beauty and fashion influencers. It's dishonest not to alert your followers/subscribers that the vendor is compensating your review.
It doesn't matter if you are receiving free product, an affiliate link or code kick-back, gifts, trips, or cash - you must be transparent and let people know.

Unfortunately, many influencers don't, because they know people wouldn't be so quick to trust their recommendations if they were aware that the glowing review was in actuality a compensated sales pitch.
Stell, who's been a member of the beauty industry as both an influencer and company owner, said in her YouTube video that "backstabbing" and "social climbing" are par for the course among those trying to get ahead in the beauty community. She added that while some influencers are just trying to make a name for themselves and share their love of cosmetics online, others are "doing it because they just want to be famous."
Stell admitted that as an influencer herself, she wants to support her fellow influencers because "[she knows] what it's like" to put in the work and be "critiqued and judged all the time."
"It's difficult to be an influencer and put yourself out there publicly," she said. "However, there's a difference between making a good living for yourself and charging so much that there comes a sense of entitlement. And I think that's where the problem is right now."
Other members of the beauty community chimed into the conversation as well.
Beauty and wellness blogger Hey Aprill tweeted a screenshot of Bennett's Instagram caption about Stell's video, telling her followers, "your favorite beauty influencer gets paid $75K for a negative review of a competitor brand."
Meanwhile, James Charles, the beauty guru famously hired as CoverGirl's first male ambassador, responded to Hey Aprill on Twitter to say he'd "never heard" of influencers charging $75,000.
The beauty and fashion influencer who goes by Pretty Pastel Please posted her own YouTube video in response to Charles, Stell and Bennett. In her video, which is about 40-minutes long, she said that Bennett's claims about compensation rates and payment for negative reviews of other brands are "a hundred percent true."
"I have seen exactly what he's said, where companies are willing to pay people to put down other products," she added.
The world of influencer marketing is definitely murky, and of course, not all influencers are out there charging tens of thousands of dollars for a product review.
But the moral of the story is: Don't believe everything you see on social media.
Before You Go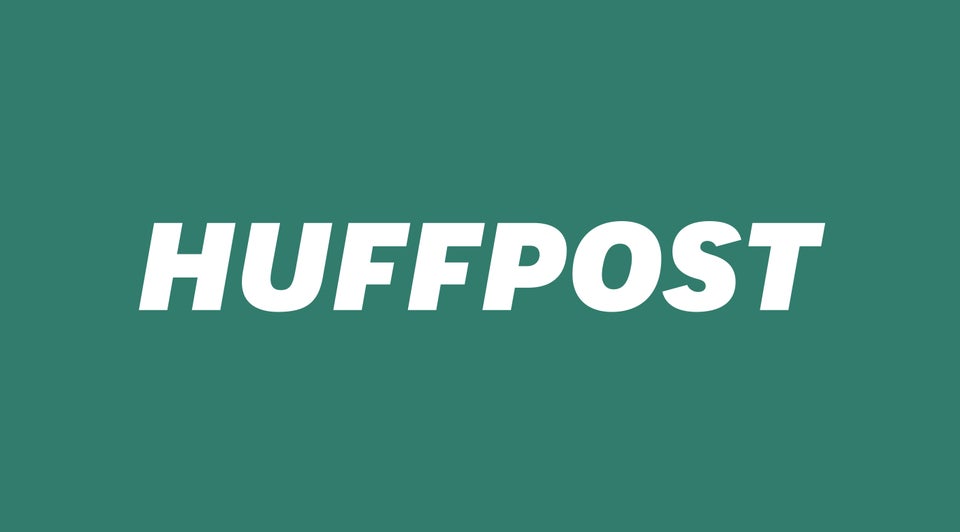 Indie Beauty Brands