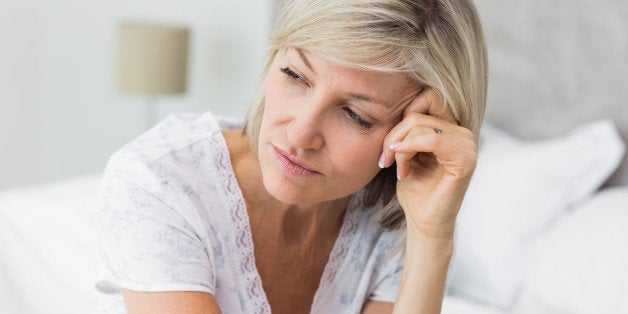 "Chemicals linked to earlier menopause may lead to an early decline in ovarian function, and our results suggest we as a society should be concerned," said senior author Dr. Amber Cooper, an assistant professor of obstetrics and gynecology at the Washington University School of Medicine, in a press release.
Researchers examined the subjects' blood and urine for signs of 111 chemicals suspected of interfering with the natural production and distribution of hormones in the body, the study said. Fifteen chemicals associated with earlier menopause and declines in ovarian function were found, including those typically found in plastics, common household items, pharmaceuticals, lotions, perfumes, makeup, nail polish, liquid soap and hair spray. Without ovarian function, women may be at risk for earlier development of heart disease, osteoporosis and other health problems. A previous University of Alabama study found that early menopause was predictive of future coronary heart disease and stroke. And yet another study from Rush Memory and Aging Project at Rush University Medical Center in Chicago determined that early surgical menopause was linked to later declines in memory and thinking skills.
The Washington University School of Medicine study recommended that glass or paper containers be used when microwaving food, and that women minimize their exposure to harmful chemicals in the cosmetics and personal care products they choose.

Related
Before You Go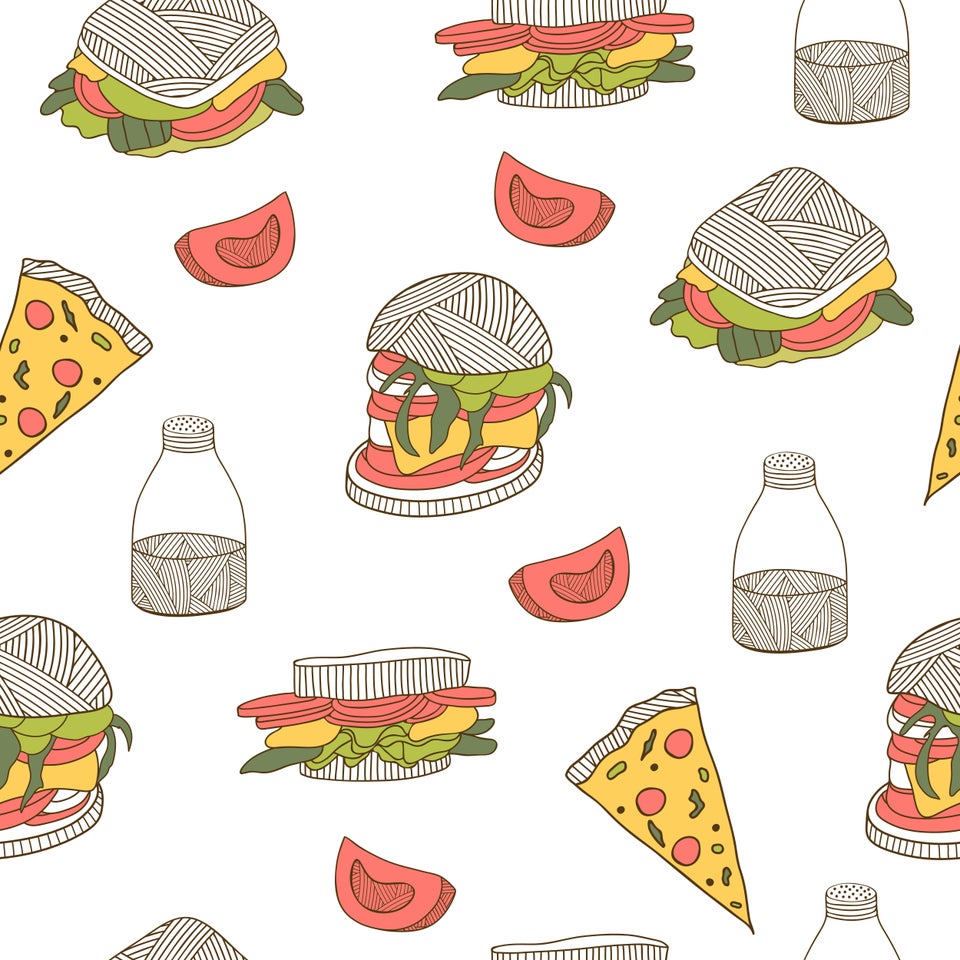 11 Easy Ways To Shorten Your Life
Popular in the Community