Question: How old is your mascara? If you don't exactly know, it's probably a good indication that it's time to toss it. Mascara has one of the shortest shelf lives out there, clocking in at around three months. As we discovered in this video by Bellasugar, it's pretty important to pay attention to makeup expiration dates since a bottle of too-old foundation can quickly turn into a jar of breakout-causing bacteria. Yikes.
Some brands, however, make it easy for you. On the bottom of most packages, there's usually a little icon of a makeup pot with an open lid with either the letter M (for month) or Y (for year). You can write down the date you opened it on a piece of tape and stick it on the bottle -- this will help you keep track of how long you should keep it around.
If it doesn't state the expiration window, there are few guidelines you should keep in mind. Anything cream-based (foundation, blush or shadows) last from about 12 to 18 months. Since they contain oil, they tend to break down faster than powder formulas, which can last about two years.
Lipstick expires after a year, while gloss will make it to the 18-month mark. Eye makeup has a decidedly shorter existence. While a pencil liner can last up to 2 years, since you're constantly sharpening it, you should only keep a pot of gel liner for about two months. These formulas break down fast and can contain lots of bacteria.
Then there are the obvious signs, like weird smells or separating formulas. One way to get a few more miles out of your makeup is to store it in a cool, dry place, like the fridge. And while it sounds like a no-brainer, make sure your caps are sealed tight.
Meanwhile, check out seven beauty facts that might just give you pause: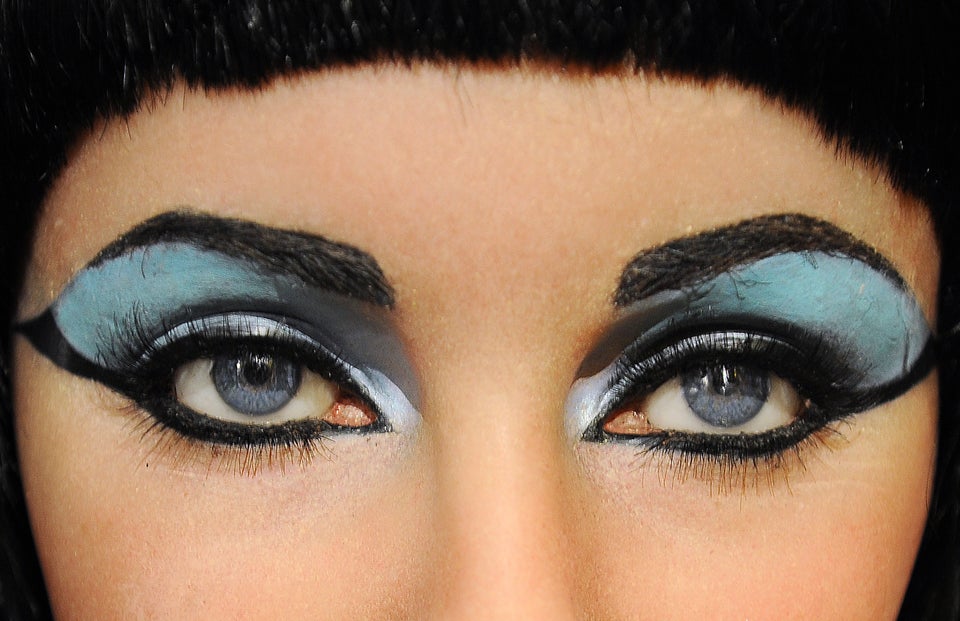 Beauty Facts
Do you have a style story idea or tip? Email us at stylesubmissions@huffingtonpost.com. (PR pitches sent to this address will be ignored.)