Let us start by clearing the air. Brown eyes are NOT boring.
Though you may have heard otherwise, ladies with darker eyes can actually afford to be more playful when it comes to choosing eye makeup. From shimmering gold to baby blue, brown-eyed girls have the freedom to have fun with color because *newsflash* brown is a neutral that goes with everything.
Whether you're stuck in a makeup rut or are simply looking for new ways to liven up your look, scroll through the photos below to get inspired.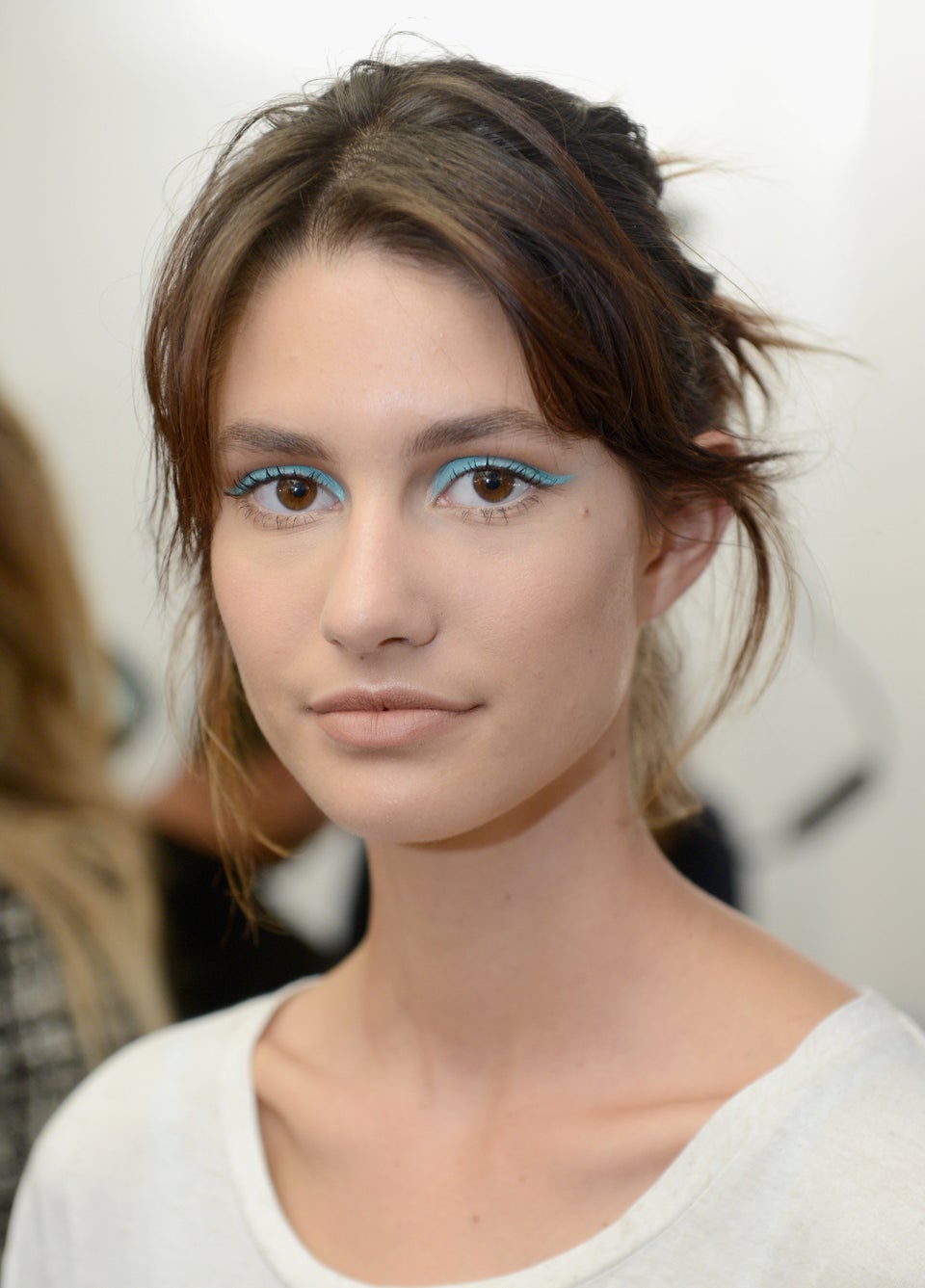 Blue Eyeshadow For All Skintones