A lot has changed about makeup since we were little girls. Back then, if we wanted to wear it, we'd have to sneak a little bit of lipstick when no one was looking or save up our allowance to buy a mascara. But now, everything is about to get way easier ... and digital.
Grace Choi, a Harvard Business School grad (and our new favorite person on earth) debuted her new 3-D printer that not only PRINTS MAKEUP but does it in any color you could possibly want. Simply by grabbing the color code from a photo and hooking the small device up to your computer, you have an endless supply of lipsticks and eyeshadows in any shade.
Choi demonstrated how the printer works at a tech conference, and we have to admit, we're pretty excited to get our hands on one. She plans on selling them for $300 each, but when you think about all the $10 eyeshadows you've purchased over the years, and the fact that you may never need to visit a Sephora again ... it's a not such a huge price to pay.
Check out the video above to see how the thing works, and prepare to be very impressed.
Related
Before You Go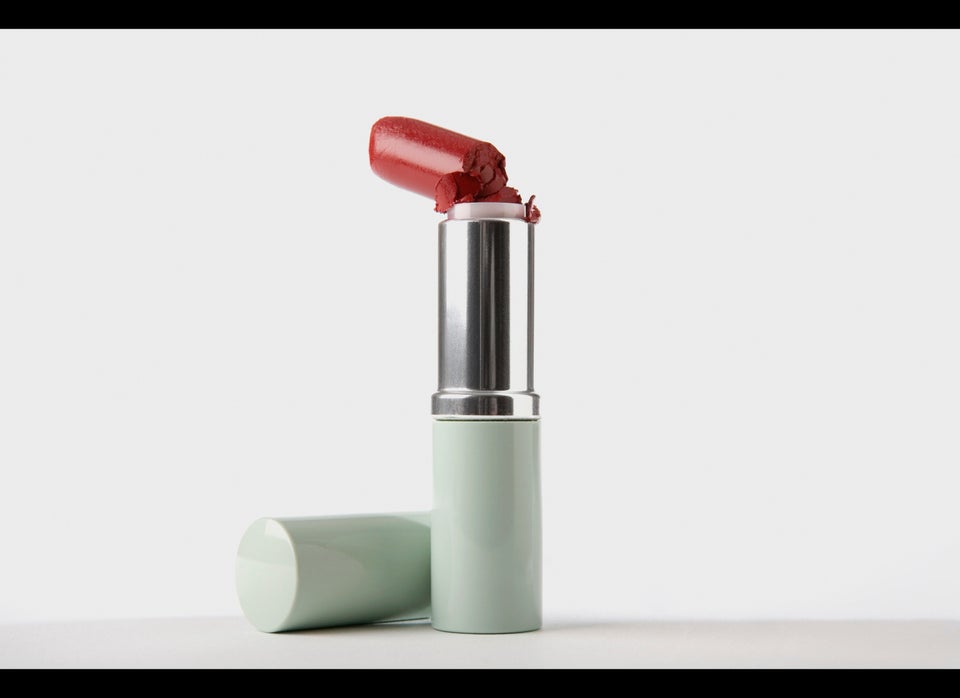 Makeup Tricks