Shaming, in all its forms, is a terrible reality in our society. Anyone brave enough to share photos of themselves on the Internet is immediately subject to criticism, and you'd be hard-pressed to find a makeup tutorial on YouTube without at least a few hateful comments underneath.
Every so often, however, something awesome comes along in response as a result. #ThePowerOfMakeup hashtag, is one of those things.
It all started with a viral YouTube video by hair and makeup artist NikkieTutorials that sent both men and women to Instagram to post selfies with half a face of makeup on -- not only to defend the decision to wear it, but to prove its ability to help people express themselves, and, consequently, shut down said shamers.
"I feel like lately makeup shaming has become a thing," wrote NikkieTutorials. "It's as if putting makeup on to have fun is a shame. Therefore, I thought it would be cool to show you the power of makeup. A transformation. Because makeup... is FUN!"
The idea is to show people that the decision to wear or not wear makeup is, of course, up to each individual person themselves. "We wear makeup because it's fun. Stop shaming women and men for the way they look, whether it be about their weight, the way they dress, or the amount of makeup they wear!" one participant wrote.
Related
Before You Go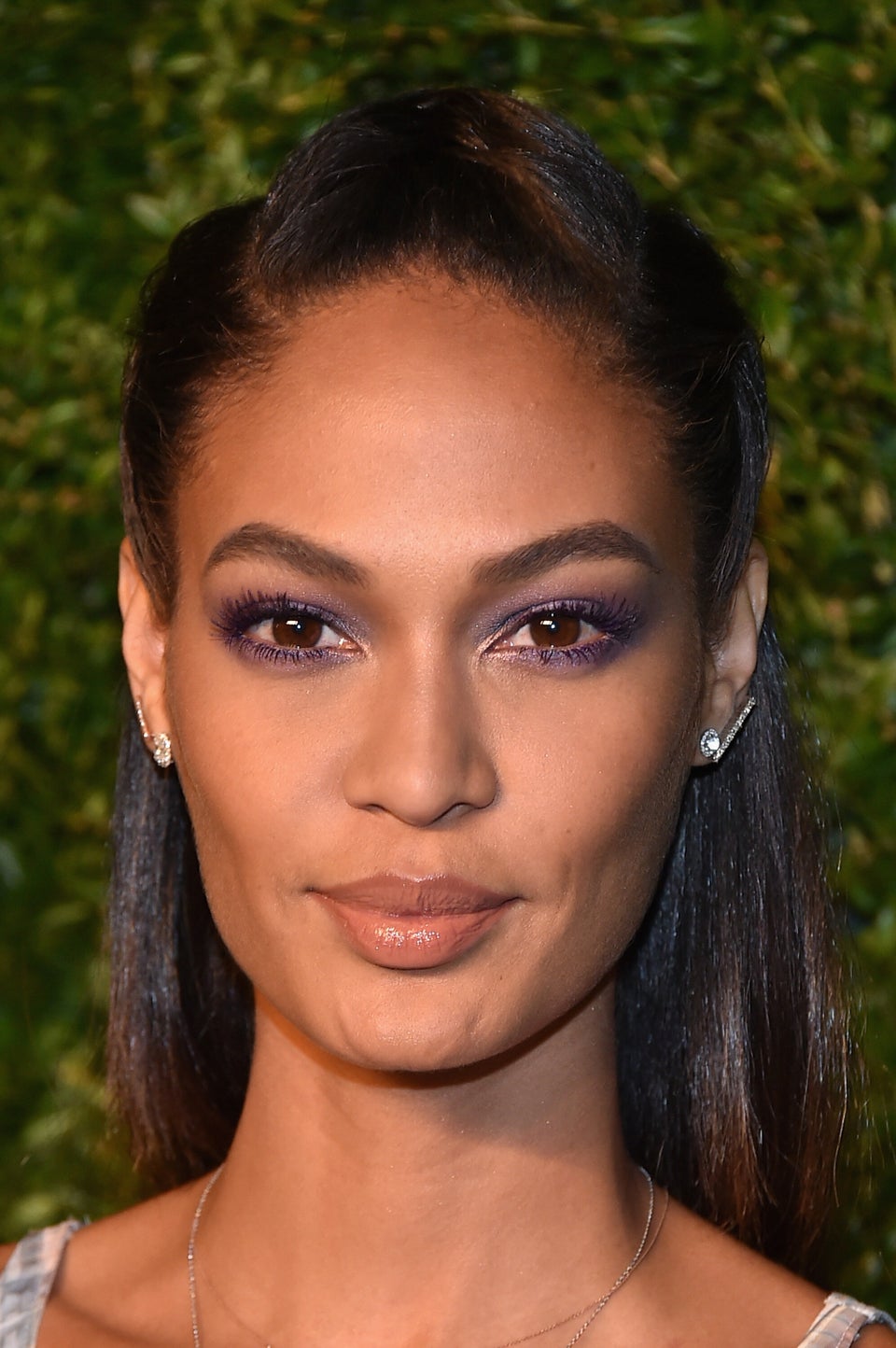 Great Celebrity Makeup