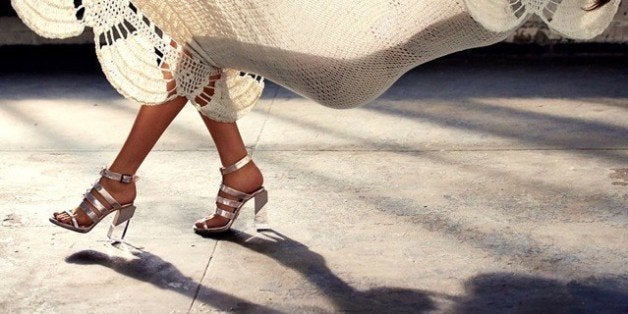 At GLAM4GOOD, we love accessories that are fashion forward, fun to wear and make a difference in the world. So we've made it easier for you to look pretty with a purpose this summer; from stilettos that promote prosperity and bags that empower women to scarves that create jobs, here's our GLAM4GOOD Guilt-Free Summer Shopping Guide. Check out, GLAM4GOOD founder Mary Alice Stephenson's favorite summer accessories that "do good" while keeping you in style.
CLUTCH THIS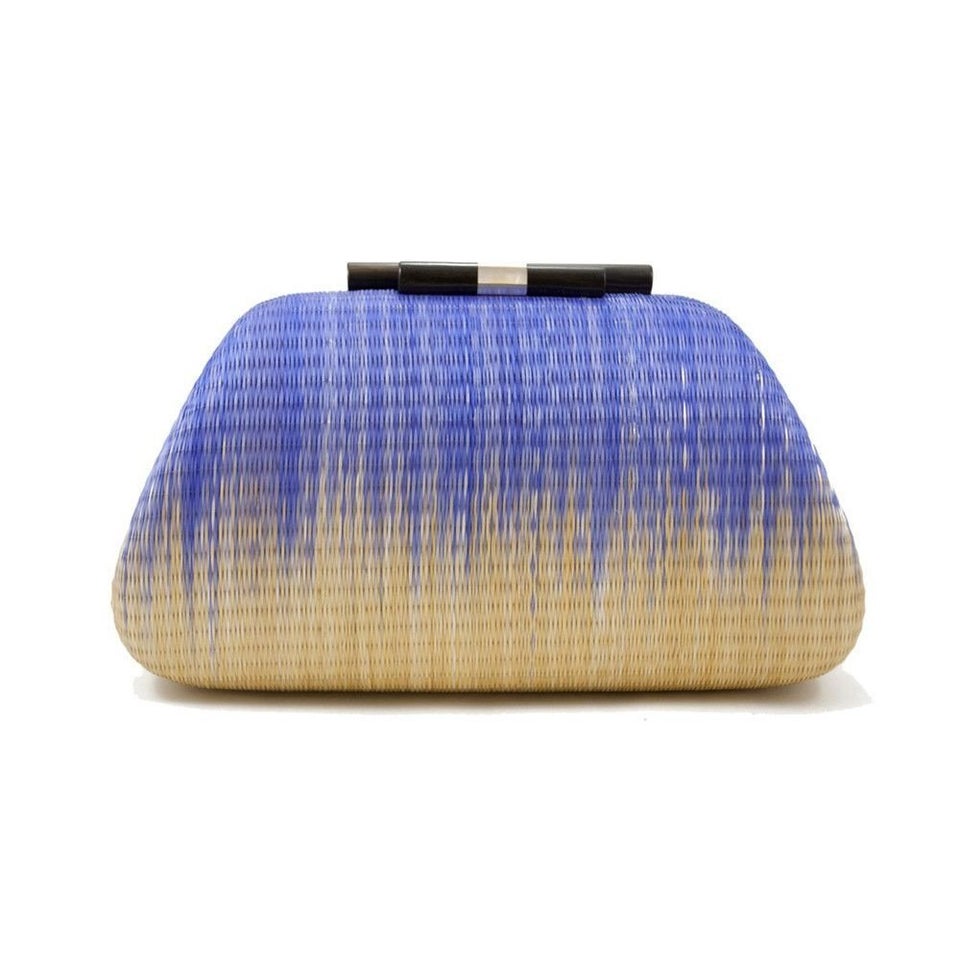 MAKE A GOLD STATEMENT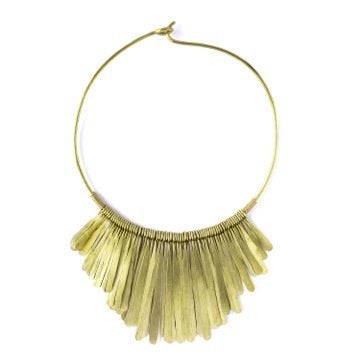 SIZZLE IN SIVER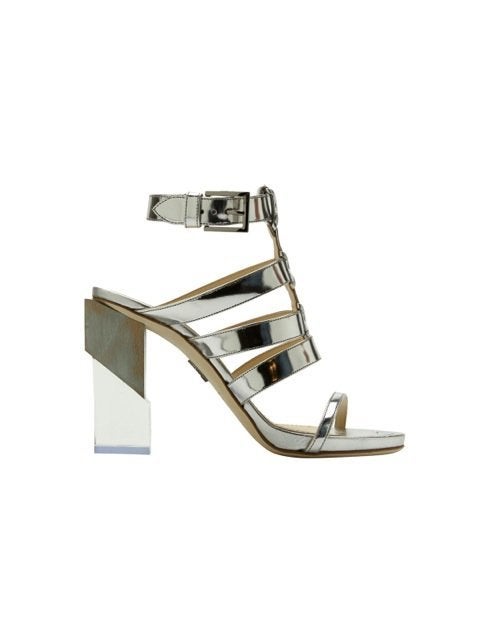 PUT A RING ON IT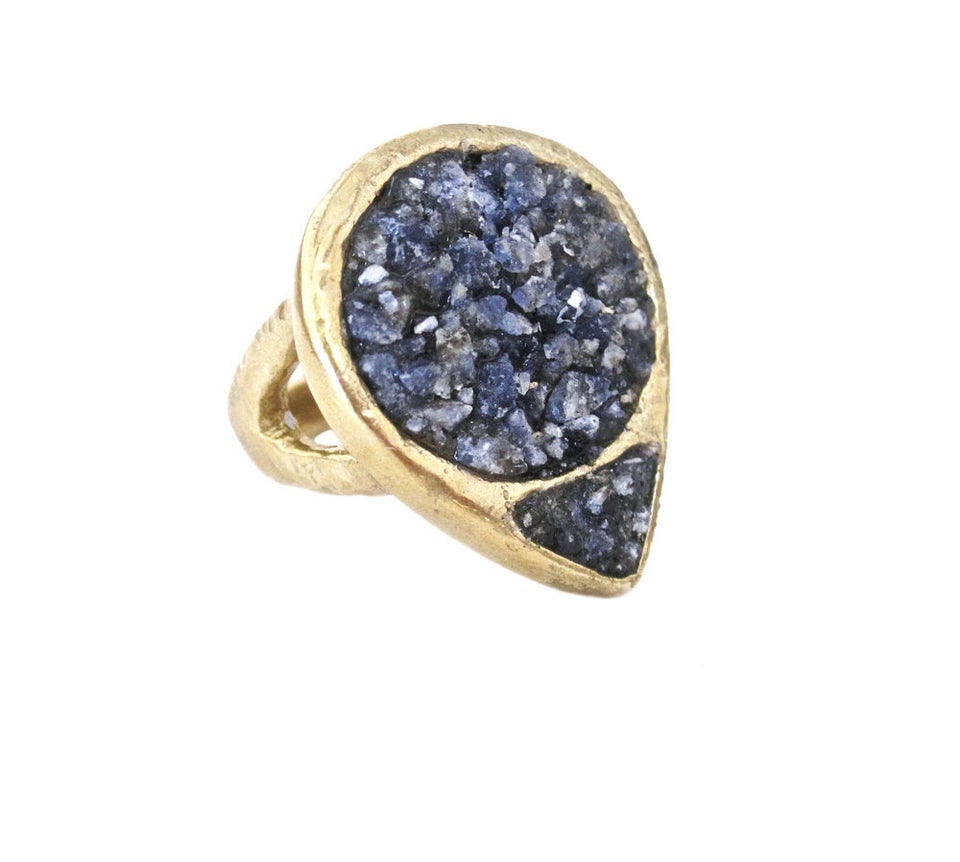 TOP IT OFF WITH THE PERFECT PANAMA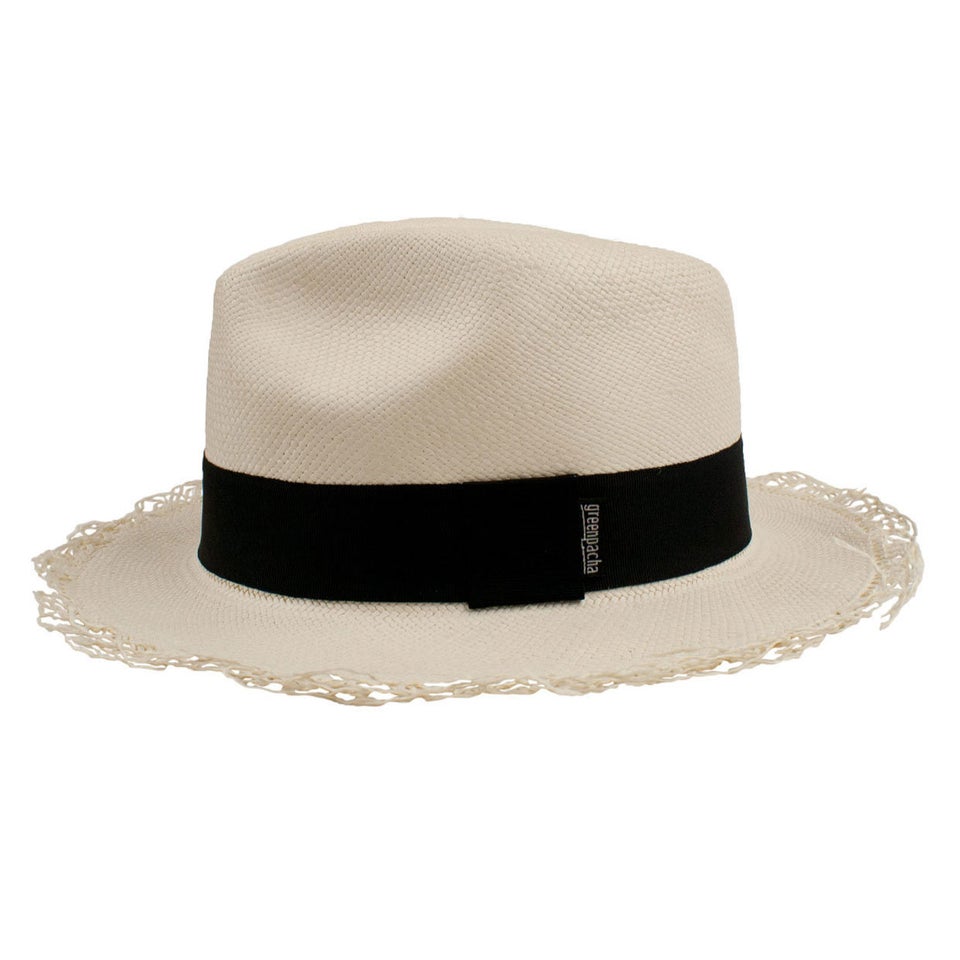 DON'T FORGET ARM CANDY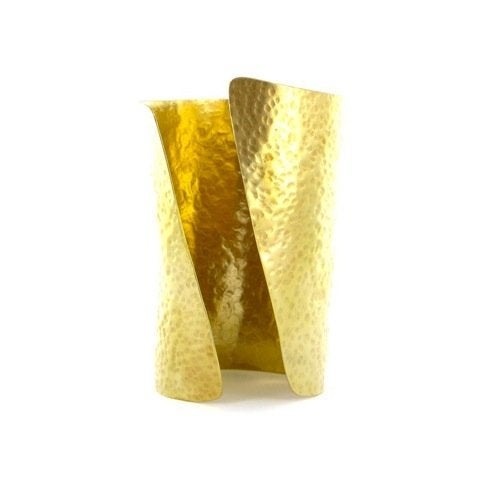 TIE IT ON!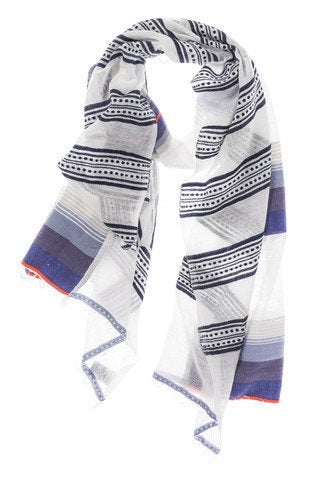 WEAR CHIC SHADES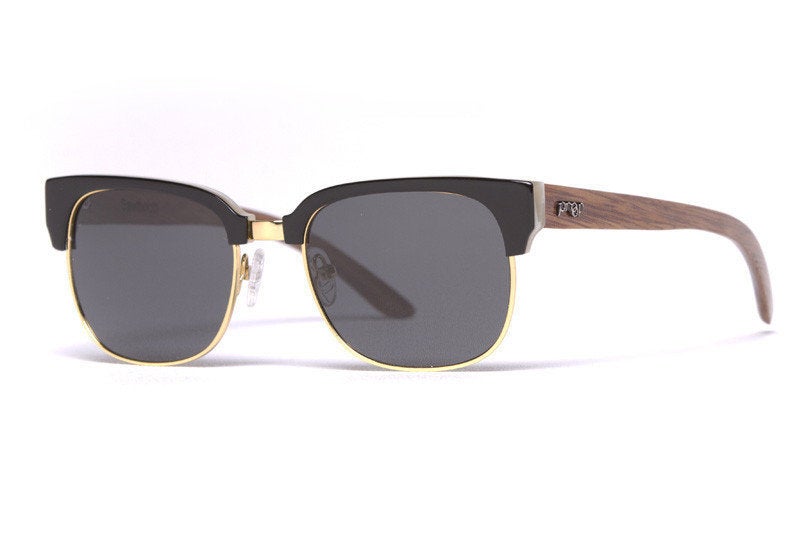 CARRY BLUE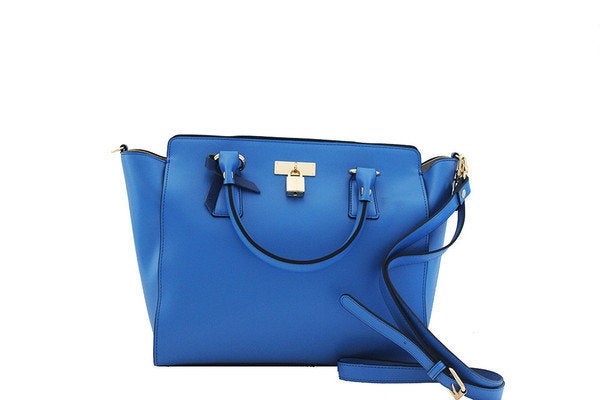 SUMMER'S SLEEKEST SNEAKS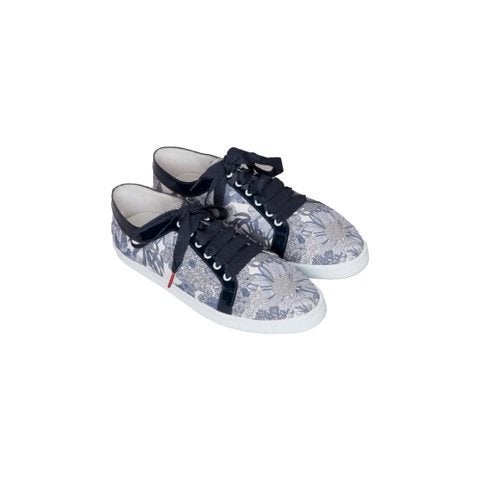 GET PENDANT PRETTY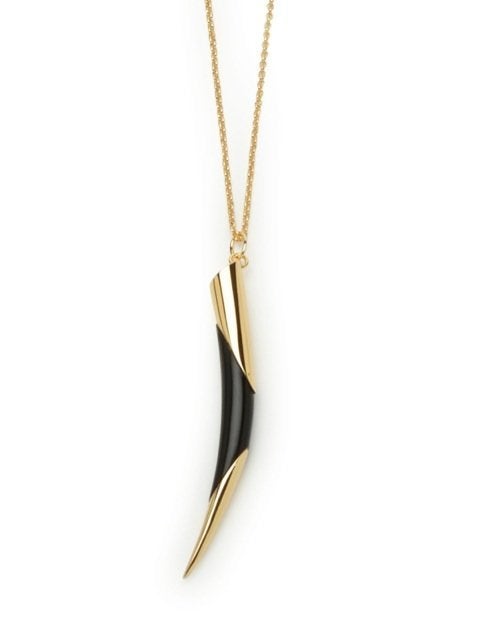 KNOT IT UP!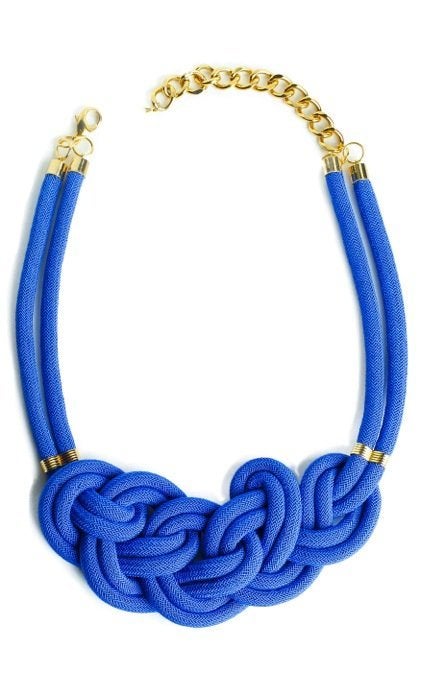 Related