If you've missed quality time with the Bundy family, you're in luck. Last week we saw Ed O'Neill slip back into his famous "Married ... with Children" character when the Modern Family cast starred in a photo shoot recreating famous television shows.
And this week, James Franco shows us his best Al Bundy in an all new episode of "Making A Scene." Only in this version, Al isn't exactly a shoe salesman. See what happens when you mashup "Dexter" with the classic TV sitcom (and when Alicia Silverstone guest stars as annoying neighbor, Marcy D'Arcy).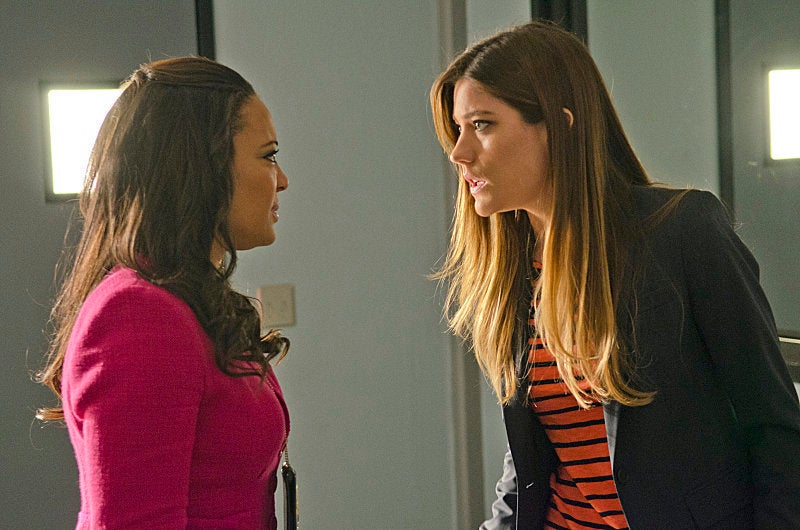 'Dexter' Seasons 7 & 8
For a constant stream of entertainment news and discussion, follow HuffPost Entertainment on Viber.
Popular in the Community