In a new video starring YouTube cats Cole and Marmalade, their "human servant" Chris Poole shows just how difficult it is to make the bed with a furry felines around.
As soon as the process begins, Marmalade jumps on the mattress to deter his silly owner from trying from accomplishing the chore. Fellow kitty Cole soon joins in on the game, just in time for Poole to smooth out the second layer of bedding.
The takeaway from this video? If you have a cat, you'll probably never have a perfect-looking bed, but you'll always have fun trying to make it.
Are you an architect, designer or blogger and would like to get your work seen on HuffPost Home? Reach out to us at homesubmissions@huffingtonpost.com with the subject line "Project submission." (All PR pitches sent to this address will be ignored.)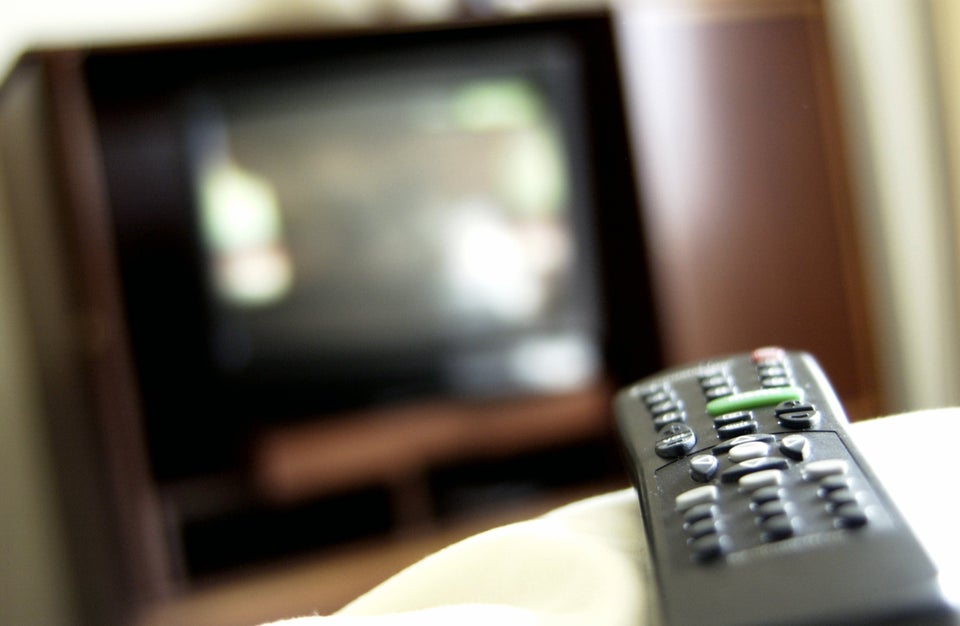 9 Ways Your Bedroom Is Stressing You Out
Popular in the Community