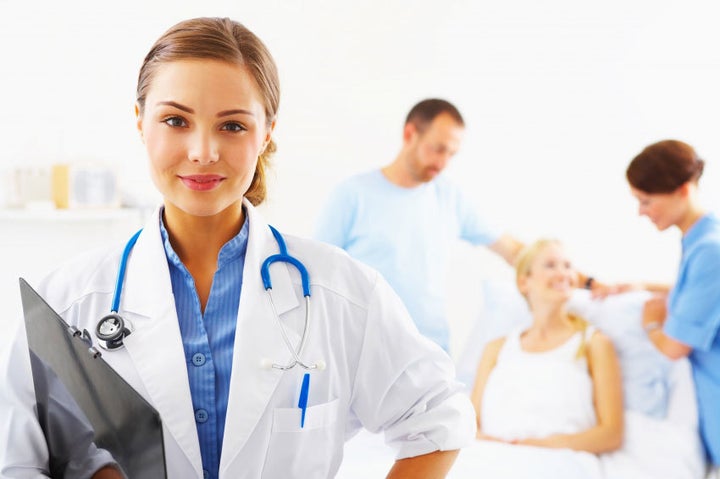 A few years ago research by Lilly COI lifted the lid on the dire state of awareness around clinical trials. They explored how aware cancer patients were of any clinical trials that they could be participating in, and found that just 16% of cancer patients were aware of any relevant trials operating at the time they were considering treatment. This was despite a whopping 95% of patients expressing a desire to consider such an option should they be made aware of it.
A couple of years ago I wrote about an interesting new platform called TrialReach that was hoping to rectify matters. The platform, now known as Antidote, was the brainchild of Pablo Graiver. The aim of the platform is to make it easier for patients to find clinical trials that are relevant to them. They do this via a service called Antidote Match, which uses structured eligibility criteria and AI to gauge the suitability of a patient for a clinical trial. It currently powers clinical trial search for around 200 different patient communities and health portals.
You've also got a Dutch project, called myTomorrows, which is hoping to give patients a fast track to drugs that have not yet been fully approved. The service is a relatively straightforward one, whereby patients can connect with both doctors and drug companies who have undertaken positive initial trials of new treatments.
Also tackling this issue are Cambridge based startup TriNetX. Whereas Antidote put the power in the hands of patients, TriNetX flip things around and put the power in the hands of the companies running the trials.
They offer companies a platform through which they can search the anonymized electronic health records (EHR) of patients to identify the best candidates for trials.
"Our mission is to disrupt the clinical trial design space by unleashing the power of data that is currently locked away," the company say. "Through our network, healthcare providers, pharma and contract research organizations can create strategic partnerships to improve clinical research and patient care, and we are honored to have Novartis as part of our network. We see this collaboration agreement as a win-win for Novartis, TriNetX, our member institutions, and ultimately patients."
Another important part of making clinical trials better is to make the data held within them more accessible. The aim is clear, with officials believing that opening up both trial results and the data behind them will enable the whole process to be significantly more efficient, especially if companies are encouraged to publish failed studies as well as successful ones.
An important first step down that road was recently taken with the launch of OpenTrialsFDA. The project, which is one of the finalists in the Open Science Prize, aims to allow researchers to easily search data from the FDA's drug approval packages. These contain information on both the methods and the results of clinical trials, even if they are never published into the public domain.
This data is often not very accessible today, even if it is technically available. For instance, much of the data is not in a machine-readable format, such as physical documents that have been scanned as an image file. A lack of clear indexing also makes navigating the data difficult.
Clinical trials are a crucial part of the healthcare industry, and whilst there is much to suggest that it's a part that requires significant improvement, the projects above do at least suggest that it is an area where innovation is occurring.
Popular in the Community