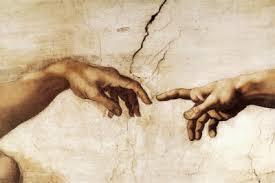 My son was married in August of last year. The date he and his, then, fiance, picked out for their marriage, unbeknownst to them, happened to be the 40th anniversary of the car accident that put me in a coma for a month; an event that irrevocably altered my life.
Having had so many anniversaries of that accident, I really don't look at that day as different from any other day. In fact, I usually don't think about it at all, but if I do, I just go about living my life because that is what is important to me. However, with my son getting married and all, the fortieth anniversary was definitely a time of reflection.
I thought about how things have changed so dramatically, how far I had to come over 40 years, and how I could never have imagined the life I am living today.
I never told my son that his wedding was taking place on, what was going to be, the 40th anniversary of my crash, but apparently someone in the know took the liberty of informing him. I can't say what meaning, if any, this coincidence had for my son, but I think he took it seriously.
I could've made any meaning I wanted to out of this coincidence, but the approach I took was that this was a happy coincidence; I have always chosen to look at my accident date as a day of beginnings, and my son was simply continuing the tradition.
This year when I called to wish him a Happy First Anniversary, he said, "Thank you. Same to you."
I like sharing that day with him.
Things worked out this year so that on the same week of that anniversary I was able to meet up with one of my good friends who had been in that same car accident, and another friend who we had been with moments before the crash, and who had been one of the first to arrive at the scene. I hadn't seen either of them in 20-25 years.
We sat around the table breaking bread, re-forming the bond we once had as we looked over the sailboats in the harbor, and I found myself filling a void. These men had been there at the creation.
Connecting with them again was terrific. They are both such an important part of my life, and the fact that they were there and were also affected by that car accident makes them almost brothers. I also learned some facts about the accident itself which I was not aware of because, of course, I wasn't conscious.
Like one of the first things a friend in the backseat said after my car came to a rest, some 30 feet deep in the Maine woods: "How does it feel to be a statistic?"
Or when my other friend came running up, out of breath, to the passenger side window, and asked, "Are you alright?"
To which my friend in the passenger seat replied, "What do you think, I've got a bone sticking out of my leg!"
When I mentioned to them that this past week had been the 41st anniversary of that accident, the table quieted down. Each of us had all been affected in various ways and to various degrees by that crash, and we each have taken away our own meaning from the memories and pain, lessons and regrets.
Human beings are in the business of being meaning making machines: life is a continuum, one in which we are always wanting to understand and explain why and how things happen. Things that happen to us affect us both at the time of the event and in the future, and we are all free to make whatever meaning we want to from events that happen in our lives.
Sitting around that table I'm sure we all flashed on how our lives have been affected by those few seconds, one dark night in the Maine woods. Certainly, it was a cataclysmic event for more than just me, probably in ways I will never know.
In the end we had all walked through the fire and had taken whatever meaning we chose from it. Yes, we were the ones in charge of meaning making, and I like to think the meaning we made helped each of us.
Thankfully, that fire we went through has become a distant memory. The lessons, however, the ones each of us got, and the meaning we made from having walked through that fire are still with us, even if we're not conscious of them.
Jeff Sebell experienced a Traumatic Brain Injury just before his junior year in college when a car accident left him comatose for a month. He has been speaking and writing about TBI for the last forty years. Jeff blogs on his website, www.TBIsurvivor.com, supporting other TBI survivors to live a fulfilled life, is a keynote speaker and has written the book, "Learning How to Live with Yourself after Brain Injury," available at http://www.lapublishing.com/sebell-survivor-support.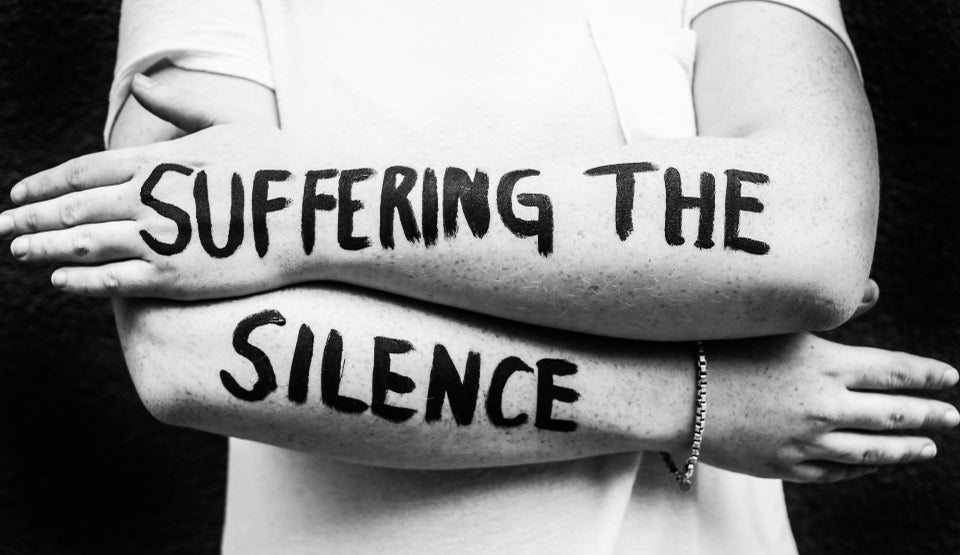 Suffering The Silence: Portraits Of Chronic Illness