When I first became involved in the website design industry, having a site was much simpler than it was today. All you needed was one version of your website (a desktop version) and you were able to accommodate nearly all of your users with one platform. However, the astronomical growth in mobile and tablet usage has made having solely a desktop version of your website not a viable option anymore for businesses.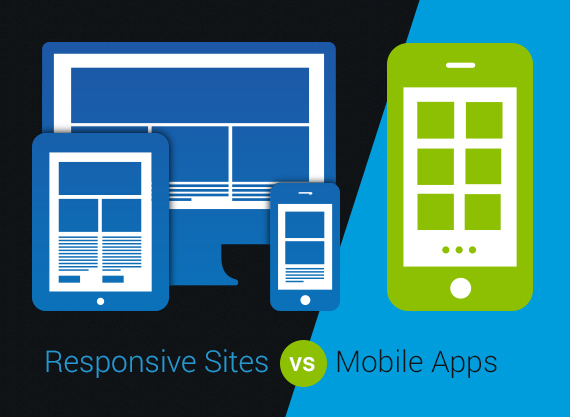 In 2016, to reach your audience, you must have a digital presence that is conducive to mobile. A responsive website design ensures that the experience you deliver your users is as it should be regardless of the device they are consuming content on. This sort of design eliminates any excessive scrolling, zooming in and out, or other functionality issues related to the size of the device.
Another option for businesses today is to invest in developing a mobile app that works on both android devices and iPhones. While an app can be an expensive choice, for certain businesses it can be the right choice, but you still need a responsive website as a starting point in order to drive users to download the app. When you're determining if a responsive site alone is best, or if you need a mobile app as well, there are three major points to consider before you can decide which direction to go:
1. Will this app be something that people use on a regular basis?
If users aren't going to use your app on a daily or even weekly basis, more likely than not the time and money you invest in it won't produce a strong enough ROI. The real estate on a user's tablet or smartphone can be tough to occupy, so any apps that aren't used regularly tend to get deleted. Your app needs to keep visitors engaged, coming back to use it as much during the day as possible.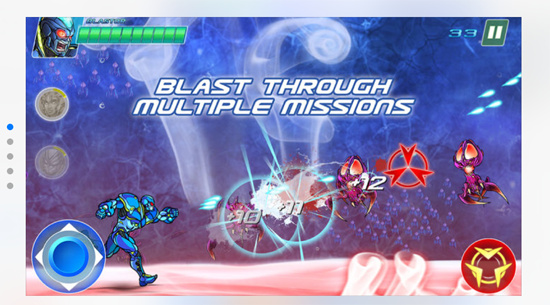 Typically, the simplest approach to garnering regular user engagement with your app is to focus on fresh content. Apps that perform well (anything from CNN to Amazon to Angry Birds) constantly have updated content available to their users. If the customer has something to look forward to and a real reason to go back to an app a 2nd or 3rd time during the day, the app is worth the time and cost investment from the organization's standpoint. If not, it's best to stick with a responsive website, which will still offer a great mobile experience.
2. Will your app offer something your website cannot?
If your app will have virtually no major differences from your website in terms of functionality and features, it may not be worth it to invest your time and money into this initiative. Without a real incentive to download the app, most users will simply visit your website instead since it requires less efforts and steps. For example, if you're a clothing line and your app simply highlights available styles for the season, which could be easily found on your product page, the user has no reason to use the app instead of the website. Instead, build a feature within the app that allows users to try on the clothing or test out styles.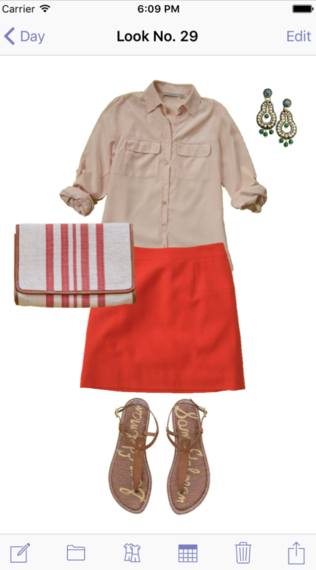 This unique factor could be the reason that a user sees value in your app since they have no access to this functionality without it. It's essential that your app have some sort of user interaction that your website will not offer. Once you've determined if a responsive website would be just as functional for your users and provide the same benefits that your app would, you can move forward with your mobile decisions.
3. Do you have the budget to market the app?
As stated previously, an app can undoubtedly be a worthwhile investment for certain brands, however there is no denying that it is a costly endeavor. Often, brands will allocate room in their budget for the creation of the app, but underestimate the budget needed to promote the app and drive actual downloads. Marketing an app requires additional room in your budget, but without it, many users won't even know that your app exists, so it's not an area where you should try and cut costs.
App marketing works similar to marketing a website or business online, so in general it's best to follow the same guidelines and best practices you would for your online presence. Whether it is through display or email marketing, it's essential you make sure you have the funds to do a complete marketing strategy for your app before you begin development, so that you can prove value to your potential customers.
Taking a Strategic Approach to Mobile App Development
Ultimately, when making the decision between investing in a responsive website or a mobile app, it's all about your business and user needs. Customers should be able to connect with your brand seamlessly in a way that helps to achieve your objectives. That being said, what works for one company may not necessarily work for yours.
A lot of businesses come to our agency with great ideas for apps and a clear vision with what they'd like to create. While these ideas are usually a great starting point, it's always important to create a clear strategy before the building begins. An app is a heavy investment in terms of development and marketing, so if you don't consider all of the factors you need to before you begin your project, it can be a massive waste in terms of cost and time. Like anything, appropriate planning and the outlining of objectives before getting started is crucial. To learn details about mobile development and marketing, visit our blog!
Popular in the Community