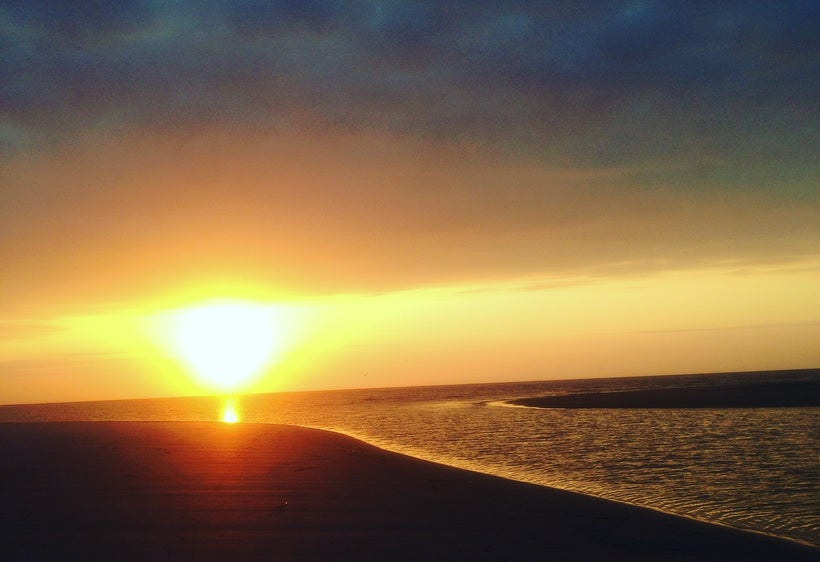 Self-care is something you hear often when people talk about getting a massage, going to a yoga class, or morning meditation.  Self-care does not have to be passive, nor does it have to be a grand gesture. It can be anything that fills you up, recharges you, or just makes you feel happy.
Some people, myself included know that exercise creates a huge sense of satisfaction, peace of mind, and body fulfillment, this folks, is self-care. Don't make self-care such a big deal, create many simple ways to care for yourself throughout the day. Rather than build it up to be this big thing you do for yourself once a week or once a month, add in daily things. Even taking time out to eat lunch NOT at your desk is an act of self-care.
We so often build up the things that we want to do to be larger than life, and hard to attain.  When you break things down to simple tasks, you can get much bigger results with consistent smaller action.
Here are a list of some of my favorites:
Wear a scent that makes you feel great

Set a daily intention (first thing before getting out of bed)

Go outside and breath for 3 minutes...wherever you are, especially during a busy day

Take the scenic route to work, school, or to the market

Roll the windows down and put your favorite song on….and sing

Go to the gym

Do squats while brushing your teeth (one of my faves)

Say an affirmation every time you go to the restroom...can be silently :)

Journal daily

Watch the sun rise or set

Set your alarm tone as your favorite song, or one that makes you smile

Have a dance party before your morning shower

Take a bath with essential oil, salts, or bubbles

Read for 30 minutes in the morning

Take a walk

Park at the back of the parking lot, and walk purposefully

Listen to something inspiring during your drive

Use amazing smelling hand soap in your bath and kitchen

Spritz room spray when you get home everyday...or as a pick me up throughout the day if you work from home

Take a chocolate break in the afternoon...just a small piece of really good chocolate can make me smile.

Delegate one thing you really do not enjoy doing

Wake up a bit earlier just to have ME time
As always, please let me know how this goes for you!  I love feedback, please email me, come to my facebook page, or PM me, let me know how you care for yourself. It is my desire to inspire you. It is your time to believe in yourself. I want your life to be amazing!
TaraBella is a Life Coach, writer, expressive arts therapist and mentor.  Since 2007 she has been on a mission to be a shining light and inspiration daily. With a focus on self-love and authenticity, her passion is to help women discover their own inner passion and live truly empowered and authentic lives!
If you'd like to work with me, or you have a question, or just want to say hello, please come over to my site and email me, or PM me from my Facebook page.
Calling all HuffPost superfans!
Sign up for membership to become a founding member and help shape HuffPost's next chapter
This post was published on the now-closed HuffPost Contributor platform. Contributors control their own work and posted freely to our site. If you need to flag this entry as abusive,
send us an email
.