NASA astronaut Don Pettit has seen it all -- from space. His innovative photography work aboard the International Space Station has ushered in a new era of space imagery, and some of his images have been compiled into a new time-lapse video.
Austrian photographer/videographer Christoph Malin created the 16-minute video, which showcases four different scenes, along with lecture excerpts of Pettit describing his space travels and passion for photography. Check it out above in the video.
"Space is a frontier, and there are frontiers all around us," Pettit says in the video. "People who go to these frontiers want to share the experience. They want to record data, to get the knowledge that can come from the frontier, and photography is a great medium in which to do this."
Malin's video serves as a tribute to the ISS program as well as Pettit. He wrote in the Vimeo description, "It can not be emphasized enough, how Dr. Pettit's innovative photographic work and his passion has changed the way we see earth from space."
Before You Go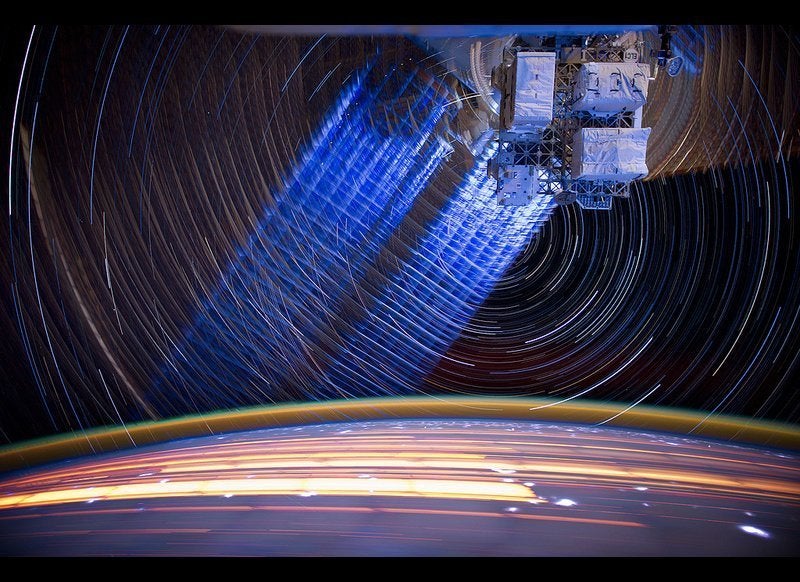 TIme Lapse Photography By Astronaut Don Pettit
Popular in the Community