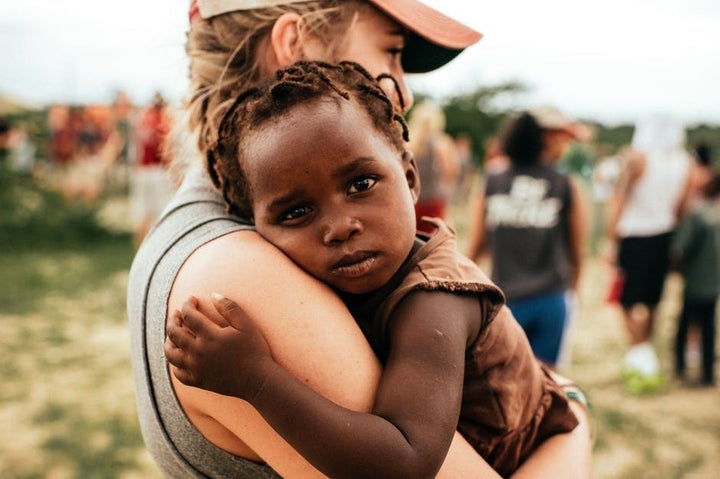 Like many people, you probably want to make the world a better place, but are wondering how to even get started? Giving to charity is a great way to contribute to a cause that is dear to you, and make an impact. You might wish you had more funds to help, yet there are many other ways to make the most of your charitable giving.
There are so many causes that are worthy of your support, depending on your personal values, they may include
Research
Education
Child protection
Health
Nature conservation
Arts
International causes
And so on. How do you pick? You can first look at how much of an impact your donation will have. Most charities publish their financial details every year, and you can see their running costs, including how much is reinvested in order to raise funds. Many major charities have operating costs of 20% or more, which is a lot. Others will use 100% of individual donations on their charitable causes, and raise money from companies to fund their running costs.
Once you have picked a cause, the next step is generally to decide whether you would like to help locally or globally.
Deciding to give to a local cause can be great in that you will witness directly the benefits of your contributions. Entrepreneur Jason Sugarman for example, has decided to support the Fullerton Technology Foundation in California. He has helped raise millions over the years. "My mother, Hilda Sugarman saw the need for technology for both teachers and students and I wanted to help," says Sugarman. Over the last several years, electronic devices such as laptops, iPads, digital microscopes, digital cameras have been provided for the students and teachers.
International causes such as disaster relief or human rights may seem more urgent on the other hand. So you can choose to balance both, or donate regularly to your local community, and punctually to emergency causes. This is a very personal decision, and giving to charity is commendable per se, so just do whatever feels right for you.
Giving when you have little money
You do not need to be rich in order to give to charity. In fact, you don't even need money at all!
You can donate old stuff that you have no use for but could help a family in need. You can donate your time and help tutor a neighbourhood kid or volunteer at the soup kitchen. Your skills can be valuable to the charity itself, be it manning the reception a few hours a week, helping with accounting or building a website for them to gain more exposure.
You can also organize fundraisers and get your family and friends involved to help your cause, or ask them to donate money to charity in your name for your birthday or for Christmas.
Donating your time can be a one off endeavour or a regular commitment all over the year. Again, do what you can without spreading yourself too thin.
Making the most of your donation
You can deduct most charitable donations from your income taxes every year. Make sure you understand the IRS rules and follow them precisely. Look for professional advice if you have doubts.
Another way to amplify your donation is to reach out to your employer and see if they offer a match on charitable giving. Over half of the S&P500 companies do, and even if you work for a smaller one, your employer might agree to help your fundraiser as a one time thing.
Often, the best way to have an impact is simply to reach out to a charity you like and ask what they need. If that is something you can get them for a fraction or the retail cost, be it your skills or something material, you helping them fill their need will have a much bigger impact than a monetary donation.
Popular in the Community