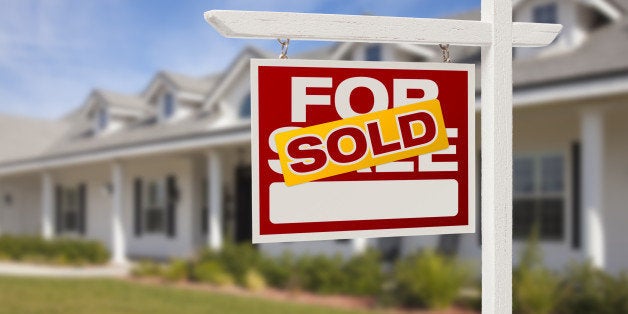 Purchasing a home can be an overwhelming process. In between the back and forth negotiations, it can be easy to forget about your home appraisal.
However, the fact remains that an appraisal is essential to the home-buying process, and may ultimately play a large role in determining the specifics of your mortgage. Even after purchasing a home, appraisals can be important tools if you are considering refinancing your home.
For these reasons, it's important to know what an appraisal is and how you can use it to make sound financial decisions.
What is an appraisal?
An appraisal is an opinion of the market value of a home based on several factors, including what similar properties sold for in the same geographical area and time period. An appraiser's opinion is simply a reflection of the marketplace, not an arbitrary "determination" of value. A state licensed or certified appraiser who is in compliance with the Uniform Standards of Professional Appraisal Practice (USPAP), the Congressionally-authorized standards for real estate appraisers, is trained to asses a wide range of factors that impact a home's value, including its size, location, condition, age, and quality, among other factors. The appraiser takes these factors into account, conducts a thorough analysis of comparable sales, and arrives at a credible opinion of value.
Other Valuation Methods
If you have ever applied for a mortgage, you may have seen alternative valuation products. Common alternatives include a Broker Price Opinion (BPO), a Comparative Market Analysis (CMA) of comparable sales completed by a real estate agent, or an Automated Valuation Model (AVM), a computer-generated estimation of a property's value. While these valuation models can be important tools in a lending decision, they are insufficient on their own because they do not rely on the same level of research and analyses that are performed by a licensed or certified appraiser with expertise in relevant appraisal assignments.
Importance of an appraisal
The significant training and research an appraiser undergoes is the primary reason the Federal Government continues to consider appraisals the most credible form of valuation available. In fact, appraisals are required by law for all loans involving federally regulated financial institutions in transactions of $250,000 or more, as well as all loans sold on the secondary market to entities such as Fannie Mae and Freddie Mac.
How can I use my appraisal?
The information contained in an appraisal report can guide you through the home buying process. Understanding the market value of the property you are purchasing is a key step before making such a large investment. For example, an appraisal that comes in lower than the contract price may indicate that the property is overpriced. In many cases, homebuyers who have received an appraisal for less than the agreed upon price have been able to renegotiate a lower price with the seller.
An appraisal can also be helpful for people who are looking to refinance. In certain situations, an appraisal may even help you renegotiate your interest rate. Here's how: Let's say you purchase a home for $300,000 with a 20% down payment of $60,000. After five years you decide to refinance and the bank orders an appraisal showing that your home has appreciated to a value of $325,000. This increased equity in your property could qualify you for a more attractive interest rate.
If you originally put down less than 20%, you were most likely required to pay a monthly private mortgage insurance, or PMI fee. In that case, a higher appraisal during a refinancing process might qualify you to eliminate your PMI, thus reducing your monthly payment.
Similarly, you may be able to use a higher appraisal to finance renovations on your home. For example, with the increased equity, you may qualify for a home equity line of credit that can be used for renovations, which may increase the value of your home even more.
When going through the excitement and stress of buying a home, it is easy to brush aside the appraisal as an insignificant step on a massive checklist; however, an appraisal is a critical part of the process and it determines the financial terms of your mortgage. As a result, consumers should understand the factors that go into an appraisal, why it is the most accurate valuation tool we have, and how an appraisal can be used to make informed financial decisions.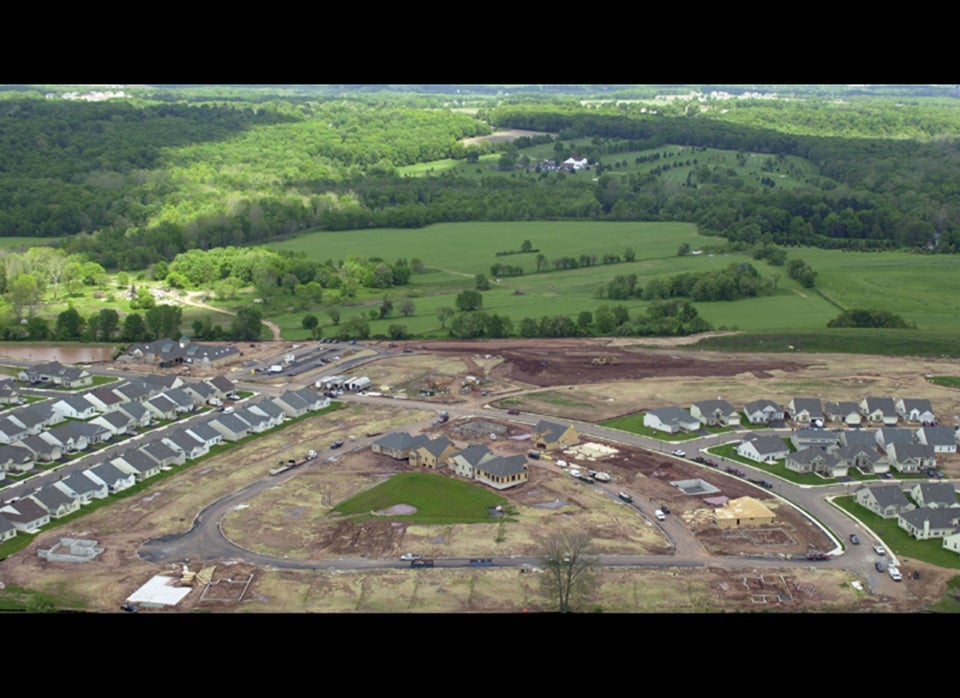 10 States Where No One Wants To Buy A Home
Related