Do you have an optimistic view of the economy, feel good about your future spending and plan to stay in your career past regular retirement? If so, then you may be part of a new demographic dubbed: The High Net Workers (HNWs).
HNWs, according to EverBank research, are typically between 41 and 63 years old and work more than 50 hours a week to earn an average household income of $374,000. This subset of career-driven Americans is racing through their professional lives, but may be missing out on key opportunities to expand and grow their wealth.
No doubt, High Net Workers are a busy group. EverBank's new research, however, indicates that they may be skipping important steps to maintain their overall financial health. For instance, research shows that HNWs are not taking enough time to thoroughly assess their investments. And while they have fairly substantial portfolios (between $750,000 and $1 million in investable assets), HNWs and other busy workers may be missing out on important diversification opportunities to protect their hard-earned investments.
Outlined below are three critical steps to take to ensure that your nest egg is protected. But first, keep in mind these two questions: Are you thinking enough about your finances? What can you do to ensure that you are maximizing the potential of all assets and investments?
1. Diversify: Sixty-nine percent of High Net Workers described themselves as conservative investors. Precious metals and foreign currencies are the most frequently overlooked asset classes for these investors. Only 27 percent report that they maintain allocations to precious metals and even fewer (18 percent) are invested in foreign currencies. Limited investor access to currency and precious metal markets until the 1980s made investors wary of these essential asset classes, which can be incredibly useful diversification tools for any portfolio. For many investors, EverBank recommends a five percent allocation to commodities, including precious metals.
2. Utilize a Variety of Investment Vehicles: High Net Workers are savvy when it comes to tapping a variety of investment vehicles and financial resources. They are approximately twice as likely as the average American to be invested in their company's 401(k) and are nearly three times more likely to be invested in the stock market. They are also saving for their children's college education. High Net Workers are almost five times more likely than the general population to be invested in a 529 Plan. Leveraging the full spectrum of investment vehicles available, and taking advantage of the tax benefits from those products, will pay off in the long run. Of course, remembering to diversify the assets in those vehicles is essential.
3. Consult a Professional: Only half of High Net Workers use a financial advisor, but 91 percent believe an advisor could add value to their investment portfolios. Americans should look to partner with registered investment advisors (RIAs) who can help bring disparate financial data together in meaningful ways to strengthen and diversify a portfolio. Investors should engage in discussions about their individual investment preferences and expertise to make sure all goals are met in the most efficient manner. A collaborative relationship including two-way conversations will lead to more fruitful and positive relationships among this investor class. Having an expert can add a level of holistic planning that can be essential in protecting one's nest egg.
Ultimately short on time and limited in outside investment knowledge and resources, High Net Workers and other busy Americans may be overlooking both investment and personal wealth management opportunities that would allow their portfolios to attain the same kind of success they've experienced in their careers.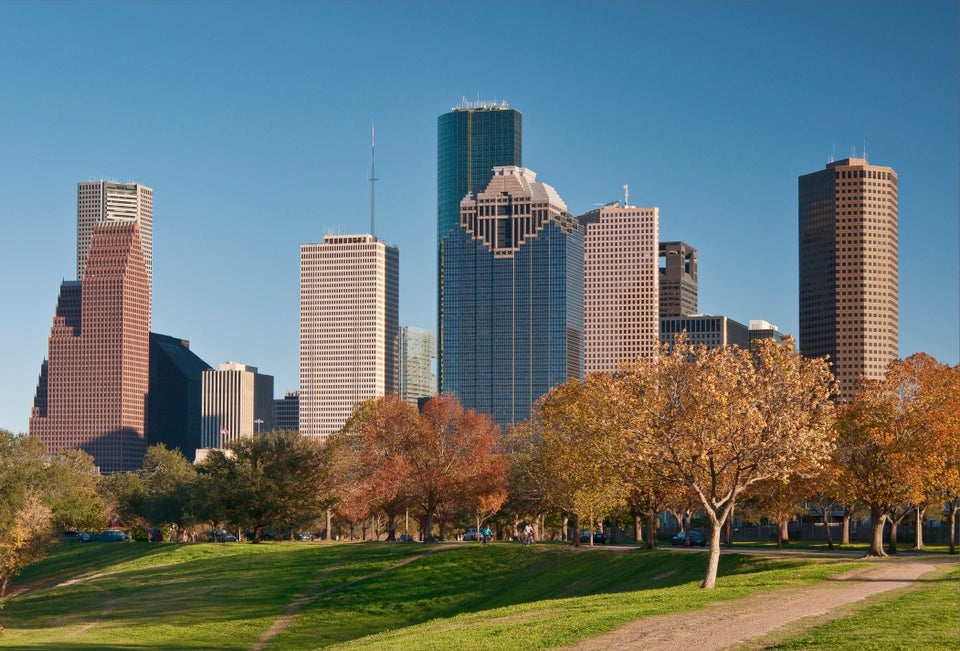 10 Best Cities To Get Rich