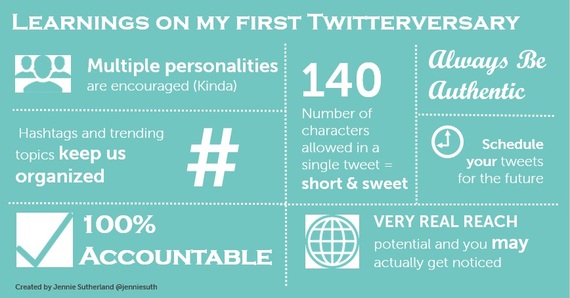 I admit it. I was a laggard.
I was intimidated by those strange characters... what did @, #, RT, MT mean anyway??? However, for both professional and personal reasons, I ended up joining Twitter and this is what I've learned:
1. Twitter does have REAL REACH potential. Influencers and celebrities have millions of followers. (MILLIONS.) That means one tweet, however menial, can deliver more impressions than some cable shows. (Um yeah.)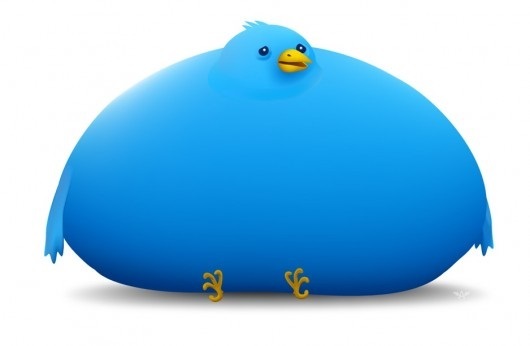 2. You MAY get noticed. As a long-time chick lit fan, I was shocked when New York Times best-selling author Jennifer Weiner responded to one of my tweets. However, despite all of my stalking (err... valiant attempts) to be witty, I realize that the Jimmy Fallons and Ellens of the world will probably never respond to me... Sigh.
3. BREVITY. With a max of 140 characters, every tweet is short and sweet. (Need help shortening your tweet? Use a bitly!) Once you're in the habit of reading and writing tweets it's a breeze to sort through relevant hashtags and content.
4. HASHTAGS (#) AND TRENDING TOPICS keep us organized. Hashtags act like Search, helping us zero in on pertinent tweets. Likewise, trending topics inform us of what's happening right now. For example, #mySNLdays started trending as a user tweeted photos from his 20 years on the show -- just in time for the Saturday Night Live 40th anniversary. (Marketing ploy? Perhaps. Entertaining? Absolutely.)
5. SCHEDULED TWEETS can save time. No WIFI? No problem. Just use a scheduling tool to plan your tweets for the week. (Hint: make sure to preview your tweets the day they are going out -- to ensure relevancy, that they aren't potentially controversial, etc.)
6. You CAN have multiple personalities on Twitter. (Wait... What?) Stay with me here. Instead of watering down your personality to please everyone, select a few topics that interest you and stick with them. For example, I mainly tweet about Marketing, Parenting and Pop Culture. Does that mean that a co-worker could be annoyed by a snarky pop culture comment I make? Maybe. Likewise, could a friend view my work-related tweets as irrelevant? Yep. But that's ok. We're human, we're unique and we've got something (important) to say.
7. Twitter values AUTHENTICITY. We are encouraged to be ourselves and to send out our own tweets. Yes there are fake users on the platform (argh). However, Twitter designates verified pages with a blue check mark so we know we are following the real Neil Patrick Harris. And since most people personally tweet, this provides incredible transparency.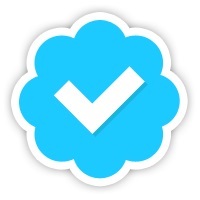 8. ACCOUNTABILITY. Here's the truth: we don't buy the "My account got hacked" excuse anymore. Twitter encourages accountability. Just ask Justine Sacco about her unfortunate tweet heard around the world. Best advice? Be authentic, be respectful, think before you tweet and maybe not drink and tweet ...mmm kay?
9. Twitter is still EVOLVING. Yes, there are rules but they are squishy. The current best practices are:
@ to reply or mention someone
RT for Retweet, MT for modified tweet
No more than 3 hashtags per tweet
Don't Auto DM your followers (please!)
Don't unfollow someone after they've followed you
Yet the rules continue to evolve. In fact, a good rule of thumb is to "Listen" (before you start contributing) to get an idea of what others are saying, how they are responding and the overall tone. Then start to engage and interact.
Overall I think that Twitter it is a great platform for thought leadership and to engage with other like-minded individuals - both professionally and personally.
What have you learned on your Twitterversary? If you haven't joined yet, what's holding you back?
Images: twitter.com, nextnature
------------------------------------
Jennie Sutherland (@jenniesuth) tweets about Marketing, Parenting and Pop Culture. She is not affiliated with Twitter in any way, shape or form - just a fan.
Calling all HuffPost superfans!
Sign up for membership to become a founding member and help shape HuffPost's next chapter