We don't know for sure, but Maksim Chmerkovskiy and Kate Upton sure look like an item.
Upton and Chmerkovskiy were spotted holding hands and smiling in New York City Thursday (Sept. 26) as they strolled through the West Village, People magazine noted. She looked casual in a gray pullover jacket, black spandex and sneakers, while the former "Dancing With the Stars" pro opted for a pink button down and black jeans.
Back in June, romance rumors first flared around the time of the supermodel's 21st birthday. A source told Us Weekly they had been set up through friends and that the relationship was very new.
The following month, the pair attended the premiere of HBO's "Casting By," according to E! News. They weren't photographed together, but they were seen holding hands.
Believe it or not, dating has not always been easy for the blond Vogue cover girl.
"After my first Sports Illustrated cover, I felt terrible about myself for a solid month," she told Elle for the magazine's September issue. "Every single guy I met was either married or about to be married, and I felt like I was their bachelor present or something. I'm not a toy, I'm a human. I'm not here to be used. I am a grown woman, and you need to figure your sh*t out."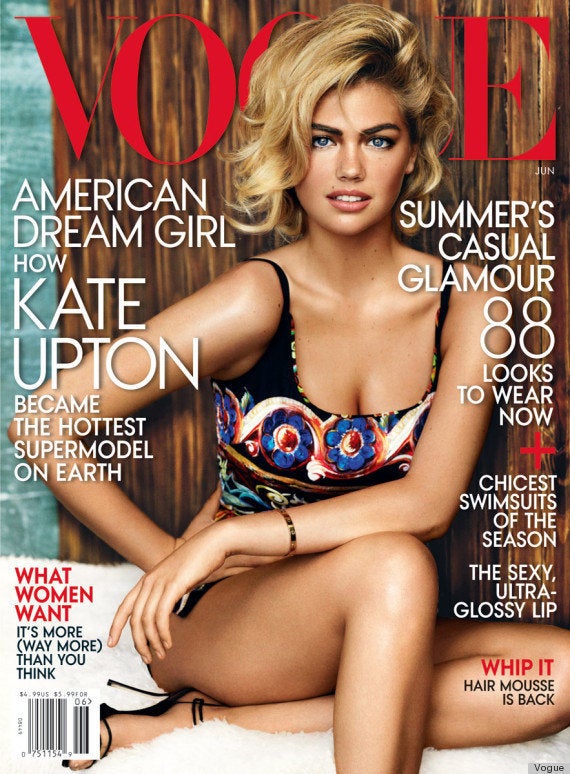 All Things Kate Upton
Related