Malaika Firth, the model in question, looks absolutely lovely posing in a classic coat and LBD. And since it was Naomi Campbell who was the last black model who appeared in Prada ads 19 years ago, comparisons of Malaika to the icon are inevitable. Fortunately, we think the 18-year-old can already hold her own.
Here are five things you should know about Prada's new gal:
1. First things first: She's stunning.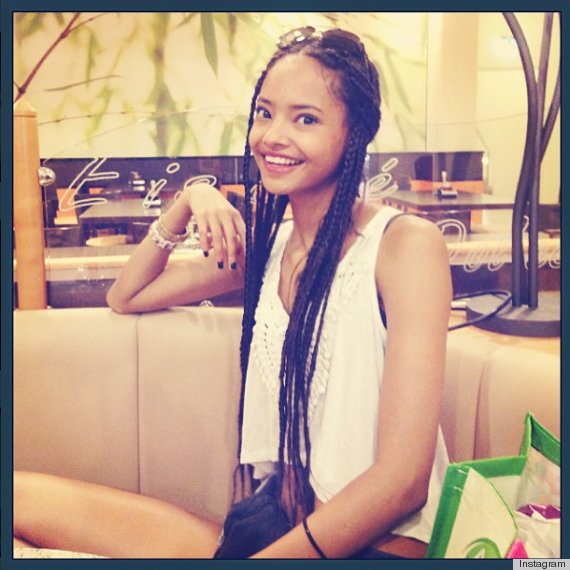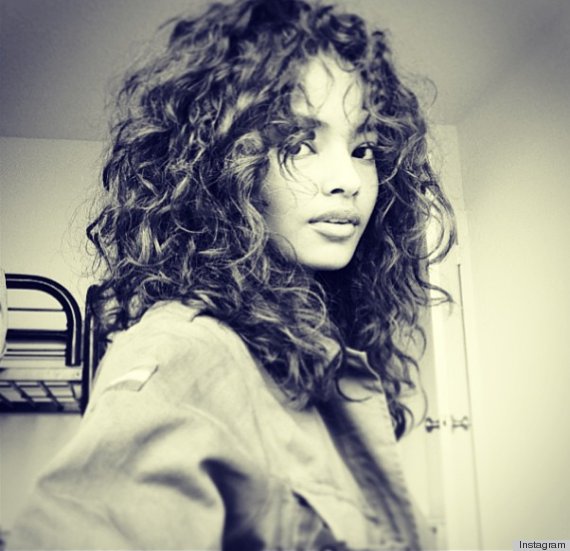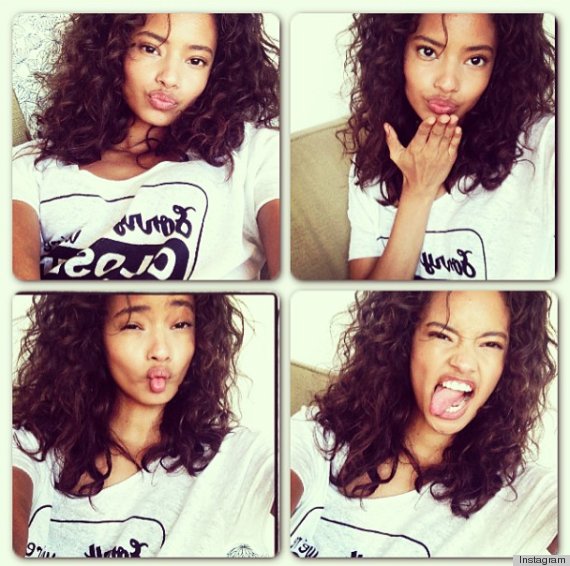 2. Even though she starred in the very same Prada campaign as Christy Turlington, she's no closer to the supermodel legend than we are. "The shoot was great," she told The Telegraph. "Unfortunately I didn't get to speak to Christy as she was busy with hair and makeup but she looked beautiful and also looks like a really lovely person."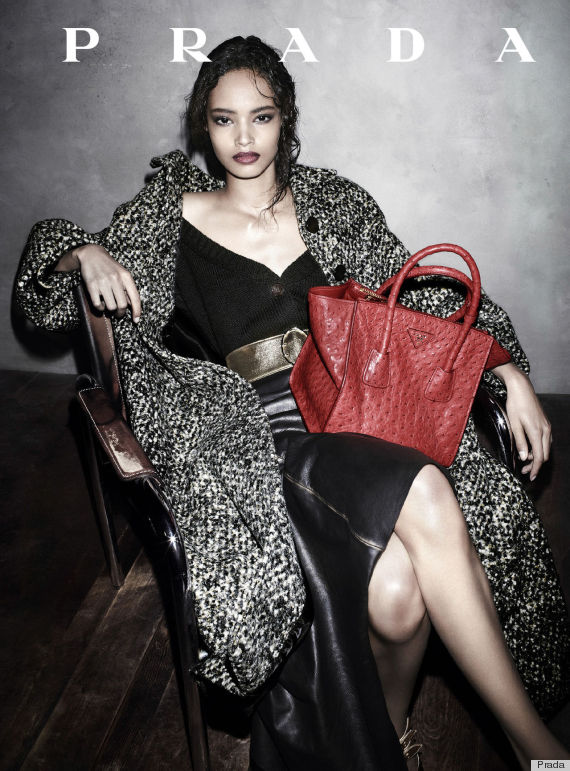 3. She's posed for brands like Burberry and Asos as well as indie magazines like i-D, Roller Coaster and Tank.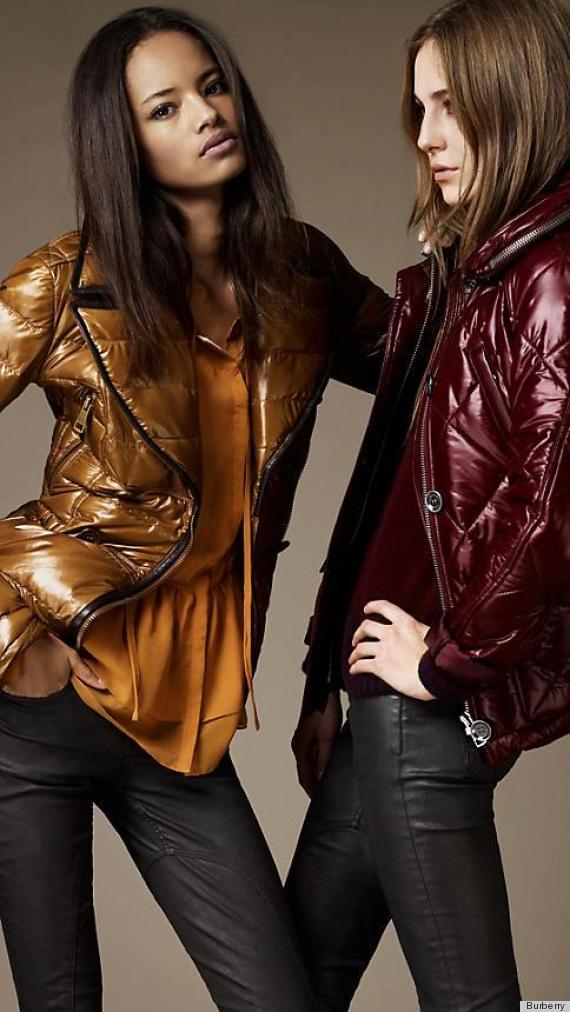 4. Even though she's UK-based, she hails from Kenya and visits often. She told i-D, "Whenever I go to Kenya I never forget to buy clothes and toys because near where my family lives there is a tribe called 'The Giriamas,' they live in tiny huts, so it's great to go and share the clothes and sweets with the children."
5. And she seems like a lot of fun.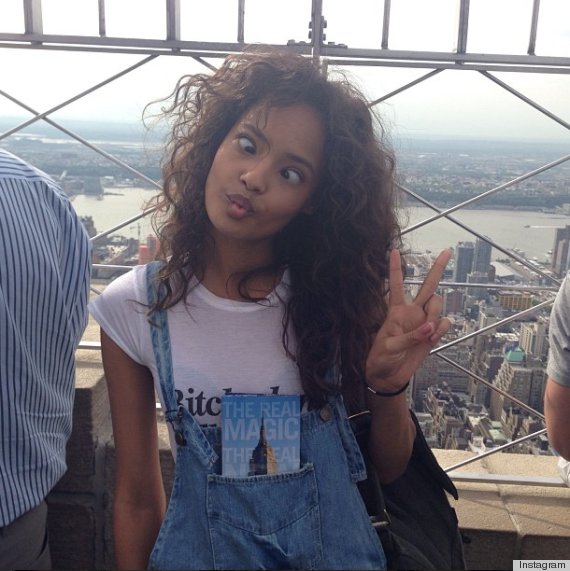 So how does she compare to Naomi?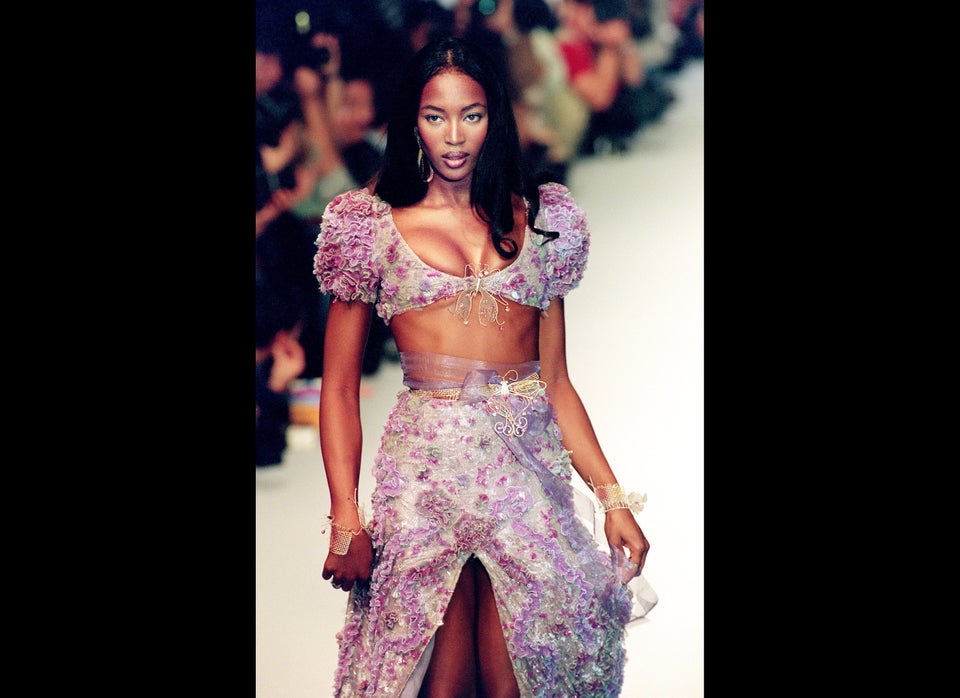 Naomi Campbell