It was bound to happen and it did! Malaika Firth has landed her first-ever Vogue cover. Well, it's actually a shopping issue inside the November issue of Vogue UK -- but we'll take it!
The Kenyan-born beauty, who grabbed the spotlight-- and our hearts-- after becoming Prada's first black campaign model in nearly 20 years, is now being deemed "London's new modeling wonder."
But her appeal is reaching across the pond as well. New York-based fashion designer Micheal Kors recently sang her praises when he told Vogue UK, "There's a girl called Malaika Firth who I think is gorgeous - she's just amazing."
We totally agree and couldn't be happier for the 19-year-old model, who shows off her killer genes on the cover in a navy military-inspired coat and tight leather pants, especially considering fashion's glaring race problem. It's an issue that Malaika is acutely aware of, although she isn't allowing it to define her.
"I'm proud I'm the second black [Prada] model, but also I'm bi-racial," Malaika told WWD. "I find it really good that I'm not white and I'm not black." But admits that she sees fellow models of color, like Jourdan Dunn and Joan Smalls, as role models.
Here's a look at Malaika's stunning cover. What do you think?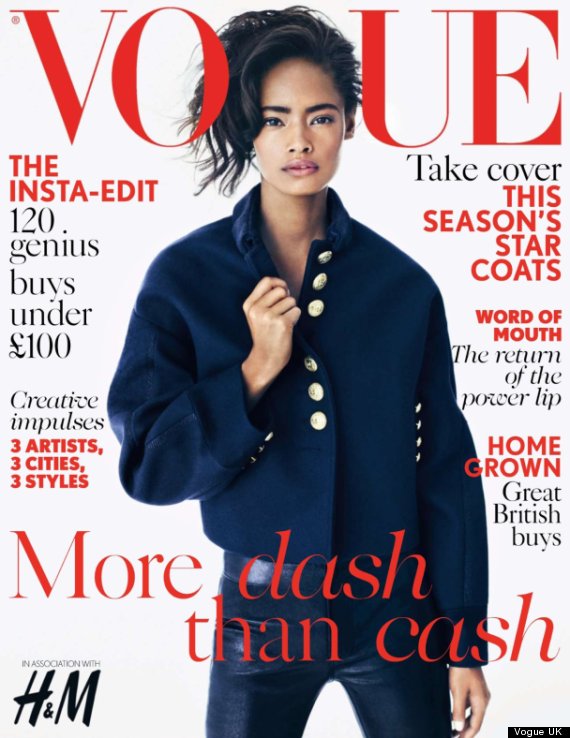 And check out all of American Vogue's beautiful black covers...
Before You Go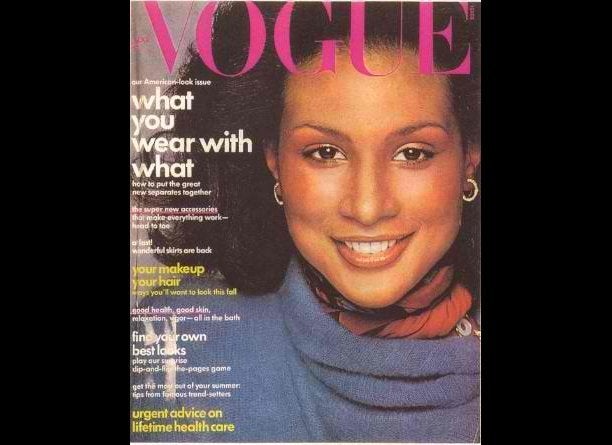 Vogue's Black Covers
Popular in the Community