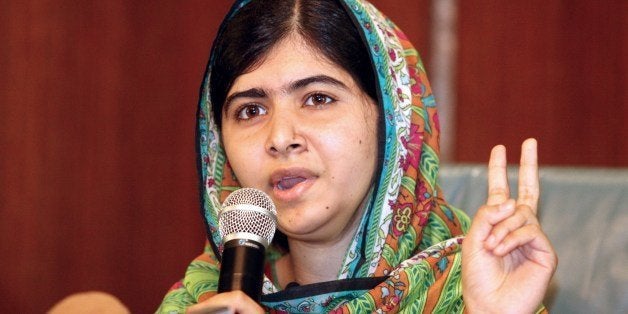 "Like you, I was a target of militants who did not want girls to go to school," the 17-year-old Nobel Peace Prize winner wrote. Yousafzai was shot in the face by the Taliban in 2012 for championing the rights of girls to go to school in Pakistan.
In her letter, published on Monday, a day before the one-year mark since the mass abduction, Yousafzai criticized the Nigerian government and the international community for not doing "enough to help" the captured girls.
"They must do much more to help secure your release," Yousafzai wrote. "I am among many people pressuring them to make sure you are freed."
Yousafzai went to Nigeria last July to advocate for the release of the girls. While there, the teen met with President Goodluck Jonathan as well as the parents of some of the victims.
In her letter, Yousafzai reminds the Chibok girls to be strong in the face of their unthinkable ordeal.
"Remember that one day your tragic ordeal will end, you will be reunited with your families and friends, and you will have the chance to finish the education you courageously sought. I look forward to the day I can hug each one of you, pray with you, and celebrate your freedom with your families. Until then, stay strong, and never lose hope. You are my heroes."
Read Yousafzai's entire letter to the girls here:
Related
Before You Go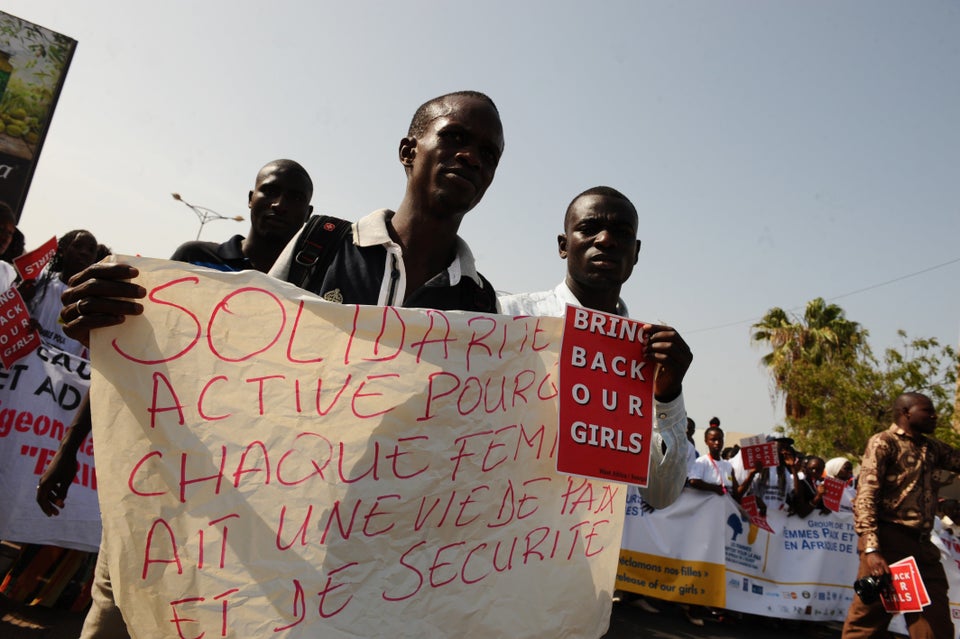 #BringBackOurGirls Protests Around The World