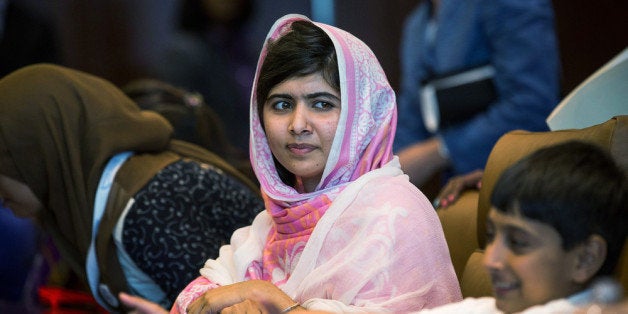 Malala Yousafzai, the 16-year-old indefatigable advocate who was shot in the head by the Taliban, delivered a stirring speech at the United Nations on Friday –- a message that will pave the way for her continued fight to ensure that every child is given the opportunity to learn.
The budding activist focused her talk on the power of education, playing particularly close attention to the needs of women and girls –- the ones who are "suffering the most."
To finally put an end to terrorism and suppression and allow for peace and empowerment of women and girls, the strongest "weapon" we have, according to Malala, is the book and the pen, which she wants put in the hands of every child across the globe.
"Let us wage a global struggle against illiteracy, poverty and terrorism and let us pick up our books and pens," she said in her UN address. "One child, one teacher, one pen and one book can change the world."
But the war Malala and her supporters are tirelessly waging isn't just about making more classrooms accessible. It's about breaking down cultural barriers, fighting inhumane practices and improving the health and well being of women and girls everywhere so that they can be liberated and prepared to carve out an enlightened future.
Read through the 7 alarming education facts and find out how you can help.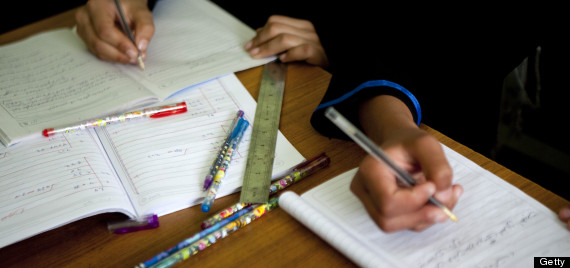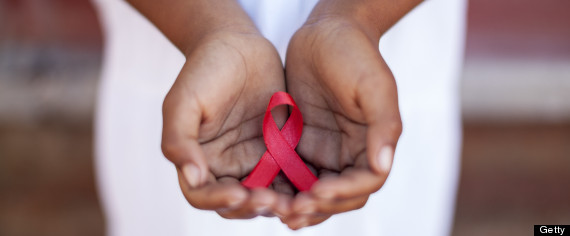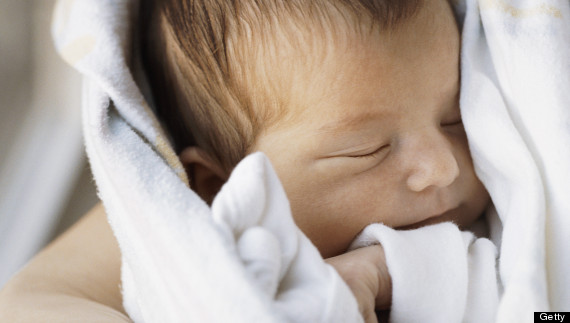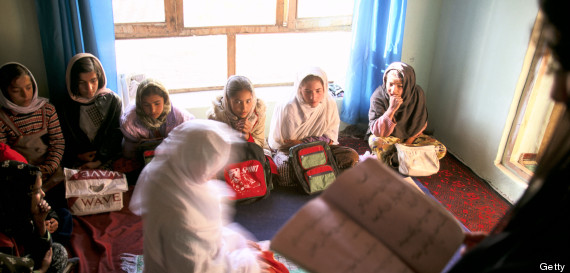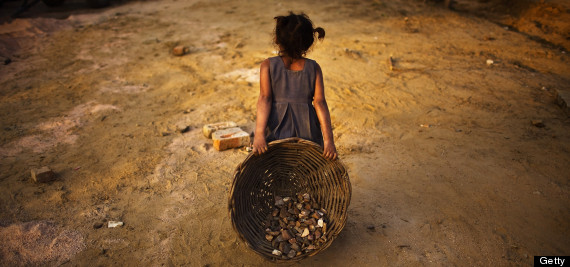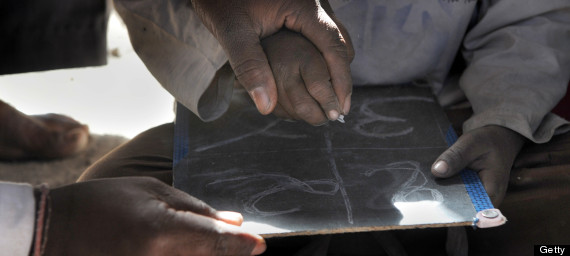 Every day, 39,000 girls younger than 18 get married. For them, education is freedom. To join Malala's fight in making education accessible across the globe, consider getting involved in her campaign and with a number of other worthy causes working on empowering women and girls.
Girl Up, a United Nations-sponsored fundraising and awareness campaign, aims to support adolescent girls with health care, safety, and education initiatives. Learn more about the program and how to get involved here.

Lotus Outreach aims to rehabilitate –- and empower –- exploited women, children and survivors of trafficking through a number of initiatives that offer education and counseling, among other critical programs. Learn how you can get involved here.

The Varkey GEMS Foundation is dedicated to raising funds, offering scholarships, and building schools to help educate underprivileged children all over the world. Learn more about the organization's efforts here.

The United Nations Girls' Education Initiative works globally to mobilize political and social action for improving the quality of education for girls. Find out more about the organization here.

Among its wide range of global initiatives, the Bill and Melinda Gates Foundation works to deliver healthcare and family planning support to developing countries. To learn more about the foundation and how to get involved here.
Related
Before You Go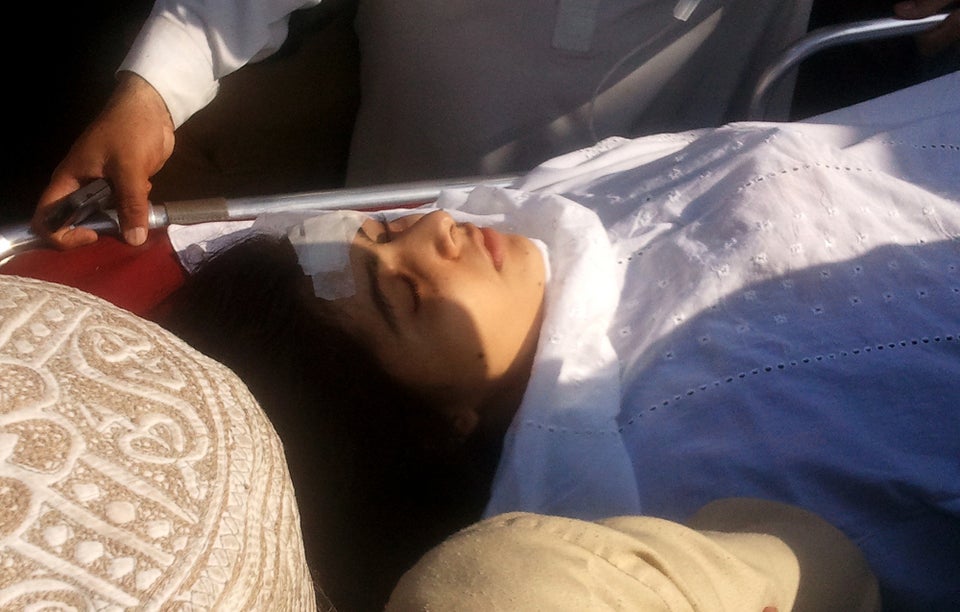 Young Pakistani Activist Attacked