Three years after her daughter was shot in the head by the Taliban for daring to promote girls' education, Malala Yousafzai's mother has spoken publicly for the first time about her own experience in returning to school.
"I love it very much. I enjoy reading and writing and learning, but when I come home and they have given me homework I put my bag in the corner -- I say 'I can't be bothered,'" Yousafzai said with a laugh, per The New York Times. "But then Malala comes home and says 'where is your bag, have you done your homework,' and I want to say 'Oh it's a bit hard!'"
"[Malala] would tell me, 'I can't stop going to school, I can't stop talking because I am a girl and we cannot go back to the ages when they buried girls alive. I want to progress. I want to speak,'" Yousafzai said.
Malala added that her mom, who grew up in poverty in a small village in Pakistan, started to find her independence in the U.K., where the family moved after the assassination attempt on the teen's life in 2012. This change also prompted a shift in her parents' roles in the home, Malala said.
"My mother is now learning English, becoming independent, goes to see the doctor on her own, goes to the shops and markets on her own," Malala told The Times. "On the other hand, my father is now going towards the kitchen. He makes eggs. He cannot really do a lot of cooking, but he brings plates to the table, brings cups, puts jam and butter in those things. So he is getting better."
Malala and her family are the stars of a new Davis Guggenheim documentary entitled "He Named Me Malala," which sheds light on the family's life in the U.K.
Watch the trailer for the film below: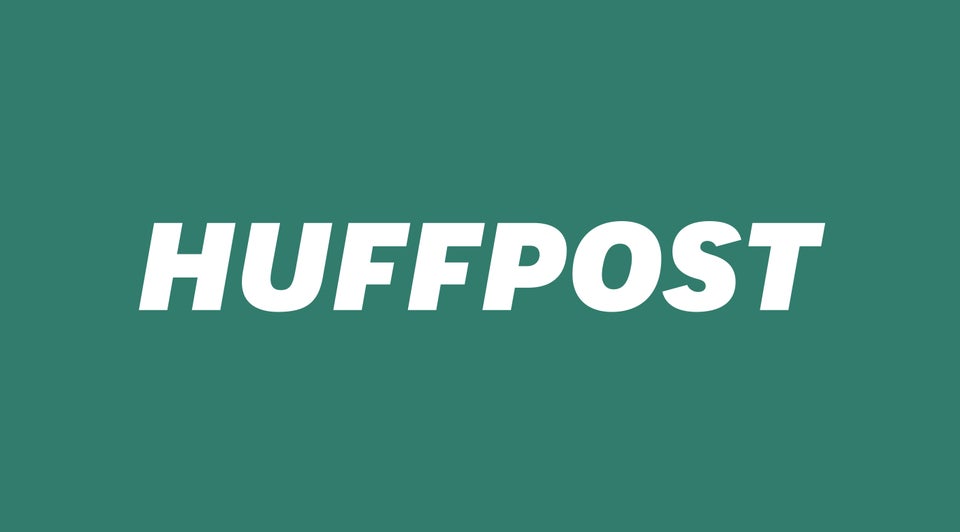 Why Malala Yousafzai Is An Inspiration
Popular in the Community