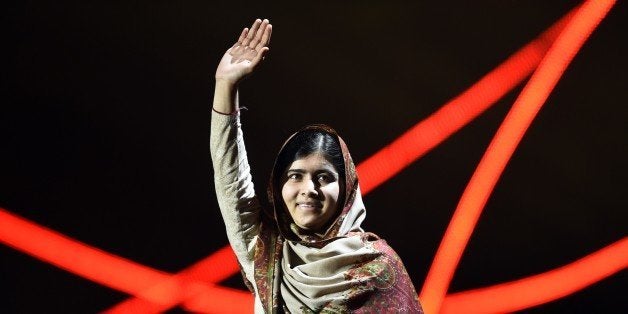 Malala Yousafzai is calling on world leaders and officials in Myanmar to stop the persecution of the country's Rohingya Muslims.
"The Rohingyas deserve citizenship in the country where they were born and have lived for generations. They deserve equal rights and opportunities," the 17-year-old Nobel Peace Prize winner said in a statement. "They deserve to be treated like we all deserve to be treated -– with dignity and respect."
Stripped of citizenship and subject to violence and discrimination, the Rohingya Muslims have been fleeing Myanmar in recent months. Thousands of migrants have been rescued off the coasts of neighboring countries after escaping by boat.
Yousafzai is an education campaigner and girls' rights activist. She co-founded the Malala Fund after she was shot by the Taliban in 2012 for her progressive ideas. The organization has supported girls in Pakistan, Kenya, Sierra Leone and Nigeria. Yousafzai became interested in the plight of refugees while working to secure access to education for Syrian refugees in Jordan and Lebanon.
"Today and every day, I stand with the Rohingyas," Yousafzai said in the statement. "And I encourage people everywhere to do so."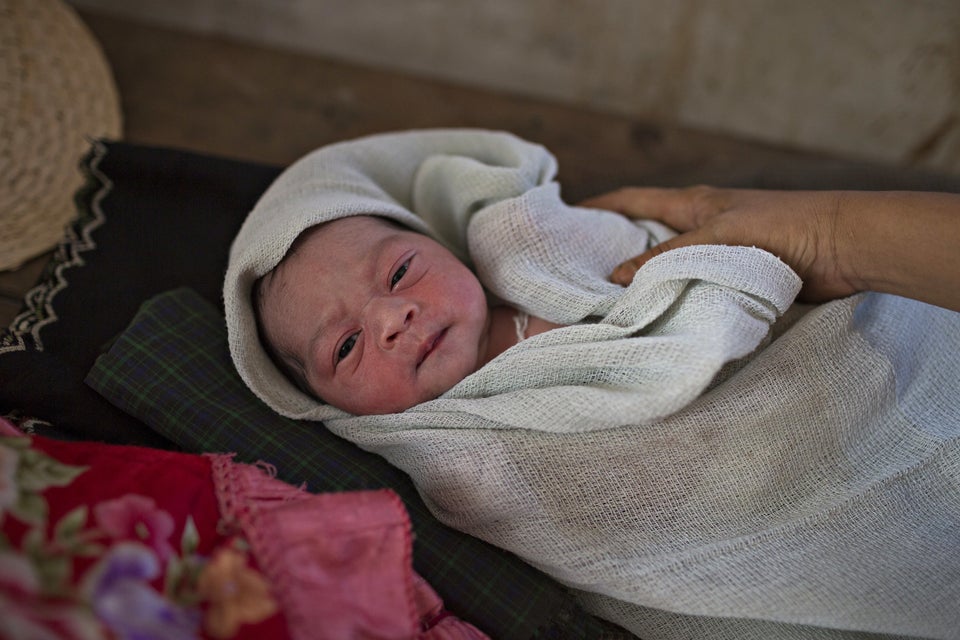 Rohingya Refugees Face Health Crisis As Myanmar Cuts Off Aid
Popular in the Community