Malaysia's grim human rights record has become a problem for the Obama administration as it tries to negotiate the Trans-Pacific Partnership, a wide-ranging trade pact between the U.S., Malaysia and 10 other countries that border the Pacific Ocean.
Last week, the Senate passed legislation to bar the United States from taking part in a trade deal with countries that engage in slavery. The White House wants that language removed from the bill, because even though Malaysia is a hub of human trafficking, it is close to the Strait of Malacca, a key shipping route for global trade.
This week, though, Reuters published a series of photos of abandoned human trafficking camps in Malaysia that serve as a stark reminder of what goes on there -- and what kinds of countries the United States is willing to do business with.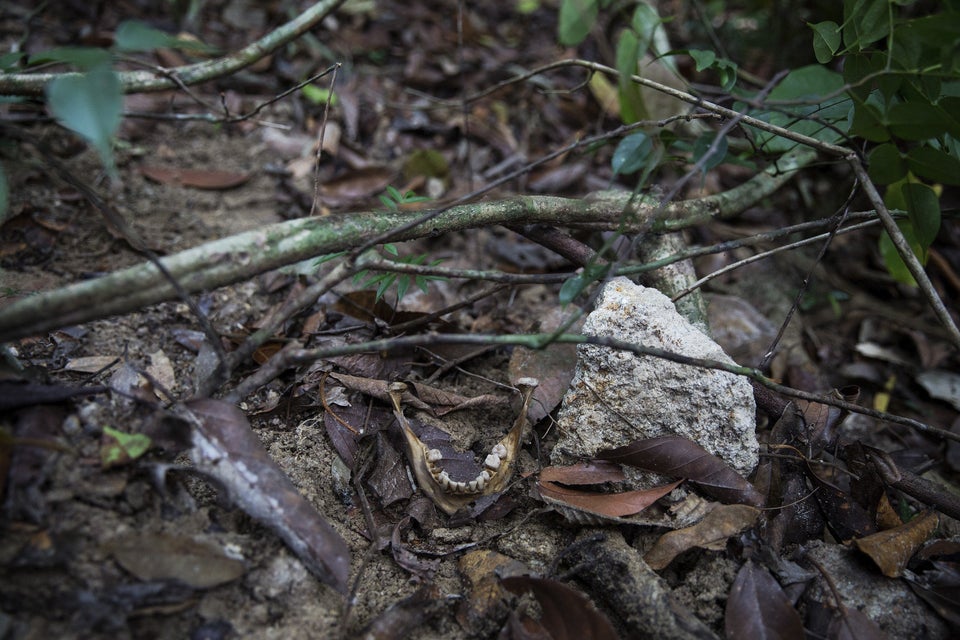 Damir Sagolj / Reuters / Corbis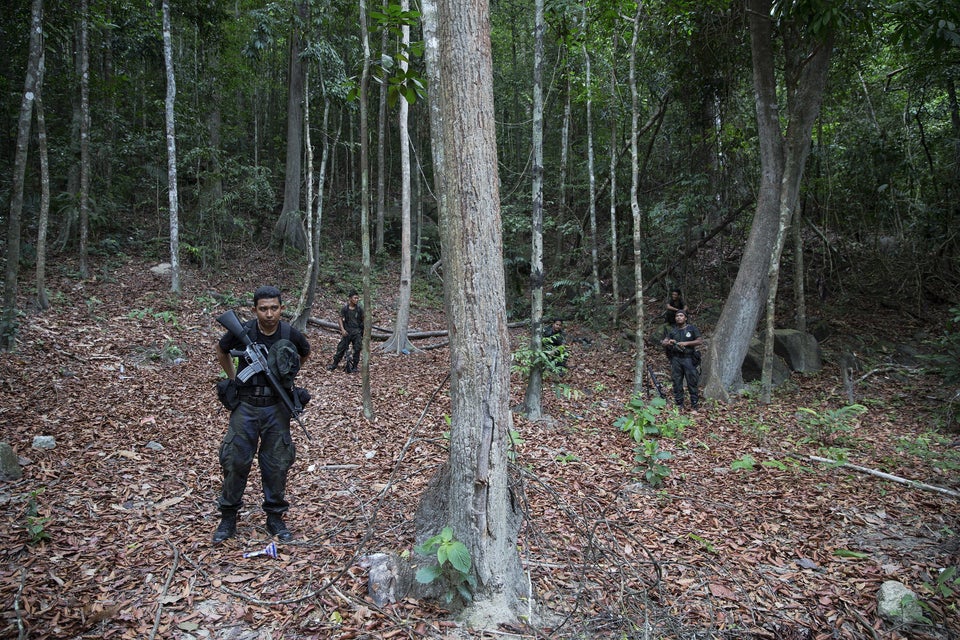 Damir Sagolj / Reuters / Corbis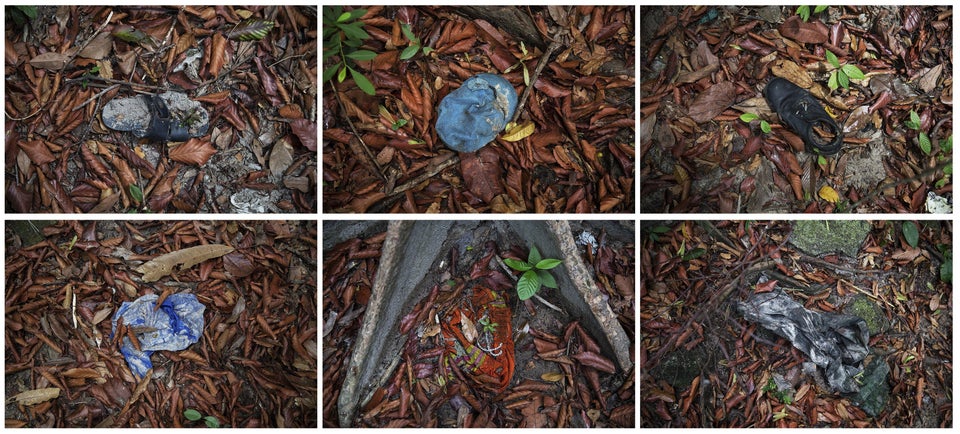 Damir Sagolj / Reuters / Corbis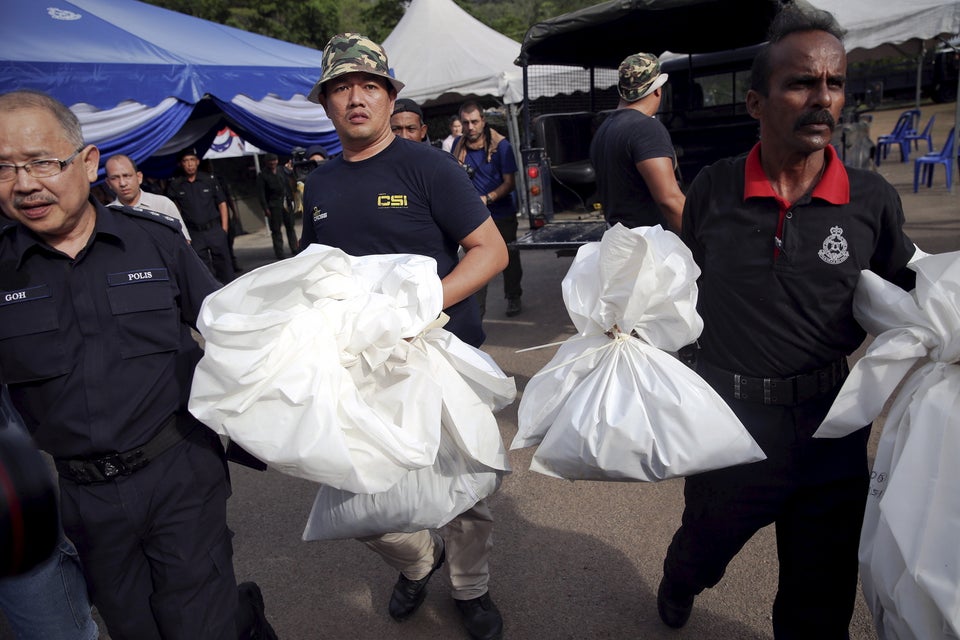 Damir Sagolj / Reuters / Corbis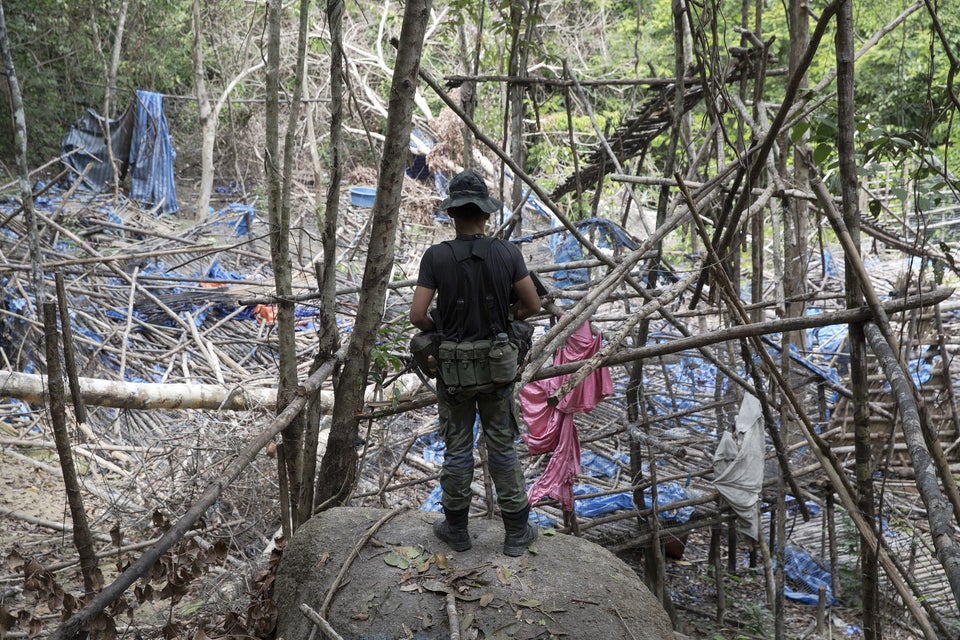 Damir Sagolj / Reuters / Corbis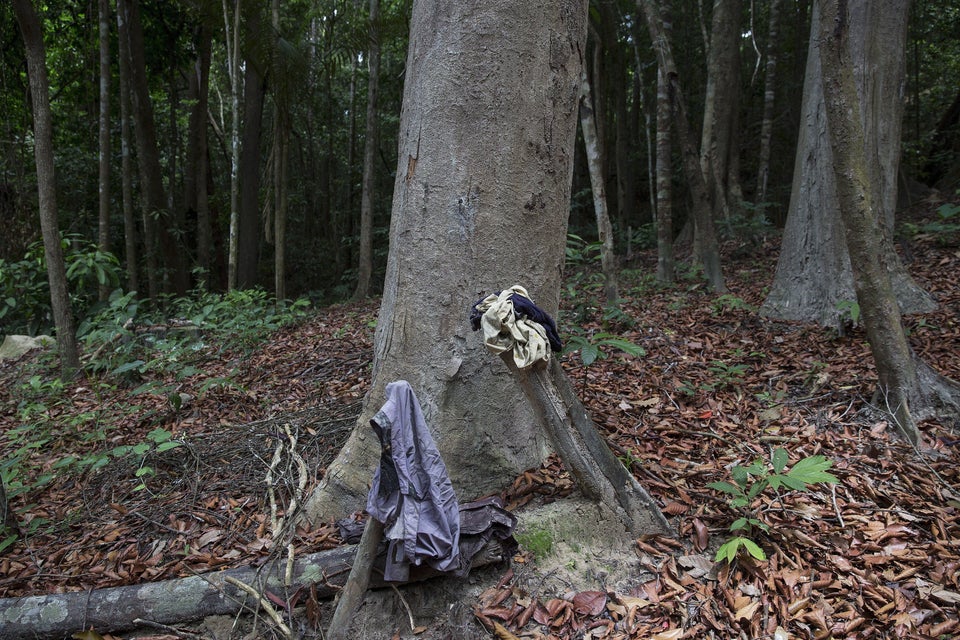 Damir Sagolj / Reuters / Corbis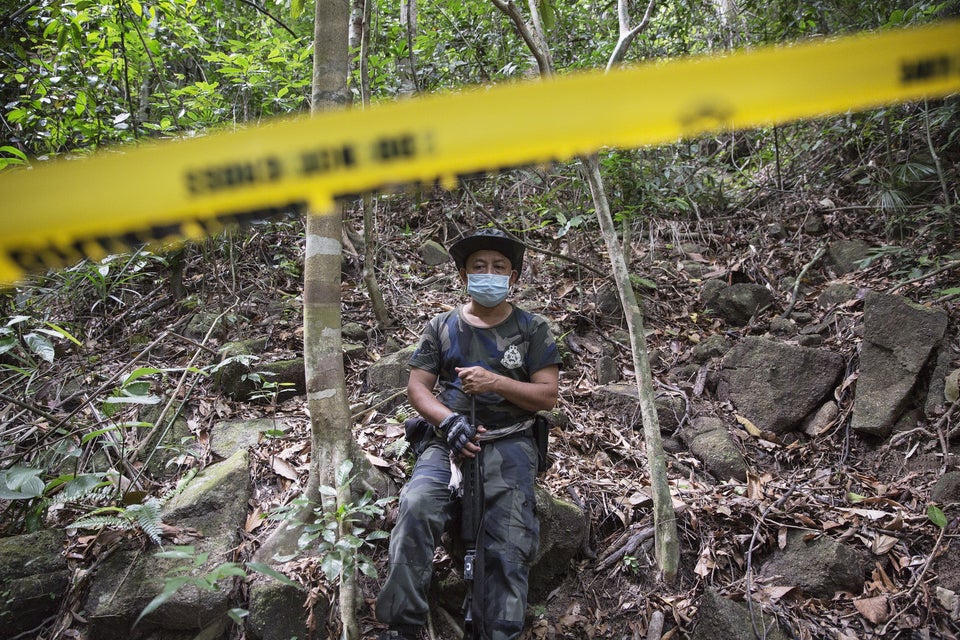 Damir Sagolj / Reuters / Corbis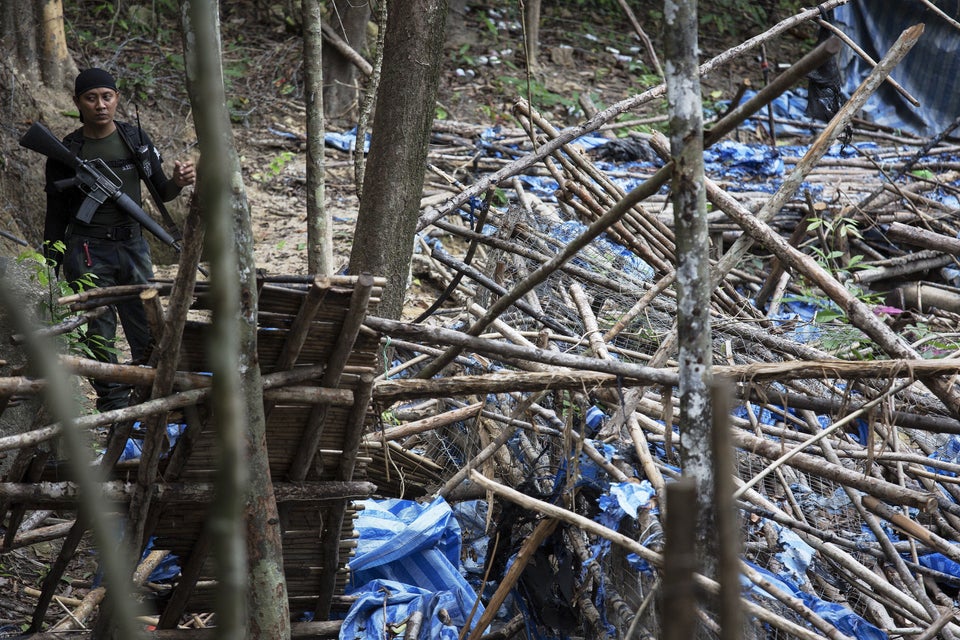 Damir Sagolj / Reuters / Corbis
Popular in the Community