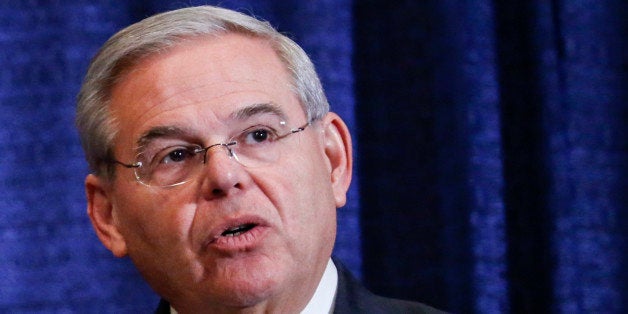 WASHINGTON -- Sen. Robert Menendez (D-N.J.) said Friday that he would consider calling for an inspector general to investigate if the State Department removes Malaysia from its official list of the world's worst human-trafficking offenders.
Speaking on a conference call with reporters, Menendez and human rights advocates decried recent indications that the Obama administration is considering changing Malaysia's status on its Trafficking In Persons report. The so-called TIP rankings are a key U.S. tool in human rights diplomacy.
Legislation authored by Menendez effectively bars the U.S. from enacting trade deals with countries deemed Tier 3 violators of human trafficking standards -- the worst of the worst in the State Department's formal reckoning of governments that facilitate modern-day slavery. Upgrading Malaysia would allow the country to be included in the controversial Trans-Pacific Partnership deal that the U.S. is currently negotiating with 11 other nations.
"The integrity of America's leadership in the human rights arena is at stake," Menendez said Friday. "The undermining of the TIP report is an incredibly, incredibly dangerous proposition."
Years of complacency from the Malaysian government have fostered an ugly sex slave industry, which includes trade in men, women and children, according to 2014 State Department documents. Forced labor is commonplace in the nation's electronics industry, and government officials are widely believed to profit from human trafficking. This year, mass graves for trafficking victims were discovered near Malaysia's northern border with Thailand. As recently as April, the U.S. ambassador to Malaysia called for the country to take prosecution of human trafficking violations more seriously.
Human rights experts said on Friday's call that they were appalled by reports that the administration would upgrade Malaysia.
"If this happened on 'House of Cards,' I would say, 'Oh, that's not plausible,'" said John Sifton, Asia advocacy director at Human Rights Watch. "If Malaysia is moved to the Tier 2 watch list, we will view that decision as so extraordinarily unwarranted that political interference can be presumed. ... We would urge Congress to investigate. We would urge the inspector general of the State Department to investigate."
Simone Campbell, executive director of the Catholic social justice organization Network, said an upgrade for Malaysia would show that "trade and the economy trumps human people's lives."
Menendez said that if a Malaysia upgrade does happen, it would constitute "political interference" with human rights diplomacy. He would ask Senate Foreign Relations Committee Chairman Bob Corker (R-Tenn.) to hold a hearing to look into it. He also said he would consider pushing for an inspector general's investigation if he couldn't get a public congressional inquiry.

Before You Go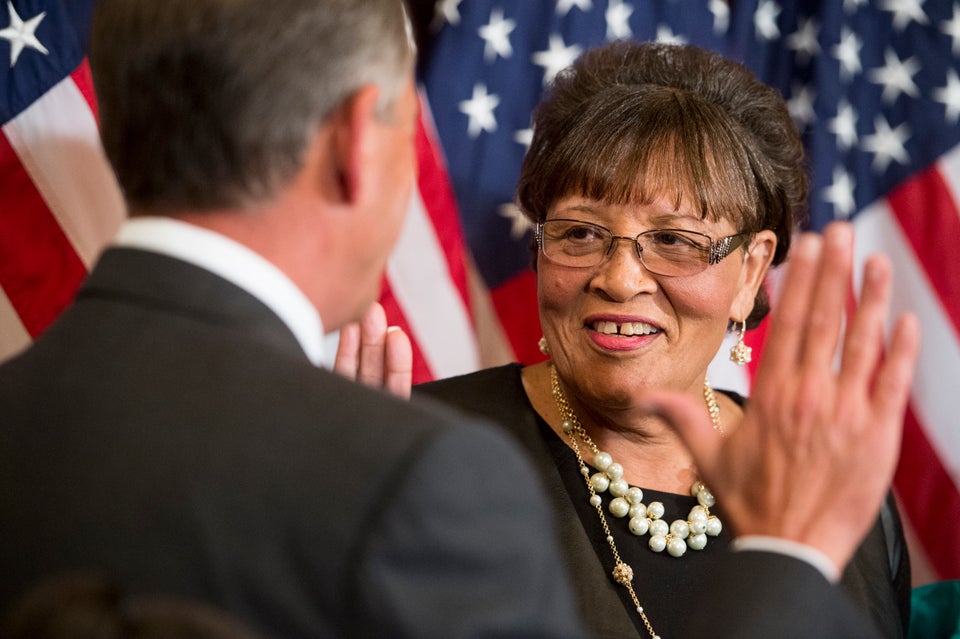 New Congress Members
Popular in the Community