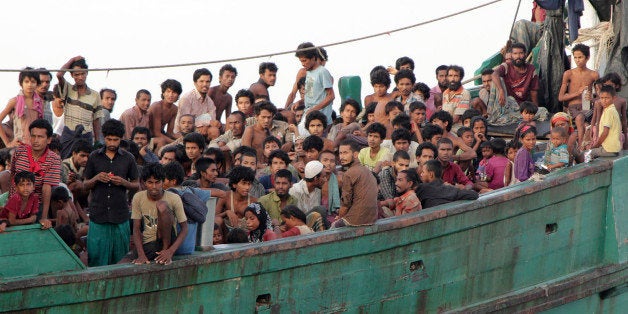 WASHINGTON -- President Barack Obama's push for legislation that would enable the U.S. to strike a major trade deal with 11 other countries has gotten tangled in a debate over Malaysia's record on slave labor, throwing up a last-minute legislative obstacle.

Inconveniently for backers of the trade deal, a full-blown humanitarian crisis is erupting in Malaysia, Thailand, Indonesia and Myanmar, directly connected to the region's reliance on human trafficking in industries as varied as electronics manufacturing, fishing and prostitution.

Last year, Malaysia and Thailand joined North Korea and Saudi Arabia on the State Department's list of countries that are the worst offenders in forced labor and human trafficking -- formally known as a tier 3 designation. One year later, little has changed, though the importance of the tier 3 designation has surged as a result of the trade debate. the U.S. Senate last week passed legislation declaring that no country that engages in slave labor, such as Malaysia, can be a part of the trade deal.

As Malaysia angles for membership in a historic international trade deal of epic scope, it is facing increased scrutiny for its human rights record, yet doing little to change the facts on the ground.

In April, U.S. Ambassador Joseph Yun criticized Malaysia's lack of progress on human trafficking. "The most obvious area is prosecution. Is there enough prosecution [of offenders] considering the incidence of trafficking?" Yun said, suggesting that such prosecutions were inexcusably rare.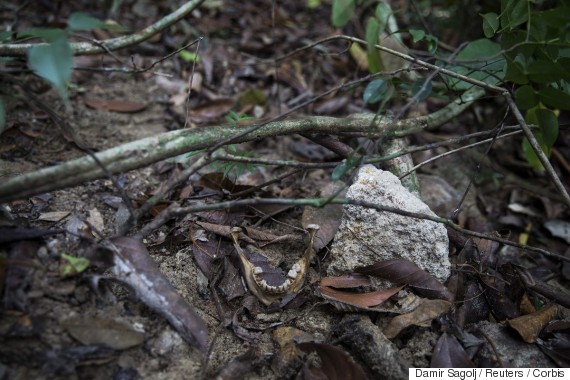 This month, more than 139 grave sites were discovered, along with 28 suspected human trafficking camps in the far north of Malaysia, near the Thai border. Multiple bodies were found in each site, leading Malaysian authorities to estimate the number of dead to be well above 100.
With Malaysia finding itself engulfed in a migrant crisis, the United Nations has called on it to help rescue tens of thousands of Rohingya Muslims stranded at sea and in jungle concentration camps. Malaysia has not only refused, but has rebuffed even seriously participating in discussions. Meanwhile, a top Malaysian minister has said that despite the U.S. Senate's legislation, his government is sure it will be allowed into the Trans-Pacific Partnership trade deal, which may explain Malaysia's lack of interest in addressing the human trafficking crisis.

US news website Huffington Post reported Friday that while the White House is on the verge of securing the fast-track approval it needs to push ahead with the long-delayed free-trade deal, a US senator has succeeded in inserting a provision that would bar his country from entering agreements with countries officially viewed as engaging in slavery, which includes Malaysia.
"Regarding our Tier 3 position on human trafficking, this could be resolved if a Tier 3 country is seen to be taking concrete steps to implement recommendations in the Trafficking in Persons report," Malaysia Minister Datuk Seri Mustapa Mohamed told the paper, referring to the State Department's trafficking report. The White House has pushed for a modification of the Senate bill that mirrors the policy described by Mohamed, meaning revised language in a future House bill could allow Malaysia, or a tier 3 nation, into trade deals if they craft a plan to address human trafficking.
But the task of watering down the slavery language is made more challenging by the exploding humanitarian catastrophe, which couldn't come at a worse time for trade deal negotiators, who have argued that the Trans-Pacific Partnership, in the words of Obama, will be "the most progressive trade deal in history."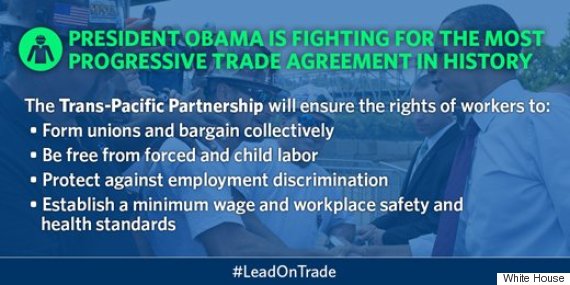 While that's a low bar, the active participation of a country that so blatantly participates in the slave trade calls that claim into question. American workers argue that they will face downward wage pressure from competition from Southeast Asian countries, and the fact that some of those workers will not be paid at all, but rather will be forced to work for free, only feeds those suspicions.

How did Malaysia get to this point? For the past four years, it has been on the State Department's tier 2 watch list, and over the last seven has been ranked a tier 3 human trafficking nation three times.

The lack of consequences is just one explanation for Malaysia's apathetic response to the crisis. Perhaps more to the point, trafficking is an integral part of the nation's political economy, fed by surrounding countries.

The majority of the persecuted Rohingya are fleeing from Myanmar to neighboring nations of Thailand, Malaysia, and Indonesia. Further exacerbating the issue, Thailand cracked down on land-based migrant routes earlier this year, forcing smugglers to traffic people by sea, pushing even more to Malaysia.

Additionally, foreign workers typically migrate willingly to Malaysia from other Asian nations, according to the State Department annual report on human trafficking. Those countries include Indonesia, Bangladesh, Nepal and Thailand. A number of the migrants, the State Department report says, "subsequently encounter forced labor or debt bondage at the hands of their employers, employment agents, or informal labor recruiters."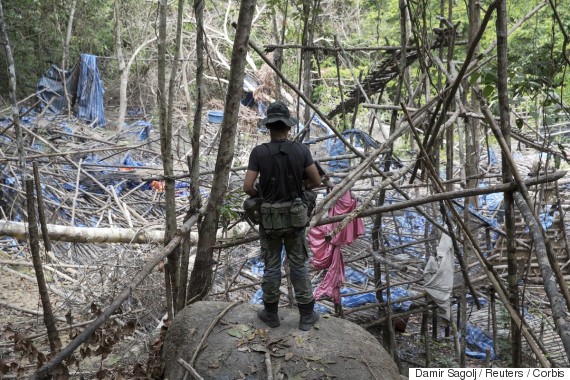 On top of that, the Malaysian government began a policy in 2013 that "places the burden of paying immigration and employment authorization fees on foreign workers," rather than employers, making workers more susceptible to debt bondage. To make matters worse, employers in agriculture, construction, textile factories, and other domestic work throughout Malaysia routinely confiscate foreign workers' passports and other immigration documents, making it impossible for them to leave the country, and very difficult to find other work if they want to stay. Most workers aren't allowed to travel within Malaysia without immigration documents.

Immigration officials also contribute to the problem. "Press reports continued to accuse some immigration officials of facilitating smuggling, including the transportation of trafficking victims," the State Department's report says.

Such press reports include detailed investigations by Reuters revealing that the Thai navy is one key link in the chain of smugglers exploiting Rohingya Muslims. After interviewing smugglers and dozens of survivors who migrated via boat, Reuters found Thai naval personnel had worked with smugglers to profit from asylum seekers. (The Thai navy subsequently filed defamation charges against two journalists; the journalists won a Pulitzer Prize.)

Still, the State Department notes the Malaysian government "did not report any investigations, prosecutions, or convictions of government employees complicit in human trafficking," despite multiple reports alleging such involvement.

Zach Carter contributed reporting.
Support Huffington Post journalism by signing up to get an email when reporter Ryan Grim publishes a new story.
Before You Go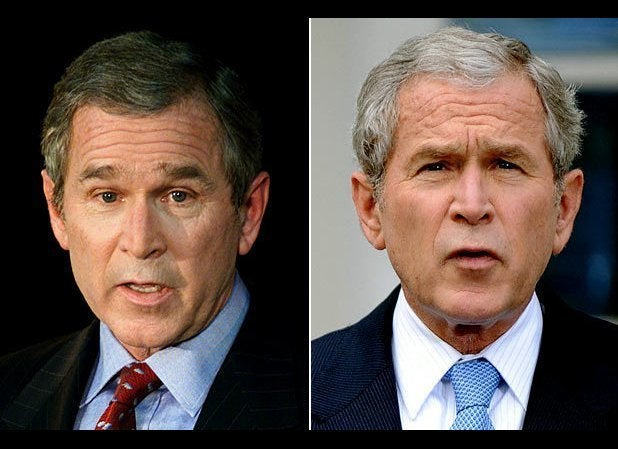 Aging in Office
Popular in the Community