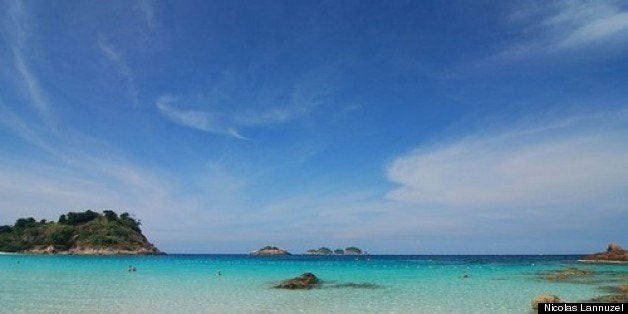 Malaysia's east coast is the top spot to catch some rays for those living in
(KL) -- it's cheap and easy to reach by plane on one of the country's budget airlines, even for just a long weekend. The water is crystal clear, the beaches are powdery soft and blindingly white. My favorites on the east coast are:
Malaysia's duty-free island, Langkawi is the most touristy and lively island on the west coast. Although the beaches aren't quite as beautiful as those on the east coast, there is a much wider variety of hotels, restaurants, and shops on this tourist hot spot. Langkawi beaches have the added advantage of being available all year round - no monsoon closures for this northern island.
Not to sound like your mother, but...
Related